Powering the Future of Point of Care
With custom targeting and messaging aimed to drive awareness or consideration, marketers can reach consumers in contextually relevant, uncluttered point of care environments. Impactful point of care screens are located in health centers, such as doctors' offices, dental offices and veterinary offices. Often mounted on the walls, these devices are highly visible while customers are waiting for 15+ minutes prior to their appointments.



Vistar's Point of Care Partners

Data-Driven Solutions for Reaching the Right Consumers
Reach consumers when health and wellbeing are on their minds. Vistar's DSP, built for the nuances of out-of-home, brings together impactful inventory across the entire healthcare consumer journey and allows you to deploy precision targeting at scale.

Demographics

Age
Female/Male Gender Skew
Households with Children



Behavioral/Lifestyle

Healthy Households
Pharmacy Shoppers
Nutrition/Diet Enthusiasts
Medical Professionals

Purchase Data

Pain Relief Purchasers
Migraine Sufferers
Allergy Households
[Specific Brand] Loyalists
Advertising restrictions vary by media owner and are subject to network approval.

Point of Care Stats You Should Know







Through Vistar's partnership with IBM Watson Advertising's Weather Targeting solution, brands can activate media based on relative conditions and health-related symptom triggers.

• Cold & Flu Triggers • Allergy Symptons • Acne-Prone Weather • Pain Forecast • and more!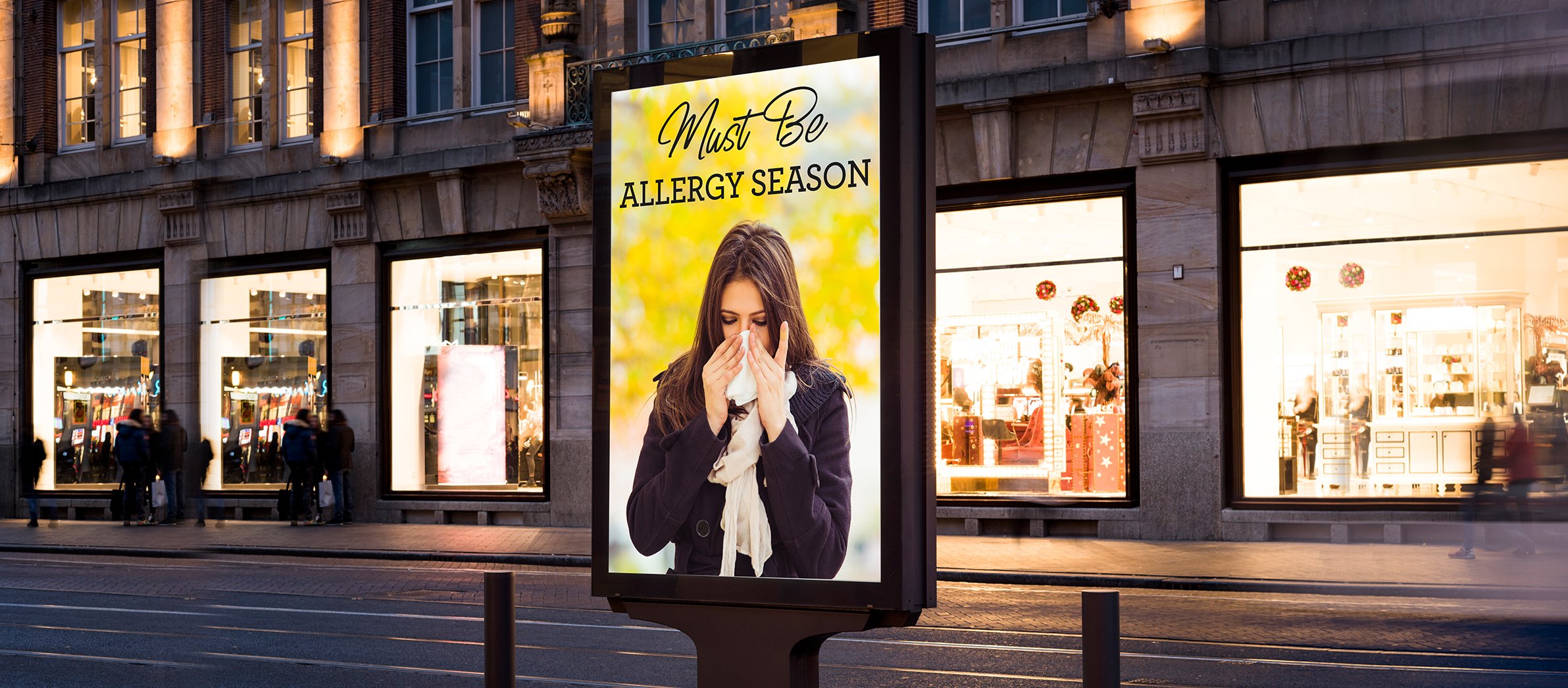 Point of Care Marketing Success Stories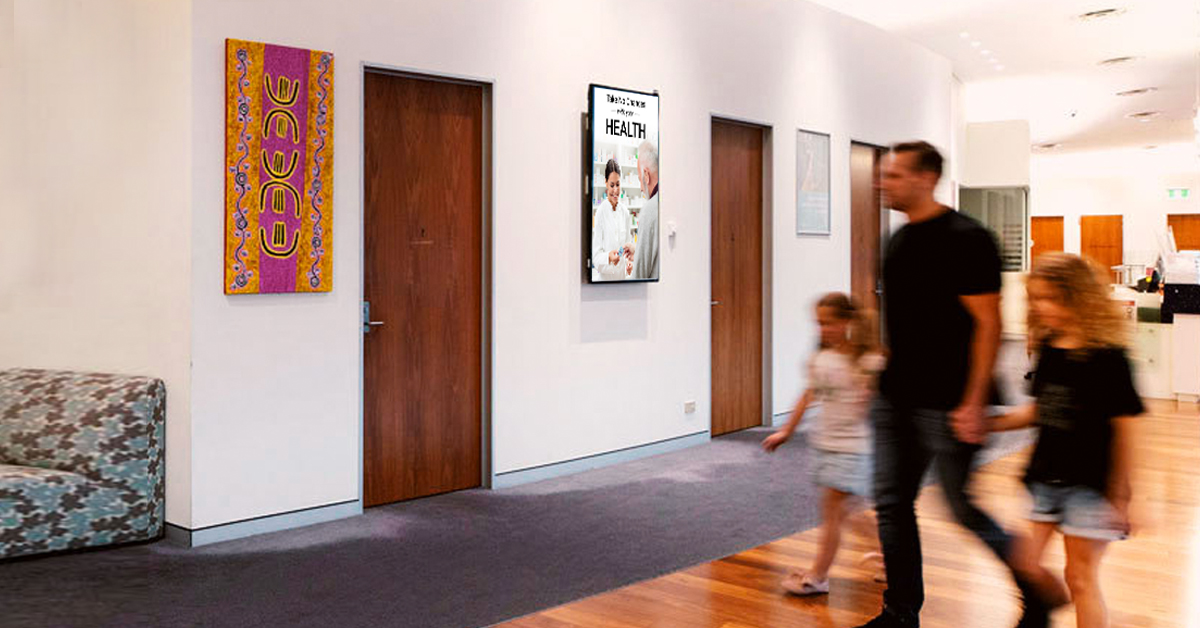 Health Insurance Company
Vistar drove a 69% lift in purchase intent for a major health insurance brand by leveraging 3rd-party audience targeting for "Small Business Owners" and activating across a variety of venue types.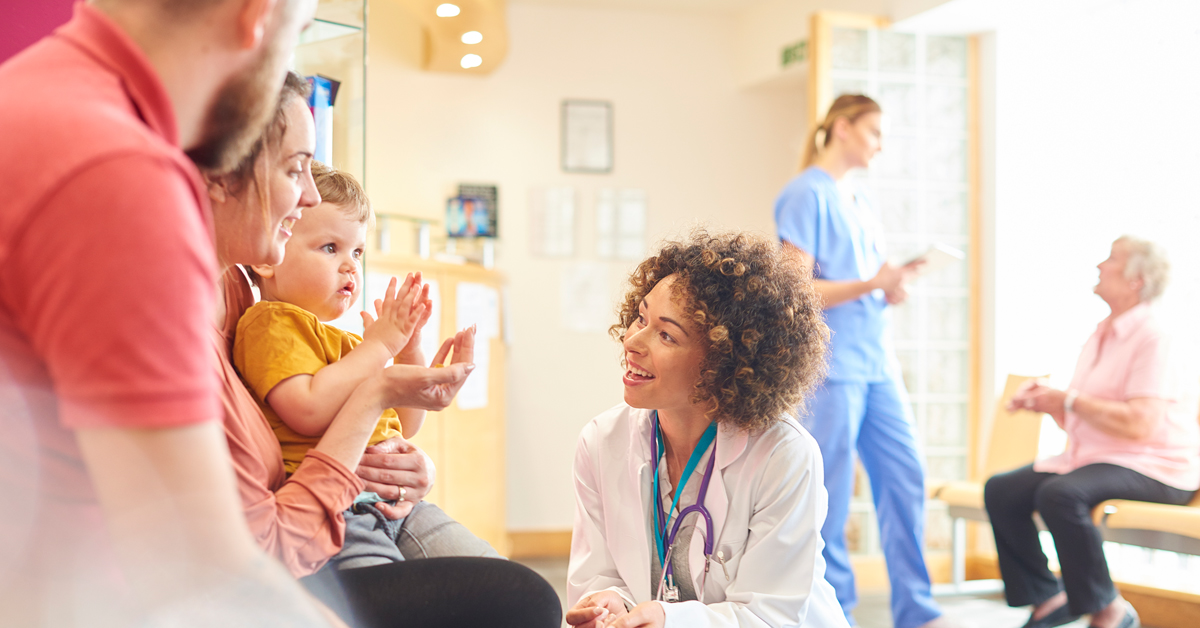 Children's Hospital
A leading children's hospital partnered with Vistar Media to drive awareness of congenital heart defects through a cross-screen activation strategy across DOOH and mobile.
Marketers
Reach out today to get in touch with our squad of programmatic out-of-home experts, who will be happy to provide an in-depth, customized strategy for your brand to reach your target audience in the real world.


Media Owners
Request a meeting with our team of digital out-of-home software experts who can provide a free evaluation of your network and offer customized solutions to ensure your network is set up for success.