Digital out-of-home makes a big impact.
Vistar ensures it's bigger than ever.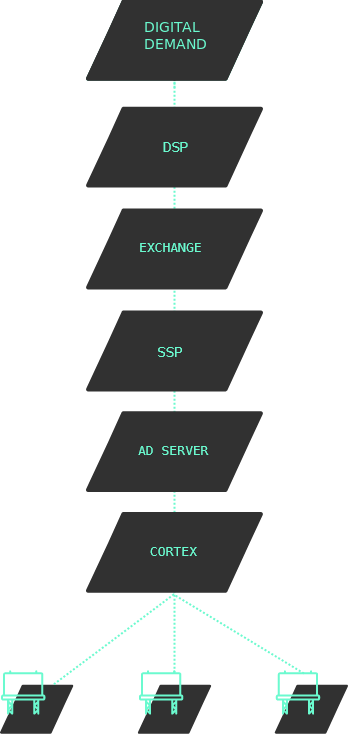 Vistar Media offers a complete end-to-end programmatic ecosystem to help your business get the most out of digital out-of-home media. This includes a demand-side platform (DSP), supply-side platform (SSP), and digital signage software (our ad platform and Cortex), all integrated together to enable data-driven, automated, measurable DOOH transactions.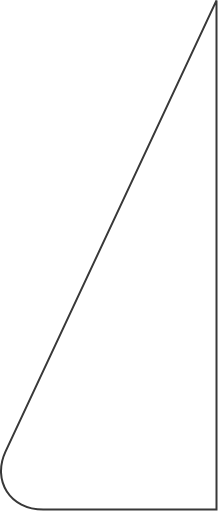 Services
Vistar connects marketers, media owners,
and audiences like never before.
Marketers to Audiences
Reach any audience, on any screen with a scalable, data-driven demand-side platform for digital out-of-home.
Learn More
Media Owners to Marketers
Offer marketers the media they want and need with a supply-side platform connected to the world's leading omnichannel DSPs.
Learn More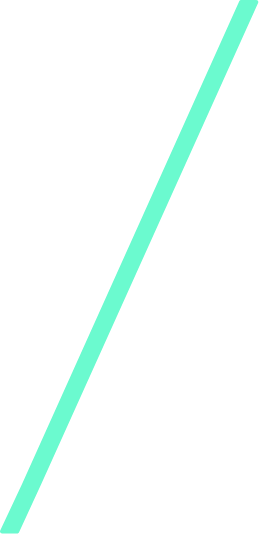 Resources
Discover how Vistar is innovating programmatic DOOH.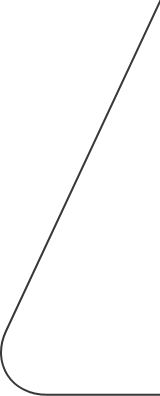 Testimonials
Vistar is changing the game for
customers around the globe.

Automated, data-driven buying of digital out-of-home is poised to help advertisers reach consumers in new and creative ways that deepen personalization and storytelling without losing mass-scale or brand safety. We're excited to collaborate with Vistar to make that possible via Adobe Advertising Cloud." – Bryan Seltzer, Managing Director, US, Ad Cloud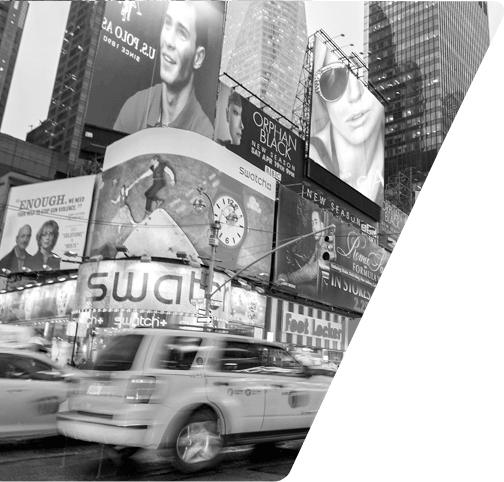 The potential of growth in DOOH is becoming clearer by the day, and XPETO has seen the benefits it brings to our clients' business. Vistar has been a great partner in this process, providing us with support and smart solutions as we navigate this evolving landscape." – Leanne Scriven, Director, Programmatic Systems at XPETO, the in-house programmatic trade desk of Media Experts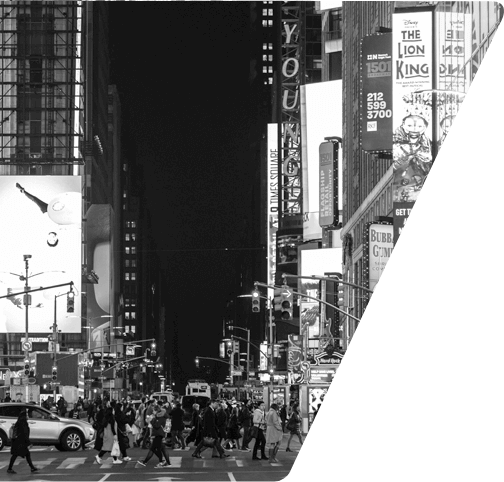 The ability to build out "Deals" on the Vistar platform and communicate with DSPs and digital buyers is extremely useful to us. The platform allows for our inventory to be more discoverable." – Ian Dallimore, Vice President of Digital Growth, Lamar