About us
We're powering the ecosystem that makes
programmatic out-of-home possible.
Vistar Media was founded in 2012 by leaders in the digital advertising space, who saw the opportunity to bring the intelligence and efficiency of programmatic technology to the impactful medium of out-of-home.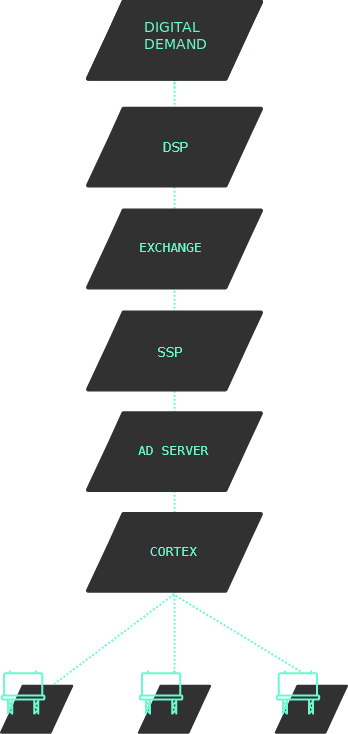 Vistar has built a complete end-to-end programmatic ecosystem for digital out-of-home (DOOH). This includes a demand-side platform (DSP), supply-side platform (SSP) and data management platform (DMP), integrated together to enable data-driven, automated and measurable DOOH transactions. We've also built core infrastructure software for media owner networks (Cortex), to help ensure they are stable and can smoothly run programmatic campaigns as well as unique customer experiences.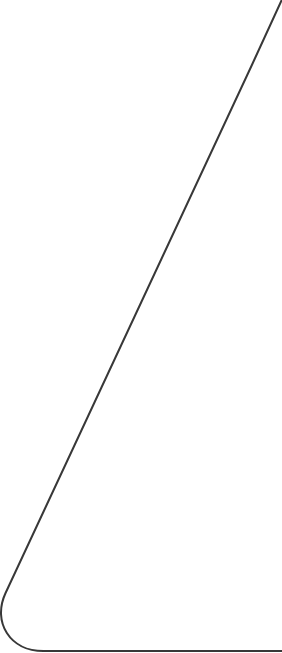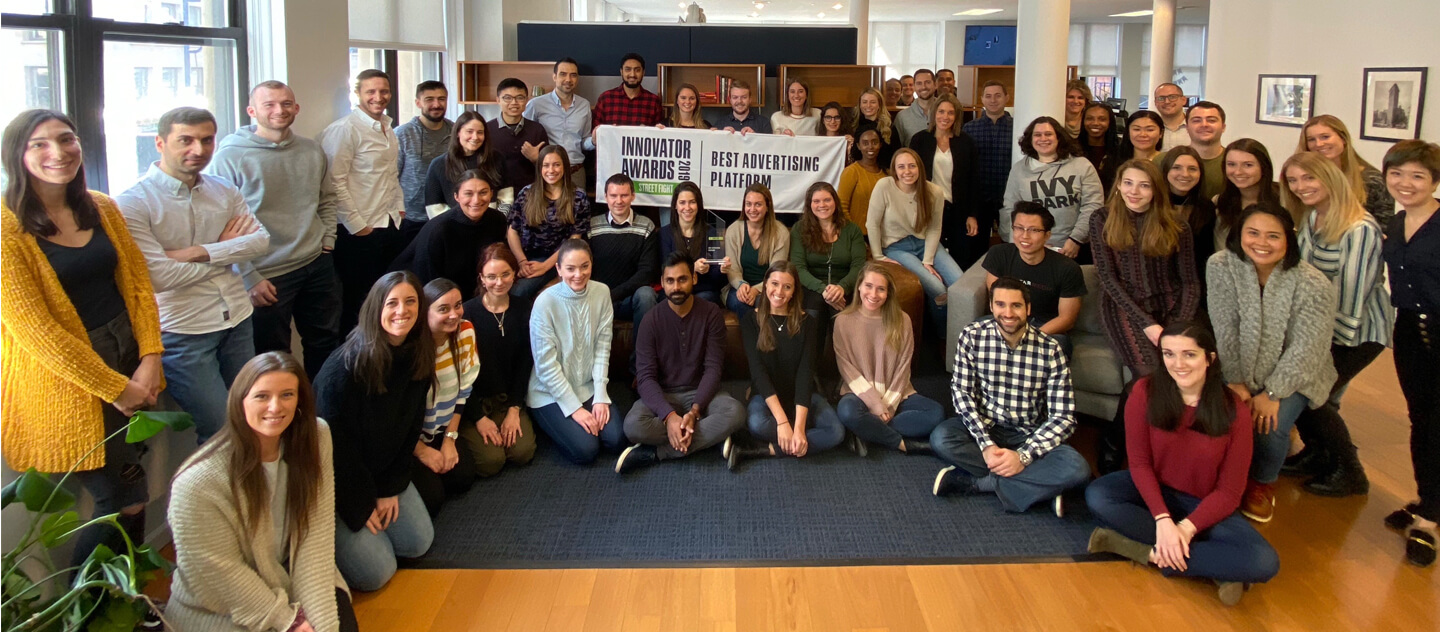 digital screens available globally.

monthly impressions available
on the Vistar exchange.

programmatic campaigns executed.

Our values
We believe in:

Best Workplaces

2017

Top Company Cultures

2018

BEST WORKPLACES

2018

Digital Out-of-Home Using Programmatic

2018

GOLD AWARD FOR DOOH NETWORKS

2019

BEST AD PLATFORM

2019

ADEXCHANGER'S 2020 PROGRAMMATIC POWER PLAYER

2020

FINALIST — BEST AUDIENCE-BASED BUYING PLATFORM

2020

OOH MEASUREMENT AWARD WINNER

2020

BEST USE OF DIGITAL OOH

2021

BEST USE OF OUT OF HOME

2021

FINALIST - TEXAS TRAVEL

2021

SILVER OBIE - EAZE

2021

DOOH Campaign Finalist: Fox's The Masked Dancer

2021

WINNER — VENDOR OF THE YEAR

2021

Finalist — Best Use of Digital Out-of-Home

2022

Finalist — Financial Products & Services

2022

Finalist — Financial Services Category

2022

Finalist — Best use of tech in Out-of-home

2022

Finalist — Most effective programmatic Media Partnership

2022

Finalist — Best Programmatic OOH Activation

2022

DOOH Campaign Finalist: City National Bank

2022

DOOH Campaign Finalist: Piaggio Fast Forward

2022

Finalist — Frank's RedHot Branded Food Service

2022

Finalist - Best use of DOOH

2022

Great Place to Work

2022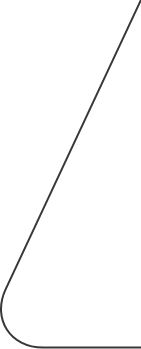 We are looking for the best talent.
Learn more about Vistar, the work we do, and future opportunities.
Learn More