Our Mission & vision
We are transforming out-of-home with cutting-edge technology.
Vistar Media is a programmatic technology company that strives to power and enhance every transaction that occurs in the global digital out-of-home industry.
Vistar's end-to-end programmatic ecosystem provides unrivaled scale, built for the complexities of OOH media. Using advanced movement data analysis, we provide targeting, seamless activation and measurement of audience-based buying across out-of-home and mobile media.
Why Out-of-Home? We believe out-of-home is one of the most impactful channels available in today's media landscape, with enormous opportunity to benefit from programmatic technology.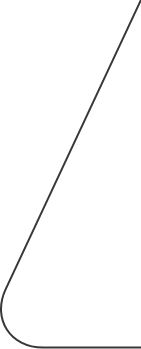 our people
We are innovators who encourage positivity, collaboration, and transparency.
We foster an environment where employees feel valued, motivated, and heard. As individuals, we seek to contribute as much as possible to our teams and colleagues, and operate with a sense of urgency while ensuring high quality of work.
As a company, our aim is to improve employees' career trajectories by providing skill development, leadership opportunities and a proven track record of company success.

team culture
Innovative technology begins with innovative people
Our Culture
Vistar Media is comprised of individuals from different industries and diverse professional backgrounds. Our culture thrives on play within work: being busy nonstop, but taking time to acknowledge victories both big and small. Walk in the door of any of our offices, and you'll immediately feel an inviting and inspired environment.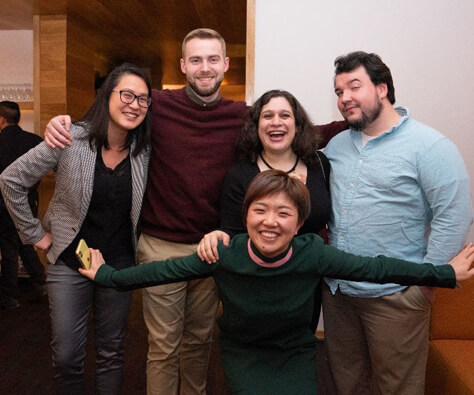 Our Talent
At Vistar, we work hard to cultivate a community of innovation, and we know that begins with our talent. We seek people who think outside the box, have the dexterity to wear multiple hats, and are proactive in how they approach every opportunity and hurdle. In short, our people are our biggest competitive advantage. We try to raise the bar with each new hire.