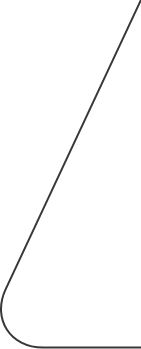 our PEOPLE
We are innovators who encourage positivity, collaboration, and transparency.
Our people are the heart of innovation at Vistar. Each team plays a valuable role in making us the top end-to-end programmatic technology provider and software system in the Digital Out of Home (DOOH) industry. We focus on professional development and a culture ingrained with collaboration and teamwork. In short, our aim is for every individual to reach their goals so they can be a leading expert in their department.
our CULTURE
Our culture is what makes us exceptional
We are made up of individuals with diverse professional experience representing a variety of industries and backgrounds. Our culture thrives on play within work and taking time to acknowledge victories both big and small. Walk in the door of any of our offices and you'll immediately feel an inviting and inspiring environment.
Interested in joining the team? We seek people who think outside the box, have the dexterity to wear multiple hats and are proactive in how they approach every opportunity and hurdle. In addition to our notable people, culture, and product, we offer competitive benefits and perks.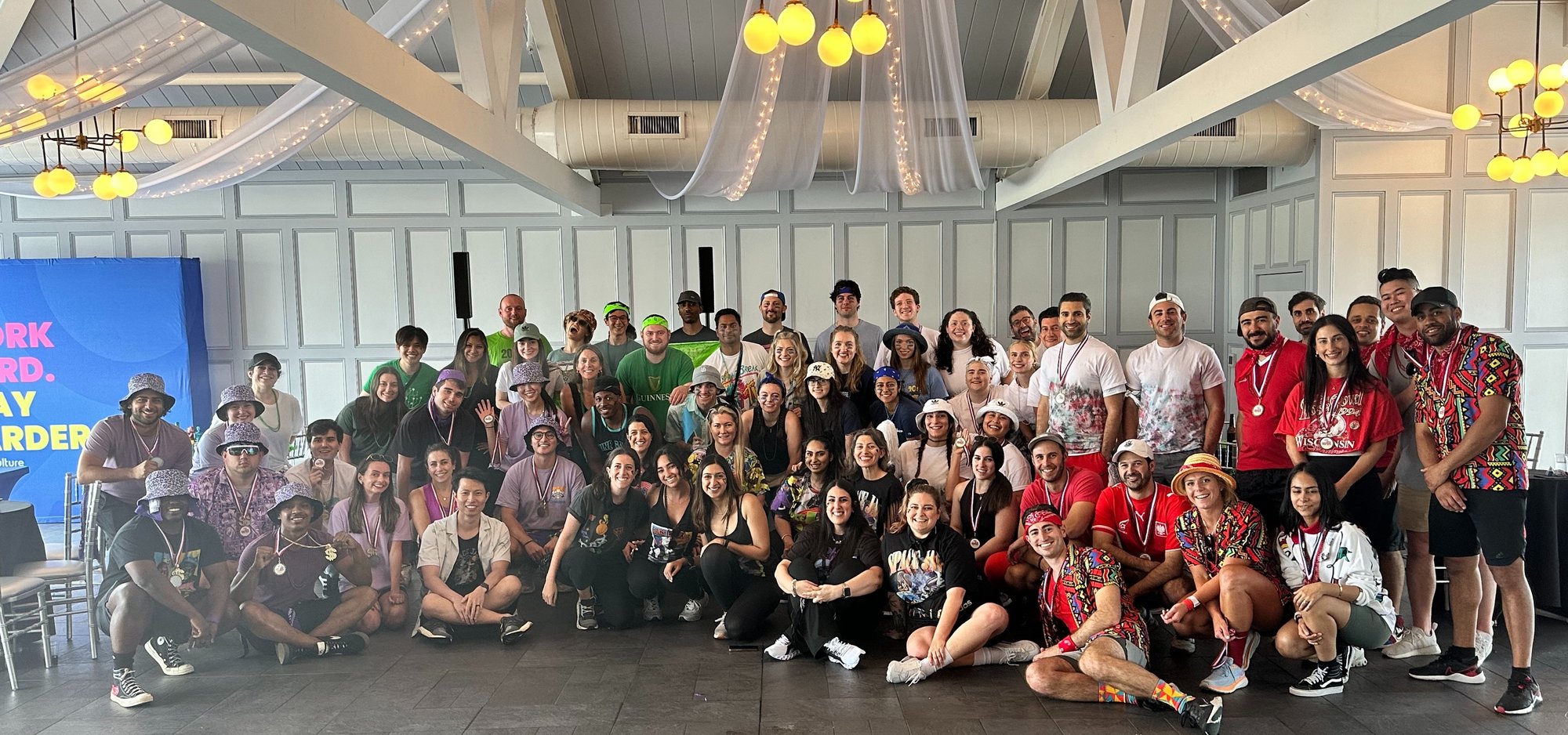 Finalist - Digiday Technology Awards (Best Buy-Side Programmatic Platform)

2023

AdExchanger Programmatic Power Players: Winner

2023

OAAA Obie Awards Finalists (NBA)

2023

Best DOOH Campaign - Finalists (HOKA & Jack in the Box)

2023

Hottest AdTech Companies

2022

Finalist — use of programmatic: UGG & NBA

2022

Finalist — best use of digital: City National Bank

2022

Finalist — Most Effective Use of Data: HBF

2022

Most Effective Programmatic Media Partnership

2022

Great Place to Work

2022

WINNER - Best Use of DOOH

2022

Finalist — Frank's RedHot Branded Food Service

2022

DOOH Campaign Finalist: Piaggio Fast Forward

2022

DOOH Campaign Finalist: City National Bank

2022

Finalist — Best Use of Digital OOH

2022

WINNER - Best Programmatic OOH Activation

2022

Finalist — Best use of tech in Out-of-home

2022

Finalist — Financial Products & Services

2022

Finalist — Financial Services Category

2022

Finalist — Best Use of Digital Out-of-Home

2022

Winner - Vendor of the Year

2021

DOOH campaign finalist: Fox's the Masked Dancer

2021

SILVER OBIE - EAZE

2021

FINALIST - TEXAS TRAVEL

2021

BEST USE OF OUT OF HOME

2021

OOH measurement award winner

2020

finalist - best audience-based buying platform

2020

adexchanger's 2020 programmatic power player

2020

Best ad platform

2019

Gold Award for DOOH Networks

2019

digital out of home using programmatic

2018

TOP COMPANY CULTURE

2018

BEST USE OF DIGITAL OOH

2017

Best Workplaces

2017