Built for OOH
We built the Vistar DSP from the ground up
for top performance across the nuances of out-of-home
Data At The Core
Connect OOH to your omnichannel strategy
Extend
Extend your targeting strategies into real-world media, through 1st-party data or our industry-leading partners, and apply consistent targeting across all DOOH with no manual effort required.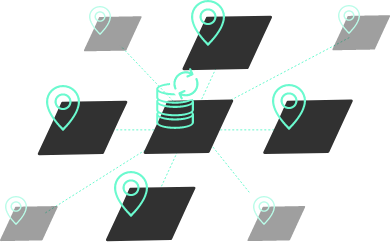 Measure
No matter how you define success, Vistar can help you measure OOH impact. From impression delivery to foot traffic, brand metrics (awareness, consideration and purchase intent), and sales lift, Vistar helps you understand the real-world influence of OOH campaigns.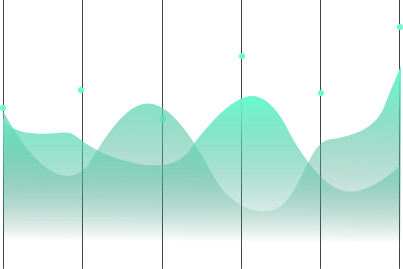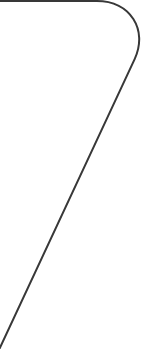 Our Partners
We've partnered with some of the leading data providers in the world, across many different industries, to build a robust system of data solutions for audience targeting and measurement.

At Coegi, we do not take vetting another DSP lightly. This is because it can be a large ask for an organization to manage yet another UI. We chose to partner with Vistar for a reason: it makes our offering more robust, they are awesome to work with, it's a seamless integration into our current workflow and the innovation of the product is second to none." – Julia Wold, Operations Manager, Programmatic at Coegi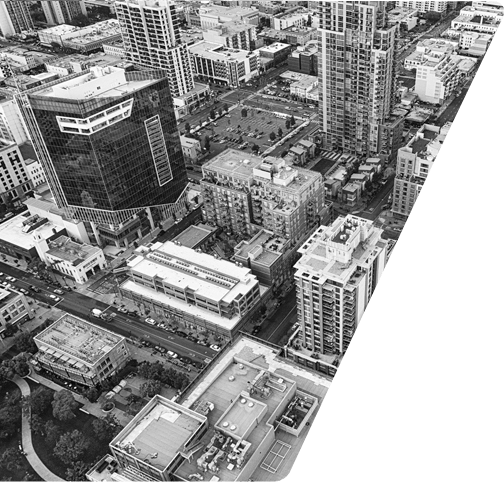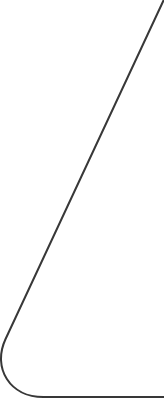 Resources
Featured Articles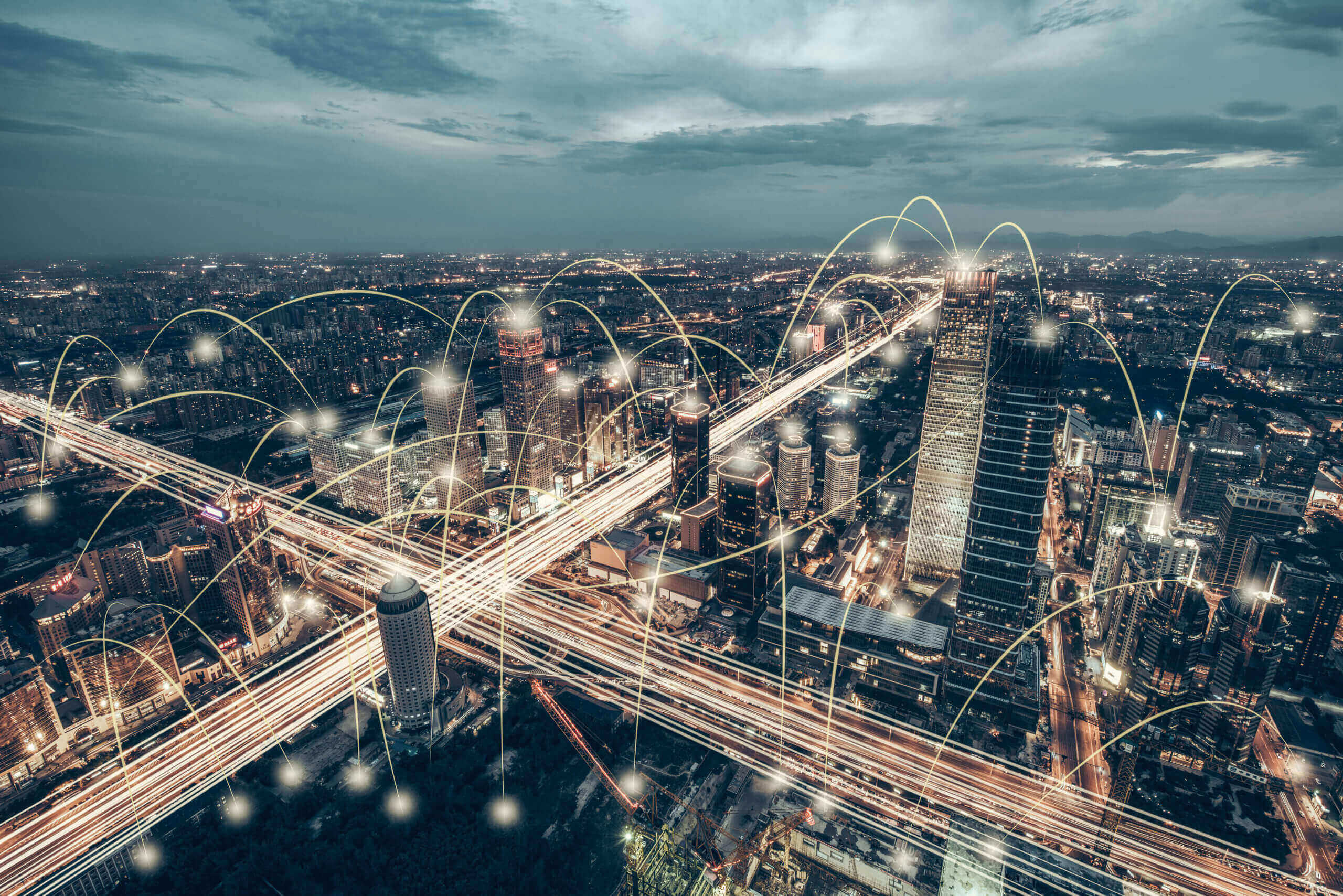 BLOG
Comprehensive guide to audience and targeting strategies for digital out-of-home.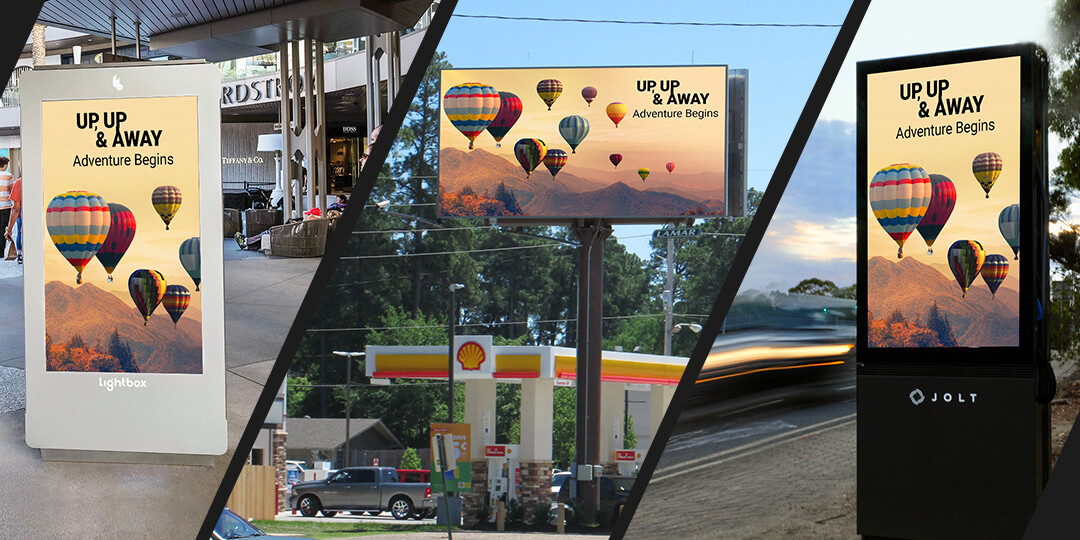 BLOG
4 core reasons why DOOH should be part of your brand's media mix.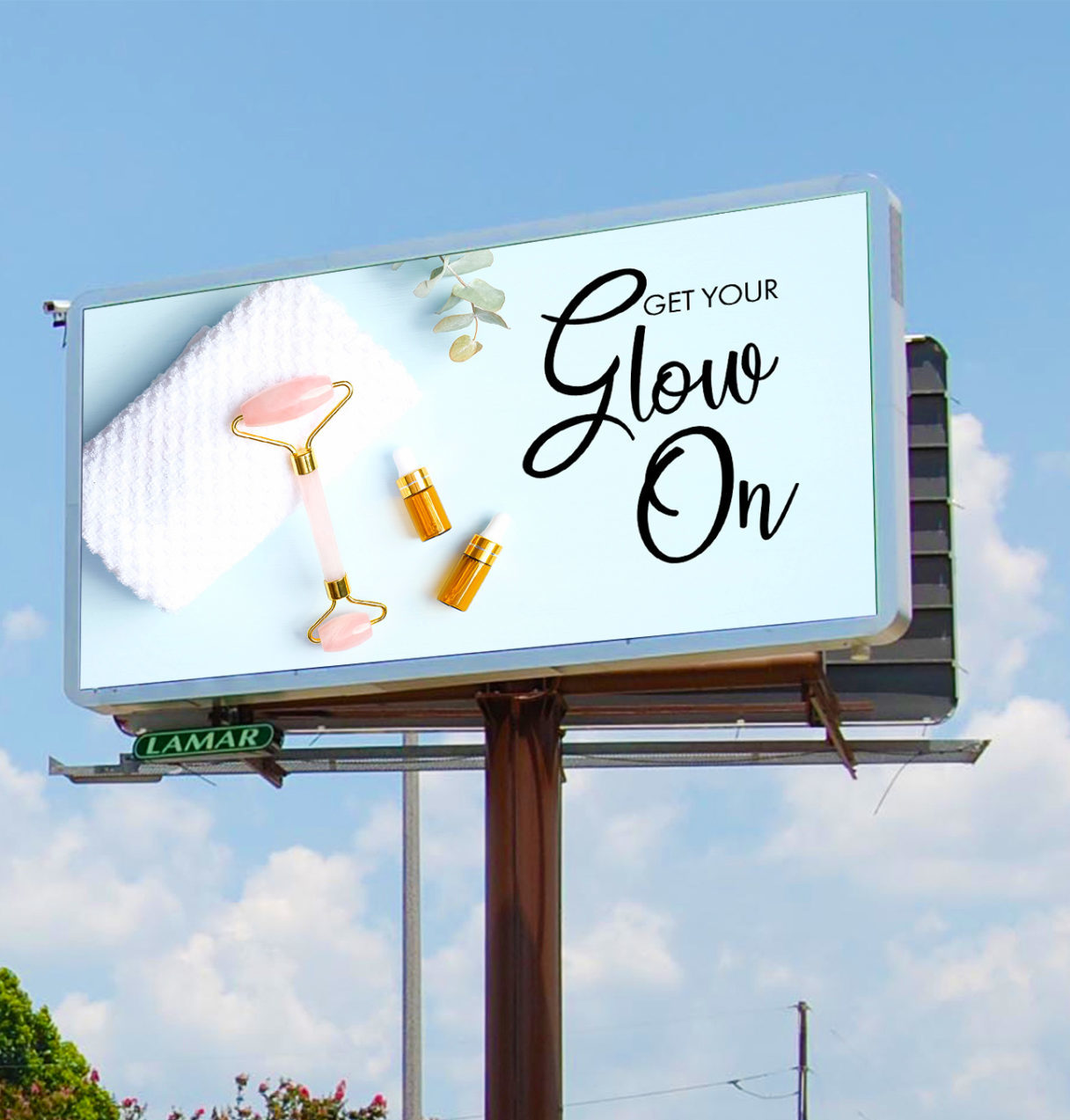 BLOG
Programmatic technology allows brands to hit the entire consumer journey.