AD SERVER
A Real Time Decision-Making Engine to Optimize Yield
Bridging the gap between loop-based strategies and programmatic ad scheduling, the Vistar Ad Server is not your traditional solution. It is the decision-making engine you have been looking for to optimize yield across your digital signage network.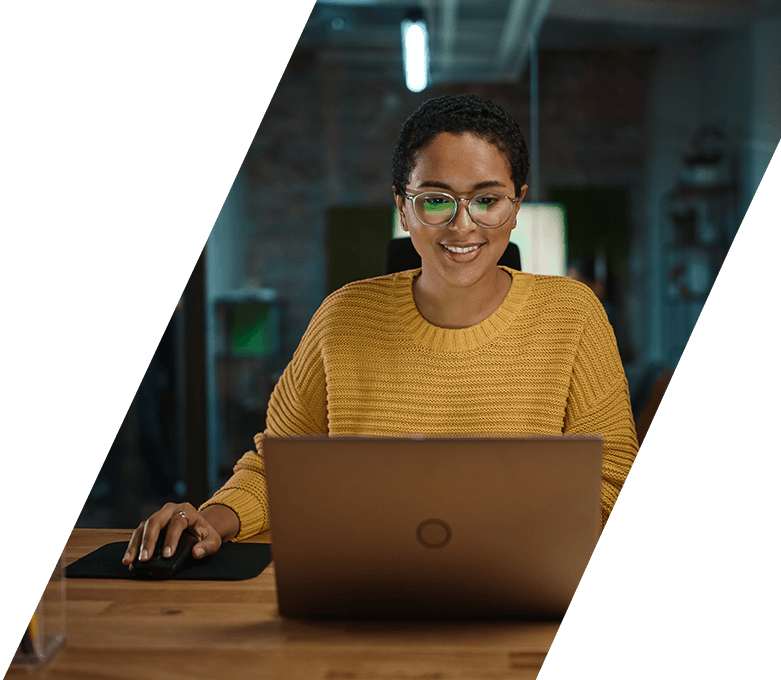 Powering Leading Digital Networks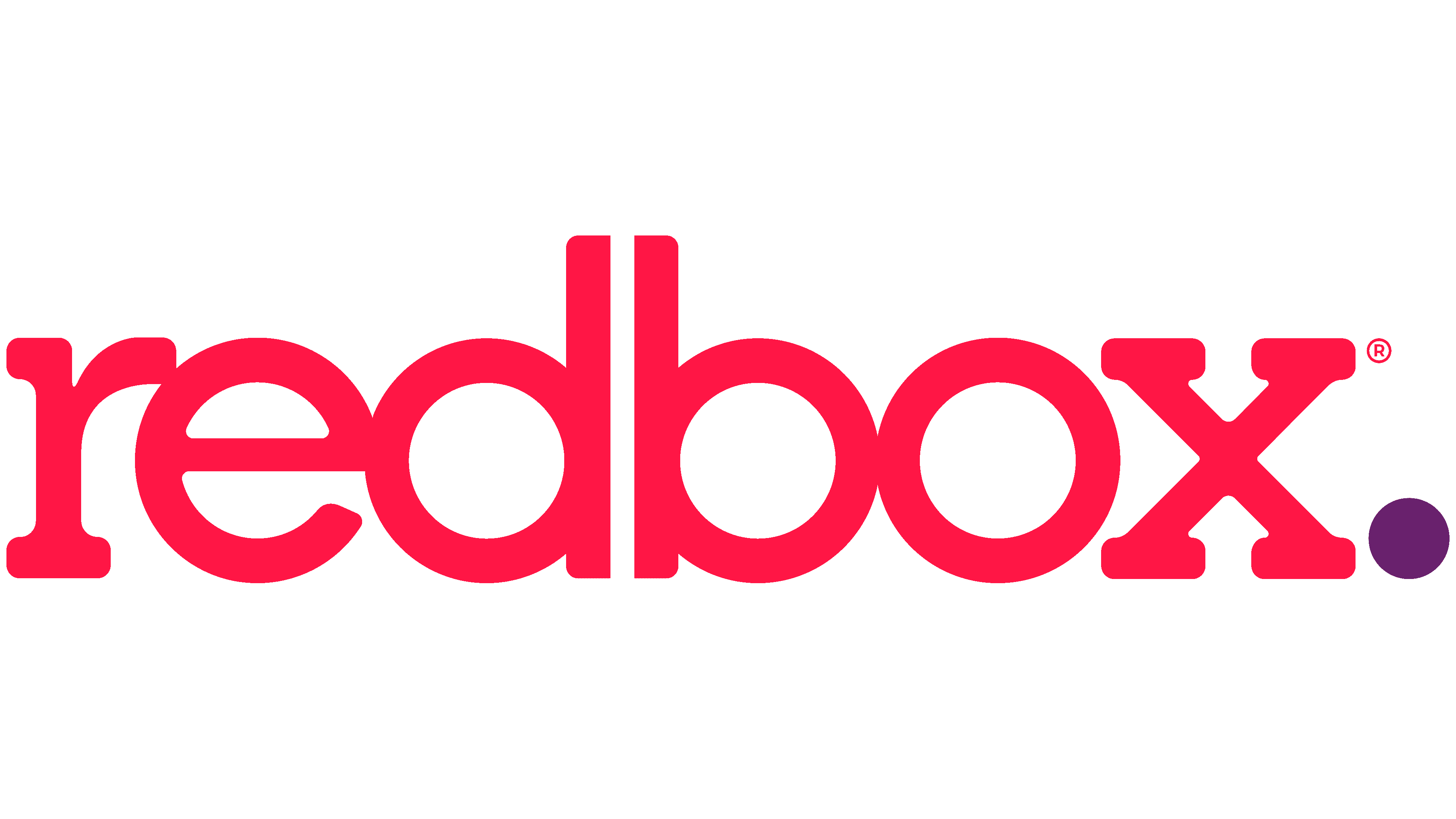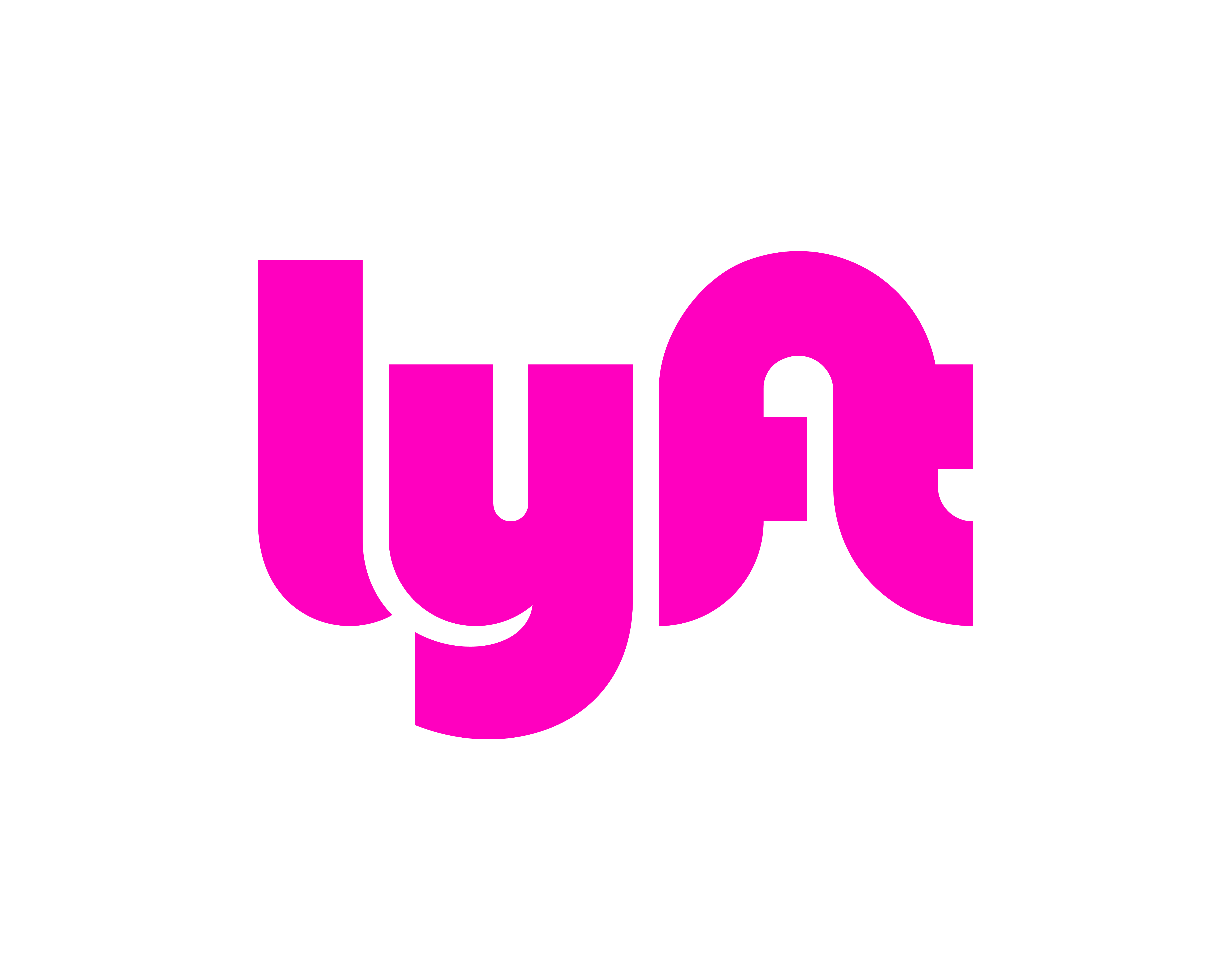 Redefining the Loop with Unified Ad Serving
Easily manage all revenue streams through one centralized system. Vistar intelligently delivers plans based on impressions, priority waterfall and share of voice, integrated within a fixed schedule to ensure all campaigns deliver in full, while still meeting any campaign business rules or targeting requirements.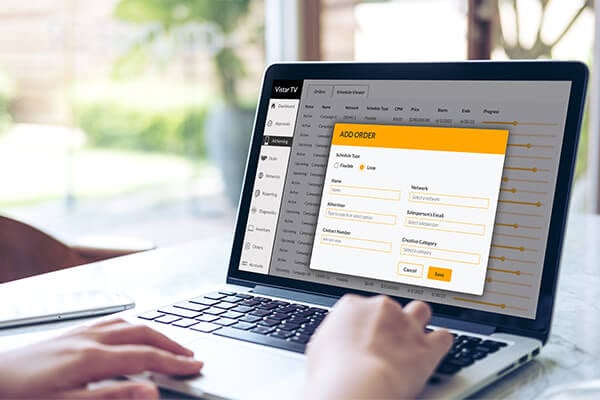 A True Inventory Management System
Manage ads more effectively, efficiently and intelligently to maximize yield. Vistar's Ad Server provides media owners with all the tools and features needed to monitor campaign performance through one centralized platform. You no longer need to choose one revenue model over another; with unified ad serving you can run and manage both loop-based and programmatic campaigns.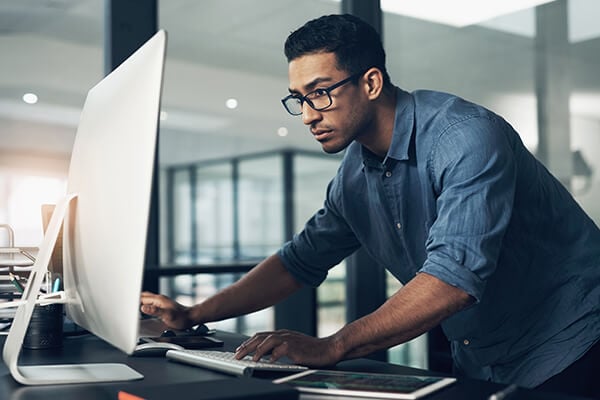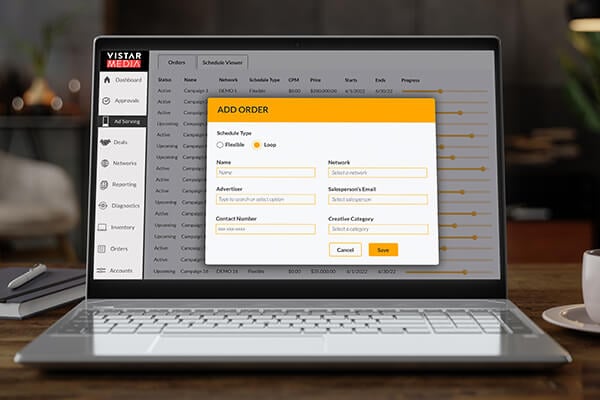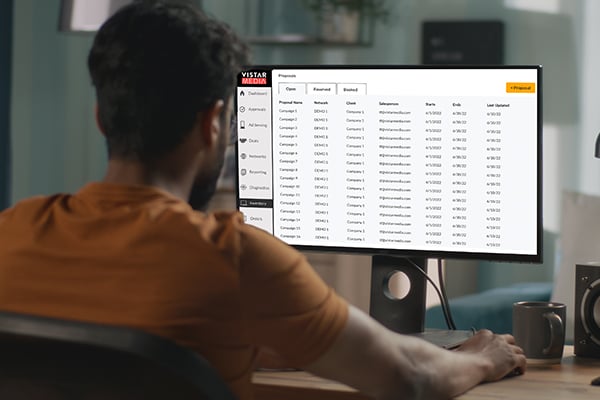 We have found the Ad Serving platform most useful. It gives us one place to track and manage every ad which has made our workflow very efficient."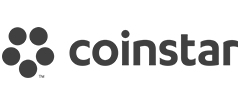 Explore Vistar Media's Product Suite
Software for Device Management
A device and content management software (CMS) that is both powerful and easy to use, Cortex's web-based intuitive design allows you to deliver custom on-screen experiences that engage viewers and easily set up alerts to monitor your digital screens for optimal performance.