 AD SERVER FEATURES
Ad Serving Built for Digital Out-of-Home

The only ad server for digital out-of-home that automates inventory management for impression and loop-based inventory, resulting in greater revenue for DOOH networks.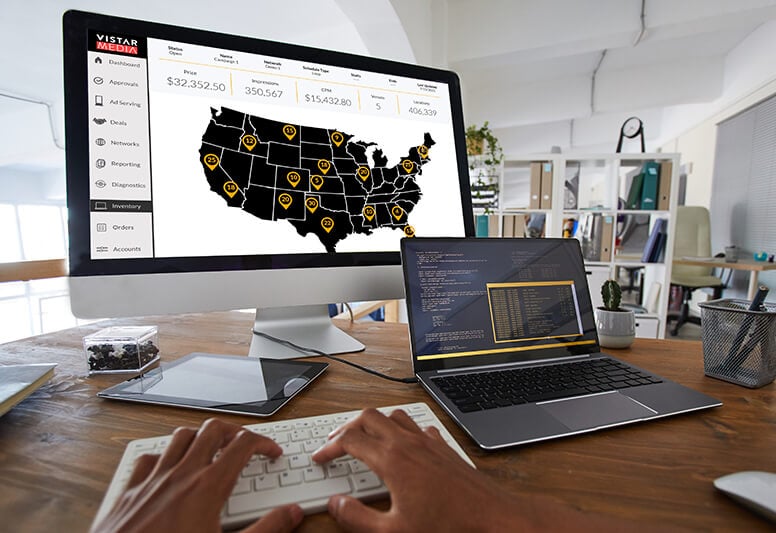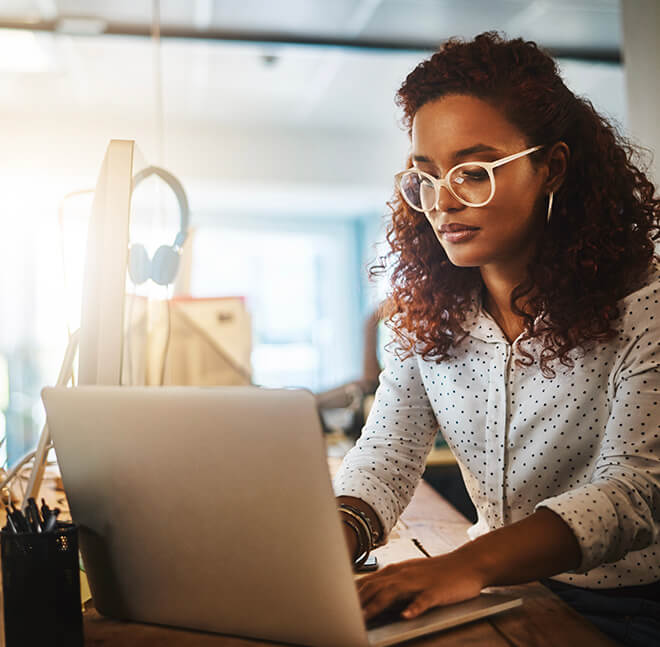 The tools and controls required for effective inventory and campaign management
Sell to both traditional and digital buyers
Automate scheduling of campaigns
Real-time reporting on campaign performance
Deliver multiple unique creatives
Schedule and deliver even while offline
Set campaigns by a spot in a loop or priority
Set restrictions with inclusions and exclusions
Customize inventory groups for targeting and reporting
Gain insights into inventory reservations and auction analytics
Inventory Insights
With a click of a button, Vistar's inventory insights report enables you to easily review capacity and estimated available impressions at a network, market and venue level over a specific set of future dates.

Revenue leaders can leverage inventory insights to understand how inventory is being sold to strategically deploy sales teams. Remove the need for last-minute discounts by being proactive by highlighting and directing sales efforts to underperforming markets weeks or months in advance.

Ad operations managers can use inventory insights to track bookings and forecast future availability. If inventory is in limited supply in a particular market or across a particular set of venues, look to shift bookings or adjust future orders towards markets or venues with more availability.