In our latest Media Owner of the Month interview, we caught up with Sylvio Deluca, CEO of Media City. This Canadian out-of-home company managed some of the earliest instances of digital signage in the country and has grown their network over the years to include roadside billboards, office buildings and shopping centers. Below is our Q&A with Sylvio where learned more about Media City and what makes them such an impactful ad network.
Could you describe your business – the types of screens in your inventory, where you can find Media City's screens, regions in which you operate, etc. – and what your network offers brands?
"Media City is a Canadian pioneer in the digital out-of-home category. We were the first company to start selling DOOH ad space in 1999 – with the very first digital board on the Gardiner Expressway in Toronto. Today, Media City offers 65 large format outdoor digital faces across 22 markets, that include both national and regional markets."
Where do you see the digital out-of-home industry moving in the next 12 months?
"All indicators point to growth in DOOH – both in terms of ad revenue and network development by media owners. One of the most important factors that will fuel this growth is data and mobile. We're evolving from the rudimentary car traffic counts of the past, to multiple data variables of the present with the capacity to track audience visits to retailers. With improved audience metrics, programmatic selling and more research proving DOOH's effectiveness, our industry is poised for significant growth. Much like Yuval Noah Harari's "Homo Deus" book, data is the new religion."
What has been Vistar's most valuable contribution to your business?
"Vistar's team worked closely with us to integrate our existing software, which was key in allowing us to maintain focus on our day-to-day operations, while opening up our inventory to a new pool of potential advertisers. In short, they shouldered most of the software conflicts, troubleshooting on their end in an effort to minimize any disruption to our business."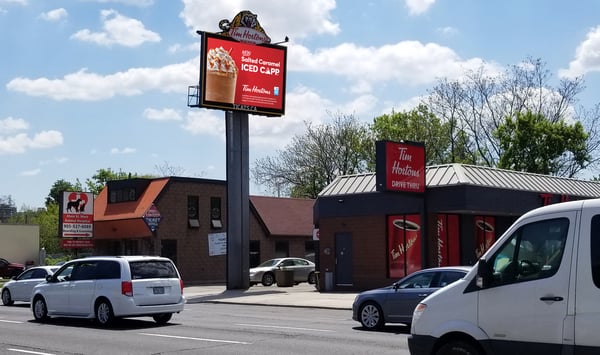 What Vistar software capabilities do you find most useful?
"Vistar offers a two-tiered content approval process that allows us to pre-set the type of content we can allow on a site-by-site basis based on category restrictions. Additionally, email alerts give us the ability to review creative prior to airing, so nothing will slip through the cracks. In our experience, these tools are a step ahead of the competition and offered in a user-friendly manner."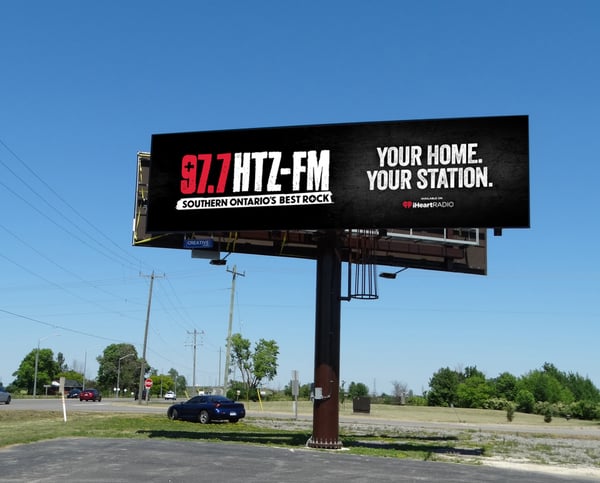 What is the one thing that you wish more digital buyers knew about out-of-home?
"The industry has come a long way in a relatively short period, specifically in regards to digital signage. While there is still more work to do, there is a united front across all outdoor owners to continue to evolve, increase market coverage, work together with industry bodies like the DPAA and COMMB (in Canada) and elevate outdoor advertising as a media option for advertisers. No matter what challenges other media face, outdoor is not going away… we're only getting stronger!"
Ready to find out how you can buy premium inventory from networks like Media City?
Or do you want to learn more about how Vistar can support your digital signage network?
Click here to read our other Media Owner of the Month posts.