For our most recent Media Owner of the Month interview, we chatted with Eli Korn, Chief Operating Officer at NRS DOOH Media, National Retail Solutions at IDT Corporation. The next time you're at a grab-and-go checkout counter, keep your eyes out for their screens! Below is our Q&A with Eli where we got to know more about NRS and this point-of-purchase network.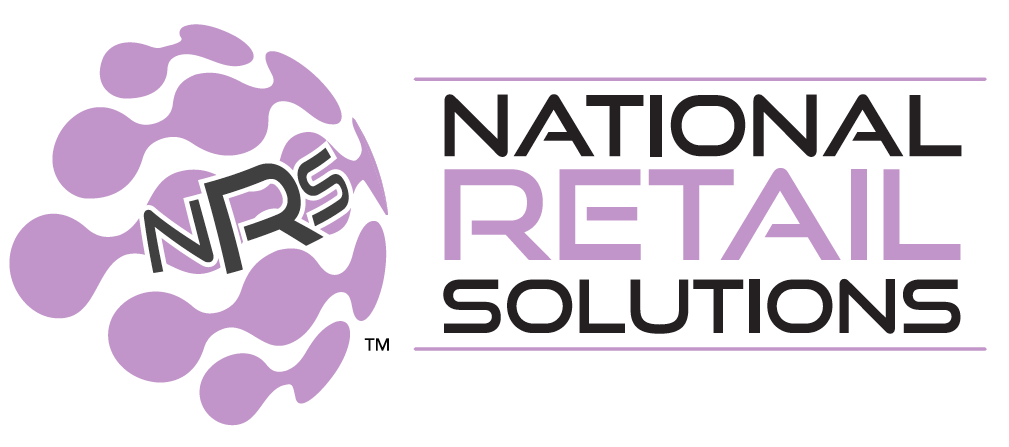 Could you describe your business – the types of screens in your inventory, where you can find NRS screens, regions in which you operate, etc. – and what your network offers brands?
"NRS is a unique digital out-of-home publisher with screens facing the customer at eye level during the checkout process in urban independent convenience stores across the USA. We have more than 6,500 screens in 45 states and are adding approximately 300 additional screens a month. Most of our screens are concentrated in the main DMAs such as New York, New Jersey, California, Florida, Texas, Illinois, Massachusetts, and Pennsylvania."
Where do you see the digital out-of-home industry moving in the next 12 months?
"Advertisers for years have been looking into and activating OOH deals. However, traditional OOH is hard to maintain and to change creative is a large-scale project. With the introduction of DOOH, advertisers are rethinking their go-to-market strategies and are feeling the cost saving associated with being able to change out creatives remotely and sharing the cost of the screen with other advertisers. The shift will be gradual, but in the next 12-24 months a large portion of the OOH budgets will be spent on Digital."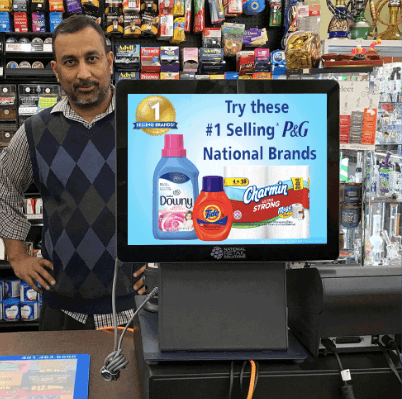 What has been Vistar's most valuable contribution to your business?
"Vistar is really the only true DOOH marketplace. The technology stack – and more importantly the people at Vistar – are top notch and a pleasure to work with. The PMP is a very important feature as well. In DOOH, there are many advertisers that want to buy direct deals and not on open exchange, so this makes it seamless for both parties."
What Vistar software capabilities do you find most useful?
"The PMP and the creative approval platform."
What is the one thing that you wish more digital buyers knew about out-of-home?
"The value it can bring them. While there might not be the same instant gratification of attribution in DOOH as there is in mobile, the people are more engaged at eye level or on billboards then when looking at the phone. Ads on mobile have become a bother to many and studies have shown that people actually look away from the screen deliberately at times to avoids seeing the ad. With DOOH it's set in the right environment when people don't feel that their personal space is being invaded."
Want to learn how NRS generated over $1 million in programmatic revenue through Vistar? Download the case study.
Or do you want to learn more about how Vistar can support your digital signage network?
Click here to read our other Media Owner of the Month posts.