For this month's Media Owner Spotlight, Vistar spoke to Michael Johnstone, Chief Operating Officer at Motio. This interview spotlights the unique value proposition their digital place-based and audience experience media brings to the out-of-home (OOH) industry and how Motio's partnership with Vistar Media is helping create memorable brand experiences.
Please describe your network in 2 sentences.
Motio operates in environments (places) with extended natural dwell time reaching people with purpose. We have built a unique audience experience platform, integrating best in-market technology, with carefully curated content and valuable location information.
What types of screens do you have, and where can they be found?
We have over 1,000 digital screens in place-based environments across Australia. These locations include:
MotioHealth in medical centres and GP waiting rooms
MotioPlay in indoor sports and community leisure centres
MotioCafe in cafes in CBD and affluent urban areas
MotioVenue in high profile pubs and bars across Australia's CBDs and urban areas
MotioGo in petro convenience locations nationally
What regions do you operate in?
Motio operates across all of Australia in metro and key regional areas.
What audiences do you reach?
Each network reaches a unique audience with a defined purpose. MotioCafe connects with white collar professionals and the metro workforce, MotioVenue reaches socially active Australians when they are out and about, MotioHealth connects with an audience engaged in improving their health and wellbeing, MotioPlay reaches social and active Australians playing for fun, and MotioGo connects with Australians on the go who are looking to make a quick purchase.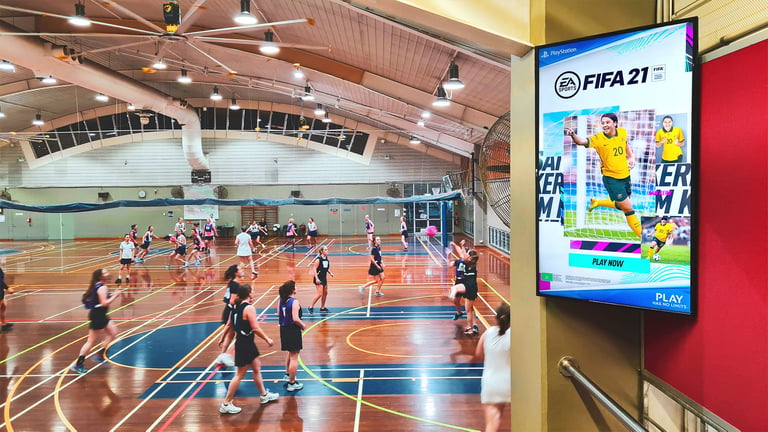 What sets you apart from other digital channels?
The power of context, reaching the audience with a defined purpose. Place-based DOOH provides advertisers the ability to reach their audience at the right place, at the right time with the right intent.
What is your network's main value proposition?
Engagement with context, through the benefits of time, place and intent.
What do you wish more digital buyers knew about OOH?
OOH is a one to many medium, with different engagement depending on the environment and context. All impressions are not equal, and they need to consider the weights and duration of campaigns to optimise outcomes.
How do you see digital out-of-home evolving over the next year?
I believe Move 2.0 will play an important role, especially for many place-based environments being measured for the first time. Unified measurement and the ability to plan across multiple assets and environments will give advertisers the ability and confidence to invest more.
Is there anything else you would like to highlight about your network?
The importance of content in long dwell time locations, and how it enhances engagement and creates a range of unique opportunities for advertisers to go beyond an ad spot.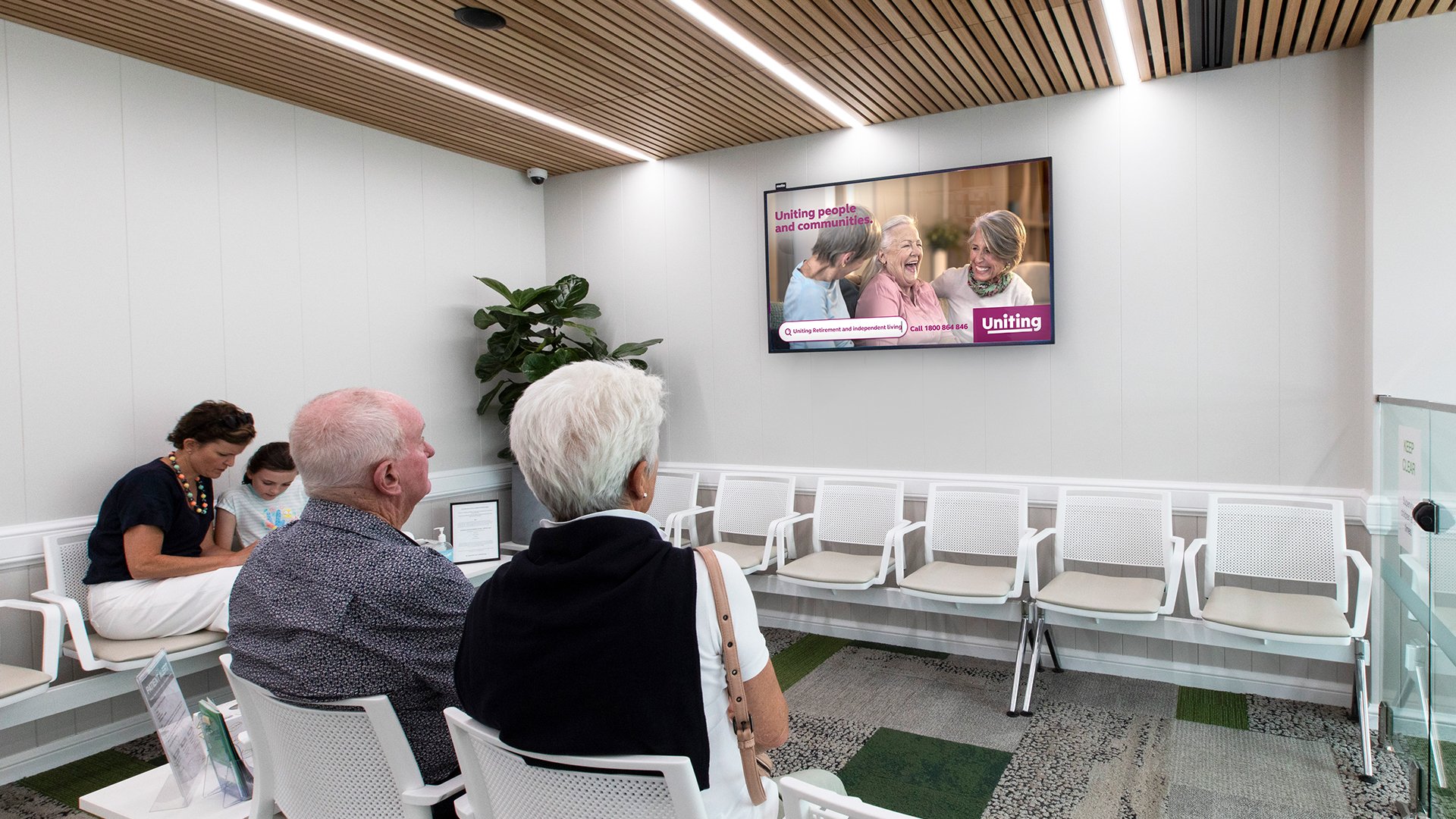 Why did you choose Vistar as a partner?
Vistar has been a leader in the adoption and growth of pDOOH in the Australian market, their approach to the buy and supply side encouraged us to get on board early.
What has been Vistar's most valuable contribution to your business?
Vistar have been a valuable partner for our business, beyond the revenue they have enabled and generated, they have been a sounding board for all things related to our programmatic offering.
What Vistar software capabilities do you find most useful?
Vistar's user interface is excellent, the dashboard provides clear and concise tracking of inventory and revenue. Also, we have recently trialed Vistar's mediation layer which has assisted in inventory management and reduced our sales operations workload.
What benefits have you been able to leverage by working with Vistar during these challenging times?
A key benefit has been Vistar's broader view of the pDOOH market in Australia and internationally.