Vistar Media participated in several pro-bono advertising campaigns throughout 2021 for a variety of social advocacy causes, including Ad Council's COVID-19 vaccine education initiative, Omnicom's Anti-Asian Hate PSA, and Rapport's "Insure Earth" campaign. Check out some of this creative work that leads with "advertising for good":
COVID-19 Vaccine Initiative – Ad Council
To promote Ad Council's COVID-19 educational campaign, Vistar, alongside rideshare media owner Octopus and taxi TV media owner Curb, encouraged individuals to receive their COVID-19 vaccines and continue mask-wearing. The campaign, comprising a variety of video creatives, is currently live and will run through the end of June, as the number of vaccinated Americans continues to increase steadily.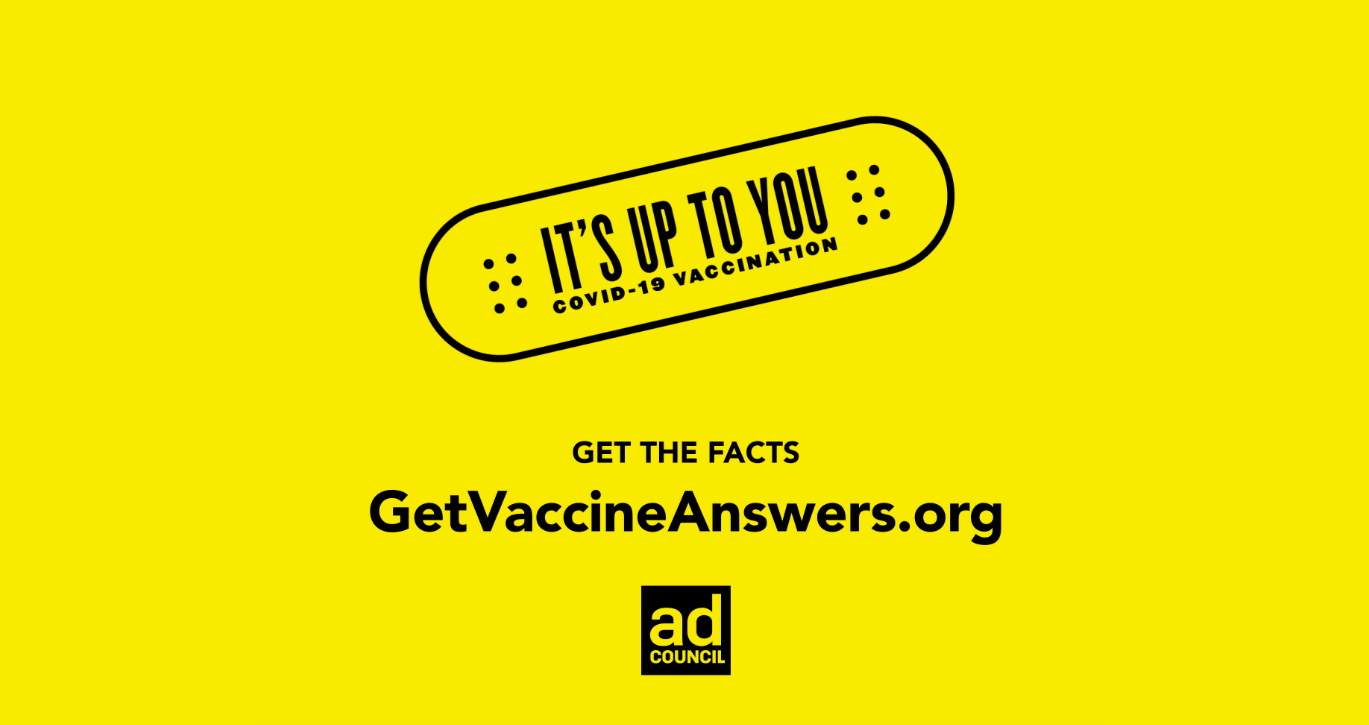 Anti-Asian Hate PSA – Omnicom
Omnicom's recent initiative challenges advertising and marketing leaders to create campaigns that underscore the industry's underrepresentation of Asian Americans. The idea for "3 in 5" came from the statistic that only three out of five Asian Americans feel represented in media campaigns.
Vistar facilitated programmatic transactions across its digital signage partners, powering these impactful PSAs leading up to Asian American Pacific Islander (AAPI) Heritage Month.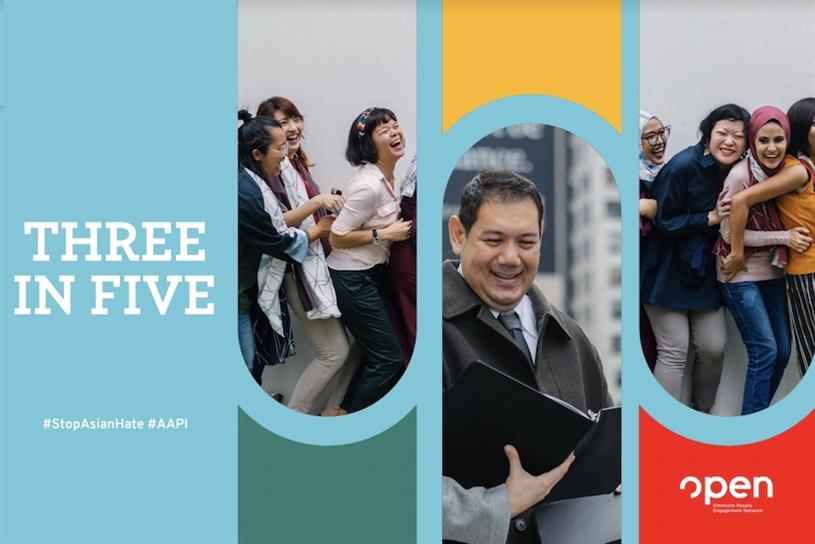 Earth Day 2021 – Rapport
Vistar partnered with Rapport for their 2021 Earth Day digital out-of-home initiative, wherein a DOOH screen advertised an imaginary insurance company, "Insure Earth." When users followed the website to "InsureEarth.com" they were greeted with the Error 404 message which stated that Insure Earth is not real. The website poses the question "How will you #InsureTheEarth?" and encourages people to share their plans using the hashtag #InsureTheEarth, as well as visit the Insure Earth Instagram and Twitter accounts to get tips on how they can help to prevent climate change.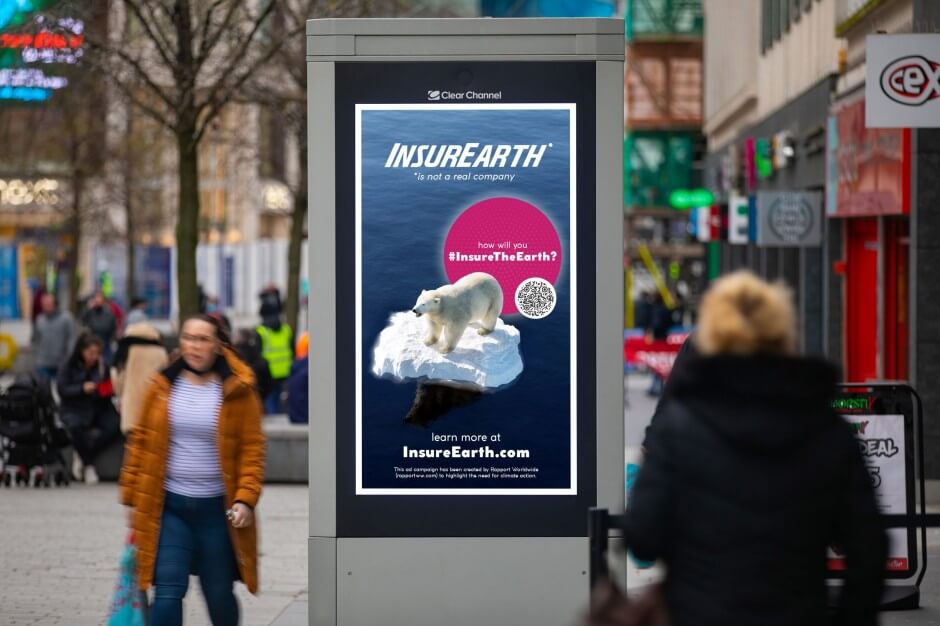 If your organization is looking to plan a digital out-of-home campaign with Vistar, contact us today.