CONTENT & DEVICE MANAGEMENT
Built for Digital Screens,
Designed for Customization.
A CMS that is both powerful and easy to use, Cortex's web-based intuitive design allows you to deliver custom on-screen experiences that engage viewers and easily set up alerts to monitor your digital screens for optimal performance.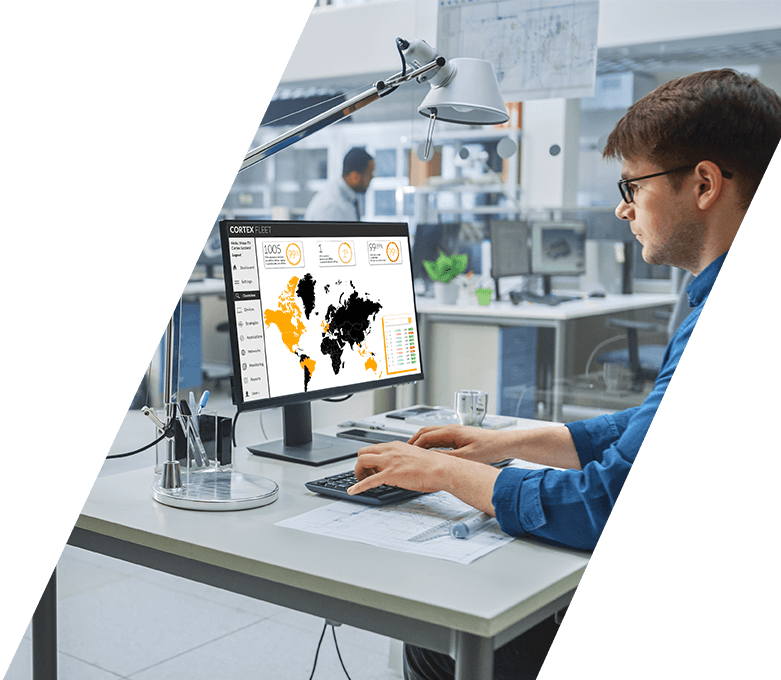 Trusted by Enterprise Networks
Powering 20,000+ screens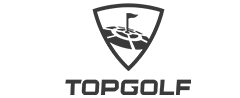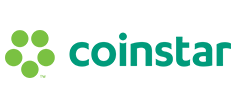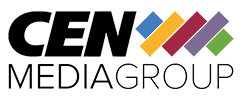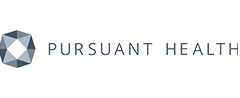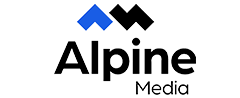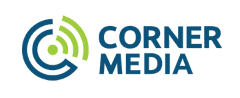 Cutting-Edge Technology Paving the Way for the Future of DOOH
Cortex has all the tools you need to power and monitor your digital signage network. Remotely deploy and troubleshoot your devices, set up custom alerts, build and deploy custom applications, and so much more. With Cortex, Vistar handles the infrastructure so your team can focus on growing and improving your network.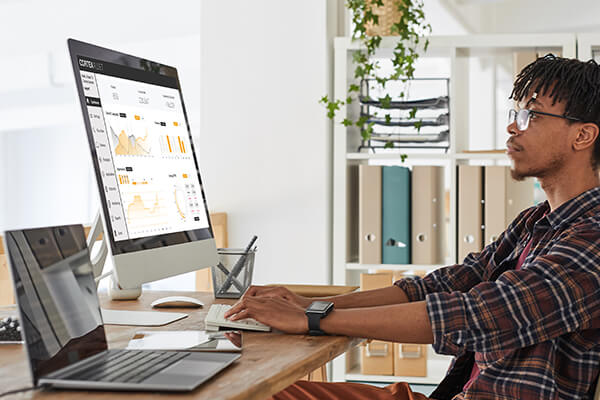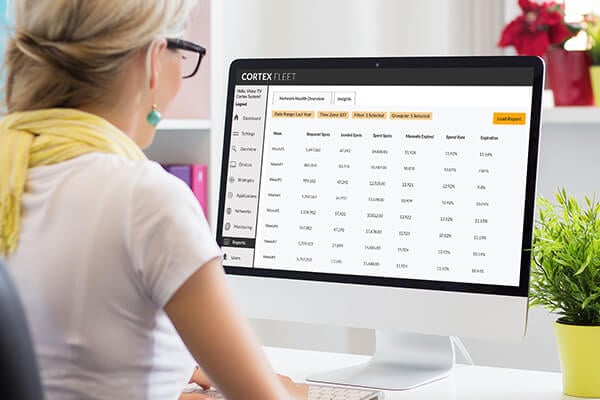 The Vistar team was interested in growing with us. It felt like we'd be building a partnership instead of just buying some kind of dusty software off the shelf."