 CONTENT & DEVICE MANAGEMENT FEATURES
Powerful Player Software to Streamline Network Efficiencies
Cortex offers a suite of powerful tools and features to ensure your network is set up for success.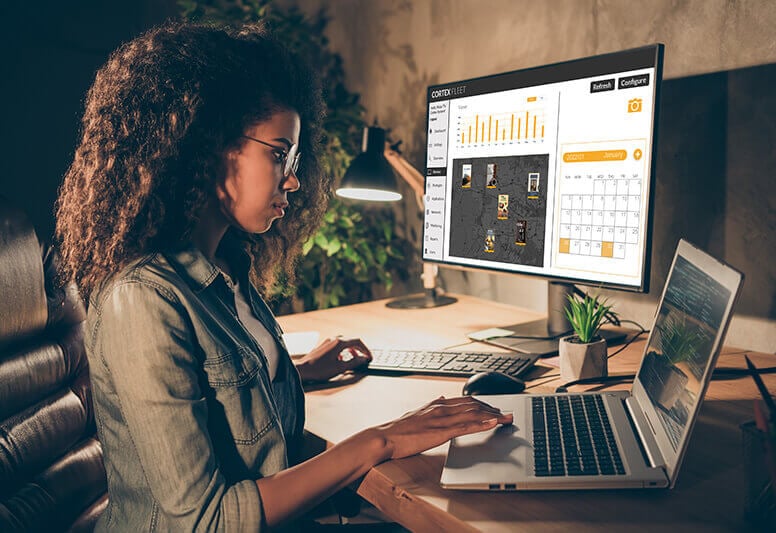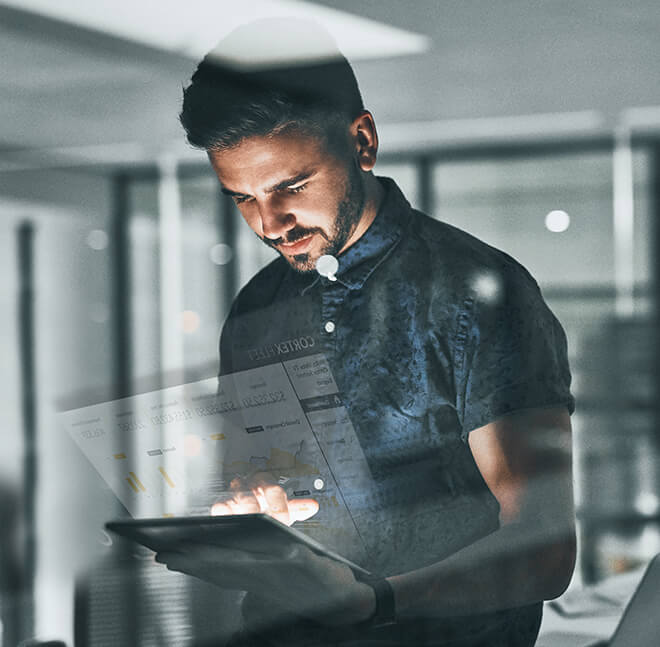 The tools and support your need for your network today and tomorrow
APIs for data consolidation
Remote deployment & troubleshooting
Easy-to-use, web-based interface
Real-time reporting
Application management & deployment
Device management & monitoring
Network health monitoring
Inventory management & content strategy
Custom alerts & ticketing system
Product documentation
Customizable screen experiences
The UI into your network operations provides insights into the health and wellbeing of your network.
The Best Plan for You
Cortex grows with your network, with pricing that adapts to the number of devices you are running. Find the tier that is right for you, and contact Vistar to get an estimate based on your network's specifics.