Data-Driven Strategies for CPG Marketers
Reach the "active shopper" during the path to purchase and in-store, with custom targeting and messaging aimed to drive awareness or influence real-time purchasing decisions. Vistar's DSP, built for the nuances of out-of-home, brings together impactful inventory across the entire consumer journey for CPG marketers to tap into through programmatic digital out-of-home (DOOH).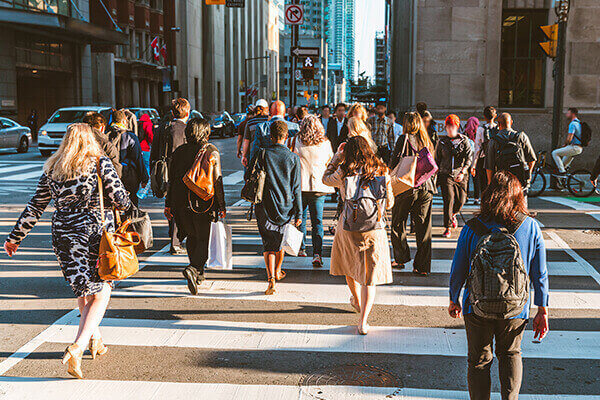 Intersecting the Consumer Journey
Programmatic technology allows brands to reach consumers across a full breadth of venues, depending on when and where their audiences are actually spending time. Through programmatic ad buying, you - as a marketer - can set parameters around what goals you are trying to achieve and identify any specific audiences you want to reach.
Advertising on the Path to Purchase
CPG marketers can use the power of programmatic to take advantage of each type of digital out-of-home screen along the path to purchase. By leveraging programmatic DOOH technology, a marketer can match their audience's movement pattern and influence consumers' purchases on a mass scale.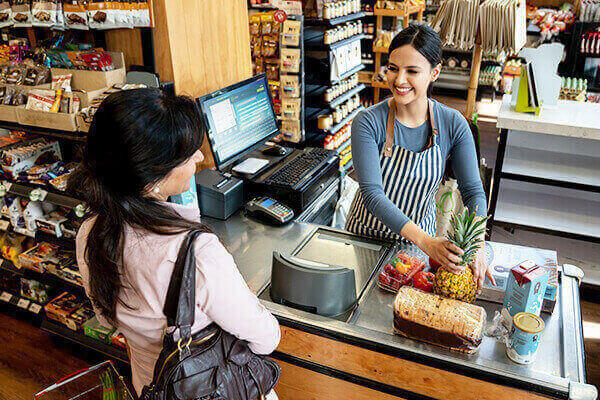 Make an Impact With Digital Out-of-Home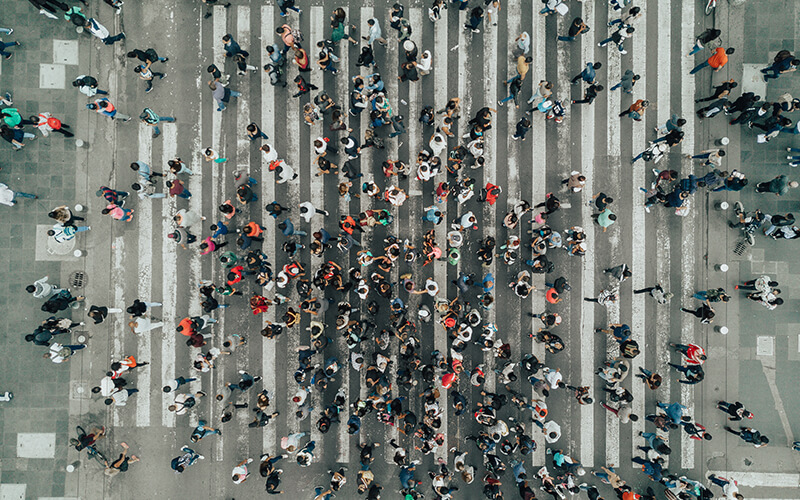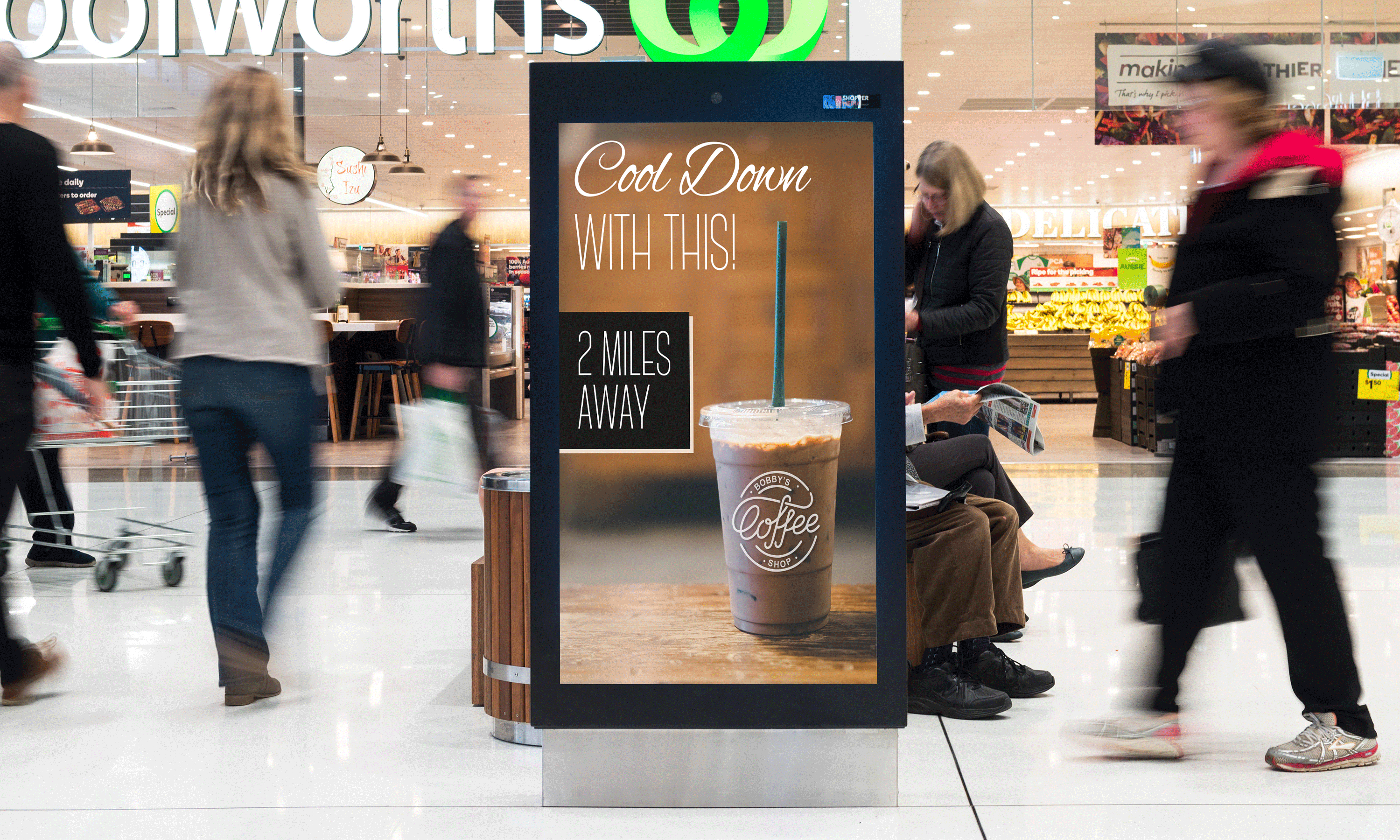 Capitalizing on CPG: Insights for Marketers
This report presents data-driven insights and corresponding media strategies for the consumer packaged goods vertical — broken down by the categories of food, beverage, OTC, and personal care — examining shopping preferences, brand loyalty, when and where to reach CPG shoppers and more.
A Screen for Every Venue
Digital out-of-home screens are everywhere – from traditional locations such as billboards and urban panels, to more niche venues such as gyms or doctors' offices – the medium has a pervasive presence.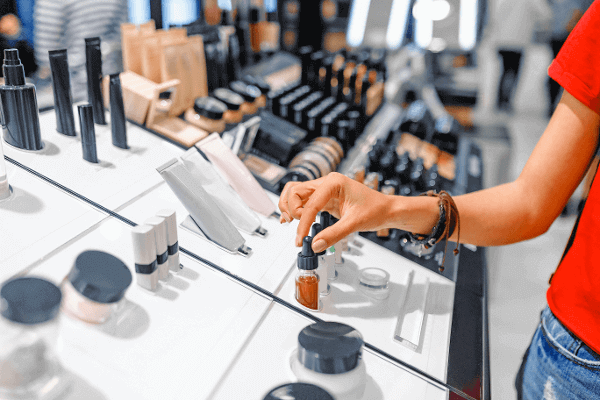 The Beauty of DOOH: A Retailer's Success Story With Programmatic
A well-known beauty retailer turned to Vistar Media to develop an innovative OOH strategy that could leverage data and provide measurable results. This latest report shows how the brand successfully leveraged DOOH for branding across the consumer journey, ultimately driving a +127% lift in foot traffic to its store locations.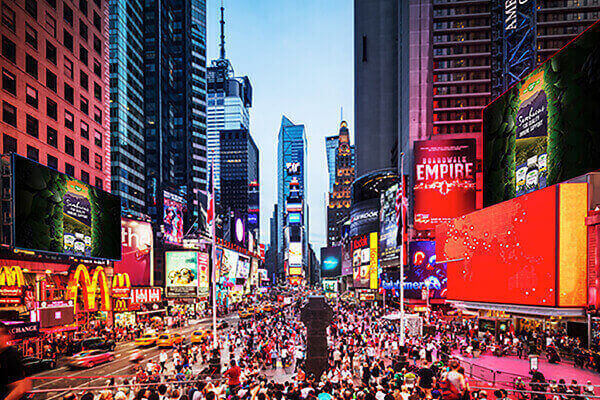 Nature's Way Sambucus
To compliment its Times Square activation, Nature's Way used the contextual relevance of airports with weather targeting to influence purchases at immune risk moments.
Recognizing that consumers often make in-the-moment purchasing decisions for this type of product, Nature's Way wanted to reach consumers in real-life moments when they might be feeling cold and flu symptoms or are looking to buy an immune-support product.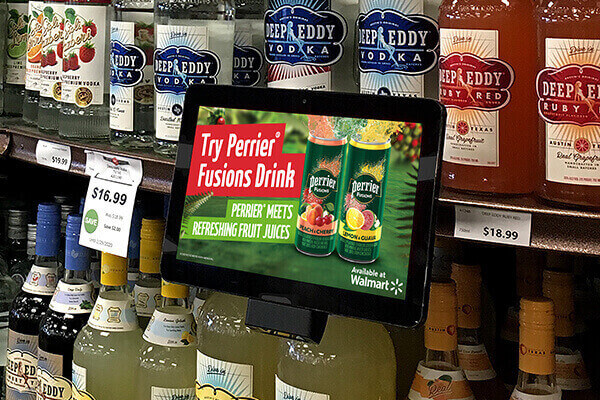 Nestlé Perrier Fusions
Nestlé activated across 10+ different DOOH venue types to reach shoppers while they were on the path to purchase and at the point of sale — driving a +13% lift in intent.
Nestlé, one of the largest food conglomerates in the world, was tasked with encouraging existing Perrier purchasers to add Perrier Fusions, its new beverage product sold in Walmart stores, to their cart, and to convert current juice drinkers to Perrier Fusions. To do this, Nestlé partnered with the leading end-to-end programmatic ecosystem for digital out-of-home (DOOH), Vistar Media, to reach consumers along their path to purchase and increase awareness, consideration and purchase intent for Perrier Fusions.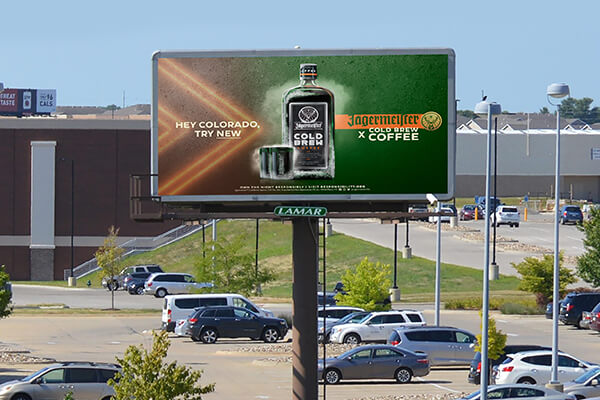 Jägermeister Cold Brew
Jägermeister Achieves 73% Lift in Product Awareness and a 66% lift in consideration and intent to purchase the product from DOOH Activation.
Jägermeister was looking to drive specific reach to create positive disruption in the marketplace with their unique and new-to-market product, Cold Brew.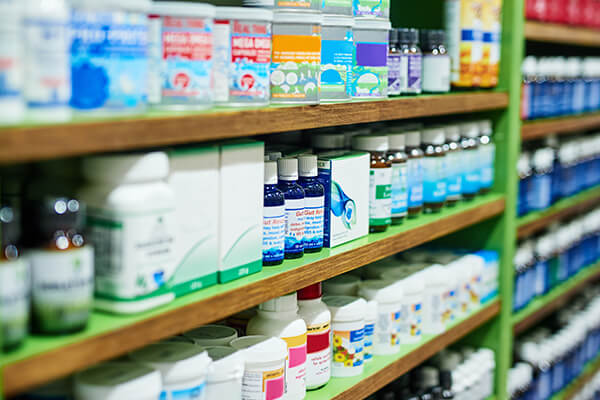 OTC Immune Booster
A leading OTC company activated DOOH media around "germ hub" locations across multiple markets, ultimately driving +10.3% increase in product sales.
A well known over-the-counter immune booster wanted to drive consideration, purchase intent and sales of their product across multiple markets. The brand worked with Vistar Media to launch a digital out-of-home media campaign around "germ hub" locations. In a first-to-market solution, Vistar delivered a closed-loop sales lift study to measure the effects of the campaign on product purchasing.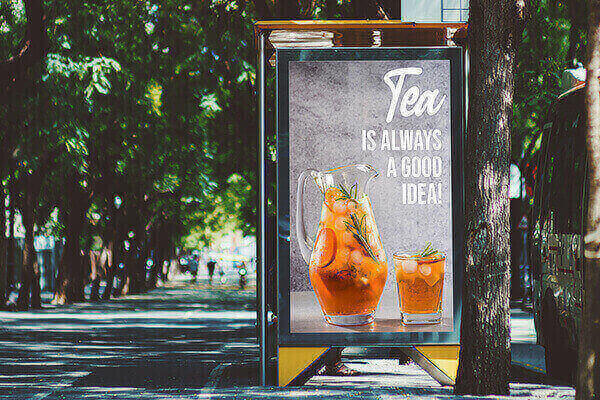 Tea Beverage
A non-alcoholic beverage brand drove a 73% lift in foot traffic to key retailers by reaching its "Tea Drinkers" target audience at multiple DOOH venues across the shopper journey.
With so many competitive tea beverages in the market, this company wanted to generate lift in awareness, consideration and purchase intent for its product, as well as drive store visits to key retailers where it was being sold.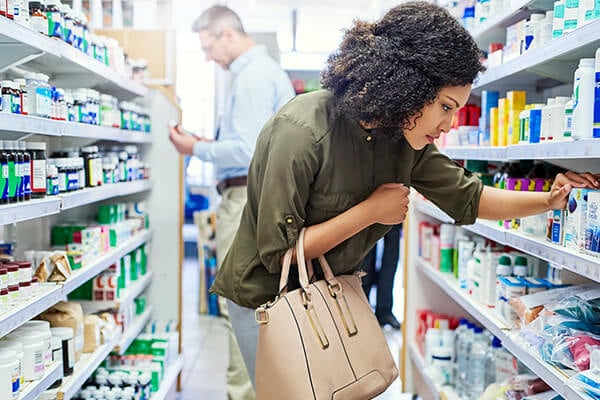 Well-Known Antiperspirant
This leading CPG brand lifted purchase intent by +32% using a data-driven audience strategy that targeted "Frequent Walmart Shoppers" who also enjoyed physical activity.
This antiperspirant brand selected Vistar Media for our ability to reach specific audience segments in prime locations as they move throughout their day. The brand identified their ideal target audience as frequent Walmart shoppers, aged 18 to 25, who also enjoyed physical activity.
Are you ready to take your digital strategy out-of-home?
Buying out-of-home has never been easier.