Data-Driven Strategies for CPG Marketers
Consumer packaged goods (CPG) marketers have a challenging job: standing out in a crowded media environment while adapting to ever-changing consumer habits. Today's consumers interact with brands on more levels than ever before, so marketers must use omnichannel strategies to connect with them across the entire consumer journey. Digital out-of-home (DOOH) advertising provides CPG marketers with the unique opportunity to engage with on-the-go shoppers when traditional channels fall short.
Reach the "active shopper" during the path to purchase and in-store, with custom targeting and messaging aimed to drive awareness and influence real-time purchasing decisions on a mass scale.
Vistar's programmatic platform
provides a seamless integration with high-quality DOOH inventory and empowers brands to reach consumers at any
venue type
throughout their buying journey.
Make an Impact With Digital Out-of-Home
Combine mass scale with precision targeting
CPG brands can supercharge the effectiveness of campaigns by tapping into data-driven audience targeting through behavioral, household, first and third-party data.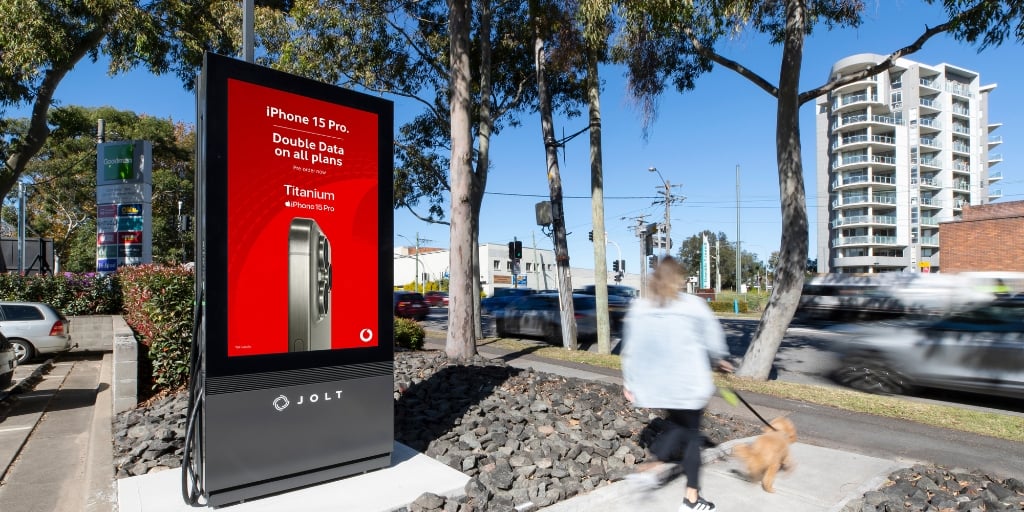 Plan, build & launch campaigns in one place
A dedicated programmatic DOOH platform allows brands to buy screens of all shapes and sizes in one place, removing the challenge of planning and contracting with multiple vendors individually.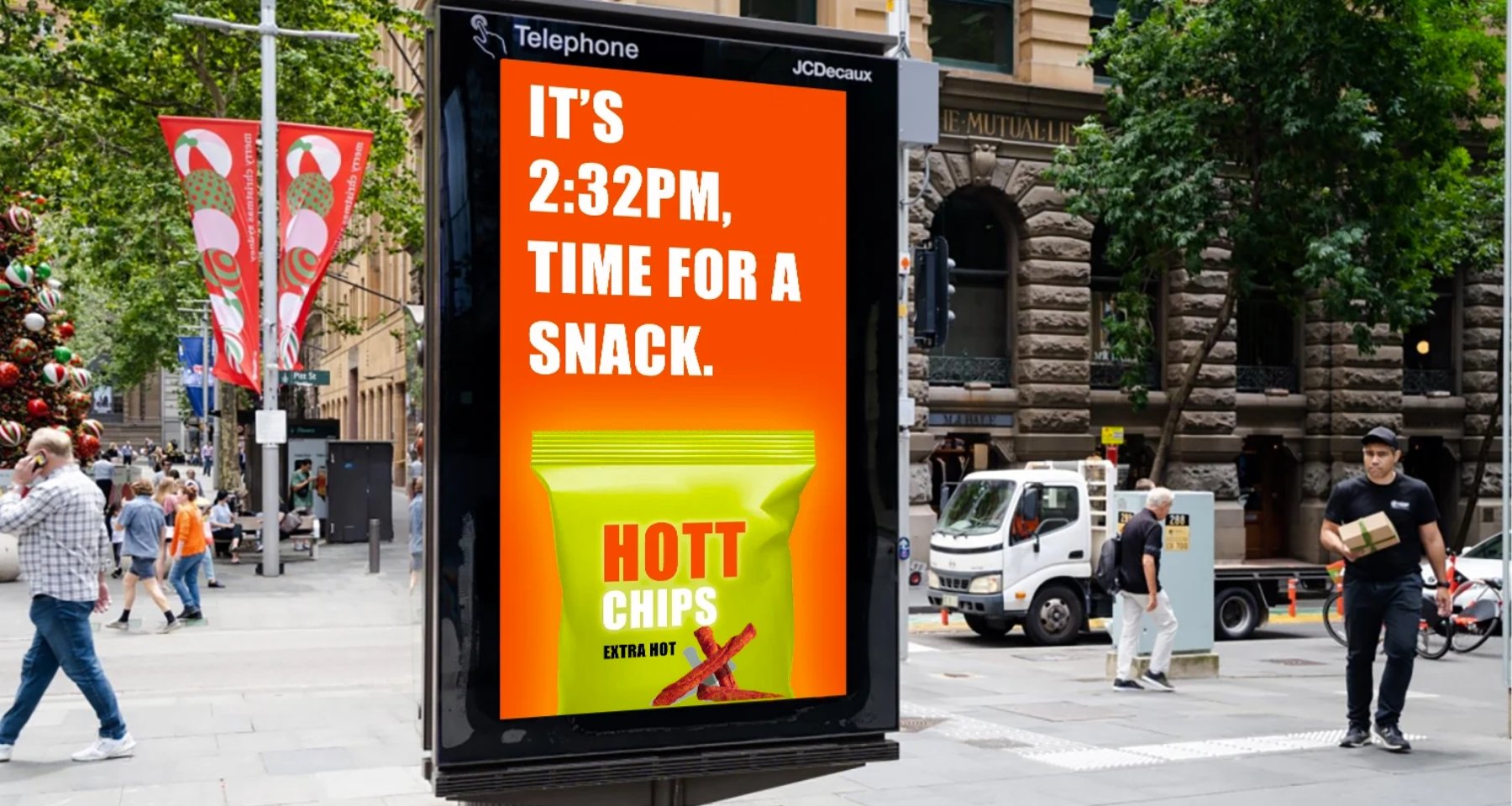 Adjust messaging at the drop of a hat
Programmatic DOOH allows brands to run different messaging and dynamic creatives based on location, time, demographics, behaviors, local weather and more.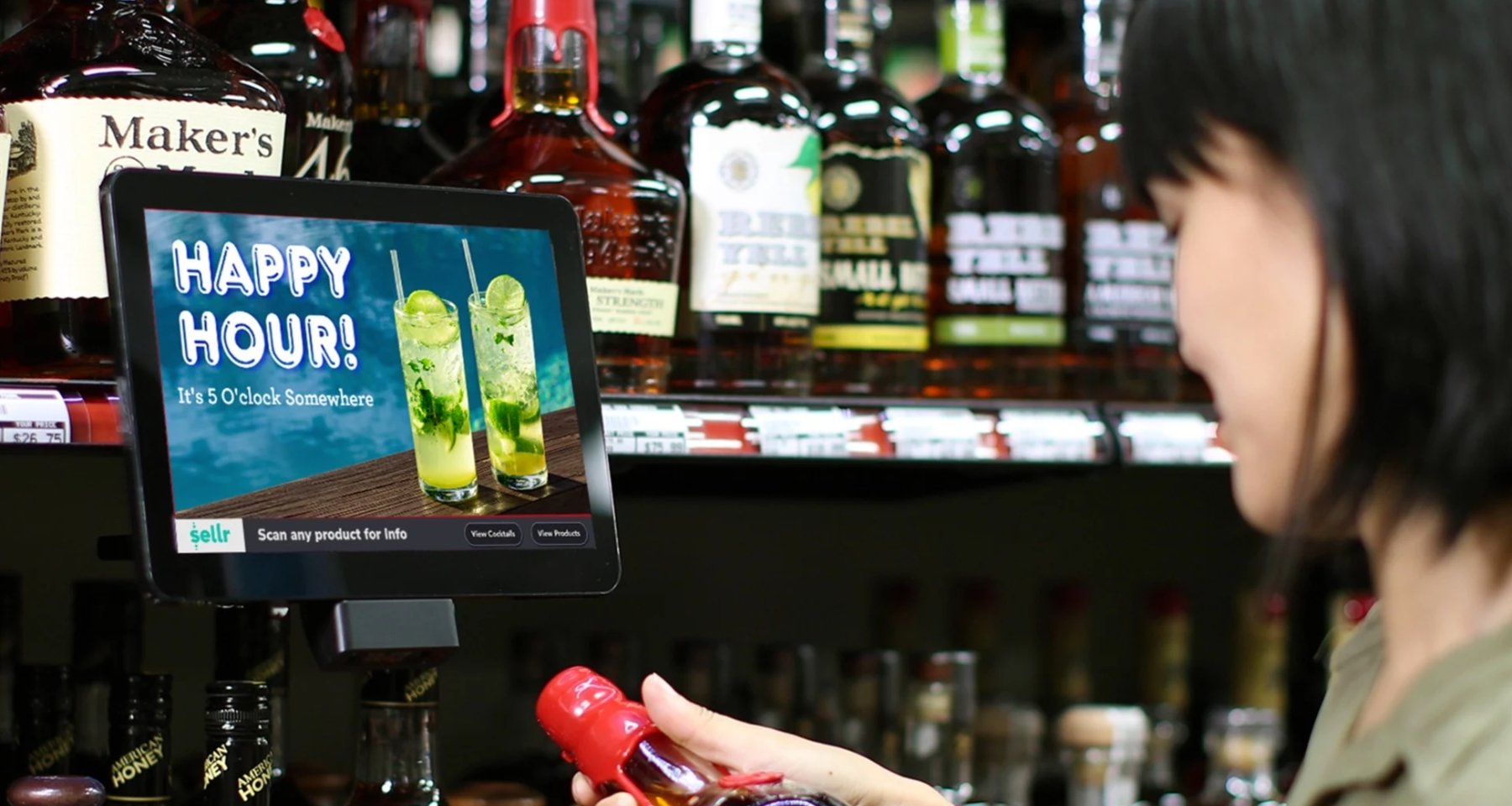 Engage shoppers at the point-of-purchase
DOOH can serve as a last-touch marketing effort to impact buying decisions by activating media inside the store where products are being sold or in nearby locations along the path-to-purchase.
Measure The Impact and Performance of DOOH
From measuring the total sales lift across leading U.S retailers to getting insights into consumer behavior and awareness level, Vistar offers CPG brands an array of solutions to measure the impact and performance of DOOH media through partnerships with industry-leading measurement providers. Vistar's partnership with IRI offers brands the ability to understand actual in-store sales lift impact of DOOH campaigns through a variety of studies: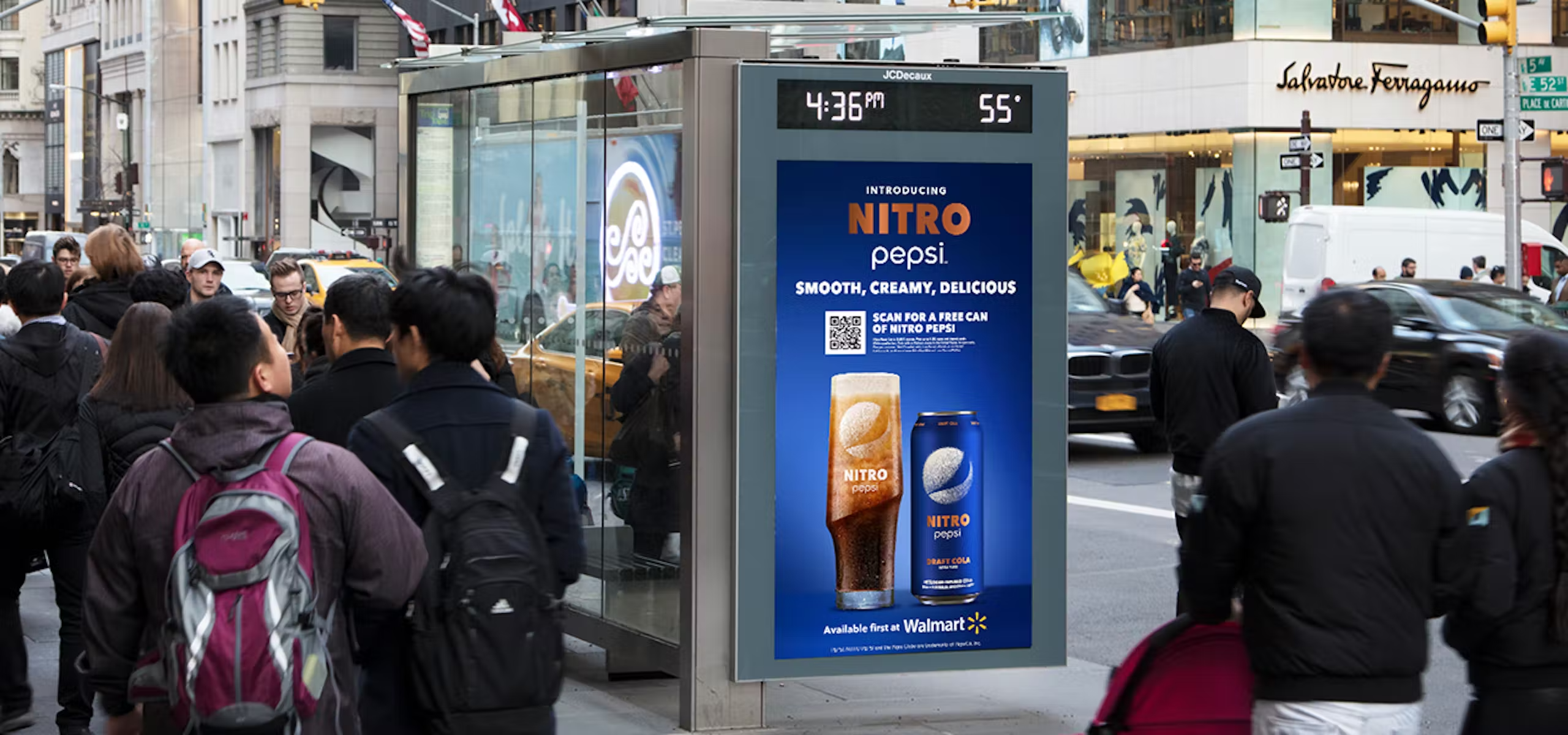 Pepsi's Success Story with Programmatic
Pepsi turned to Vistar Media to develop an innovative OOH strategy to drive sales of its new Nitro product line at specific Walmart locations across the United States. The case study shows how the brand successfully leveraged DOOH and first-party data to drive a significant lift in sales and 103% targeting efficiency.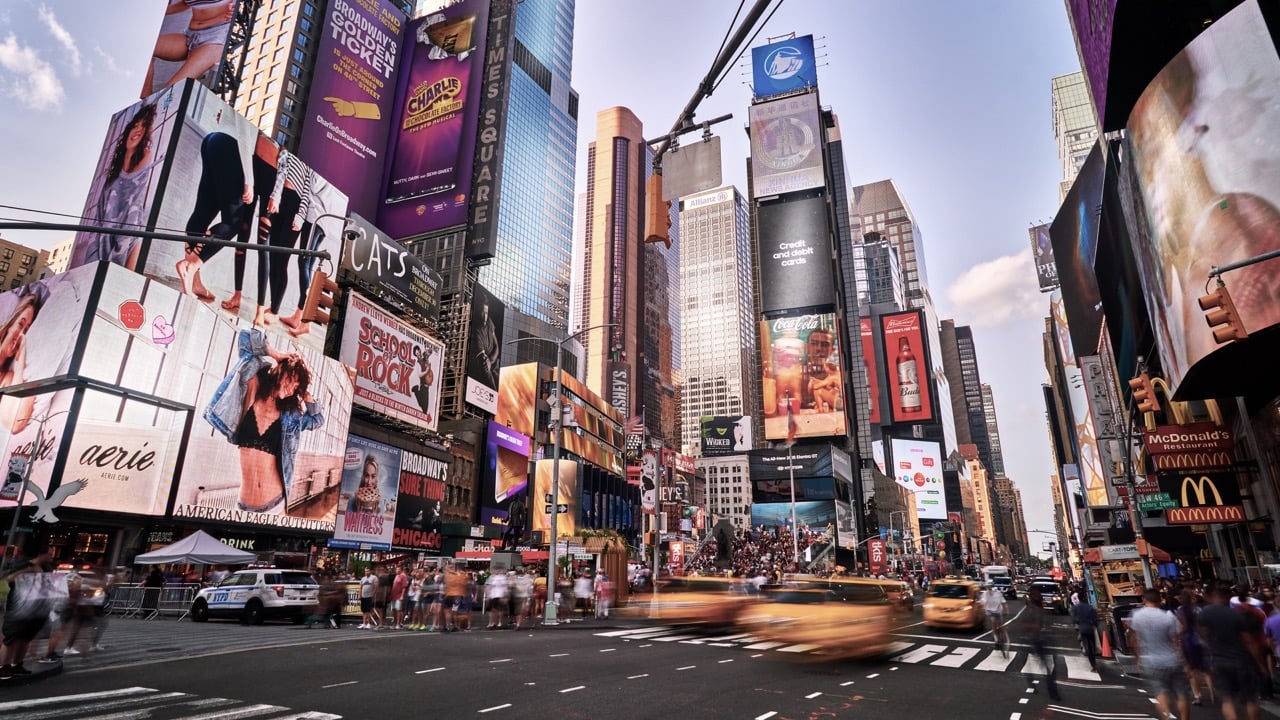 Are you ready to take your digital strategy out-of-home?
Buying out-of-home has never been easier.