Data-Driven Strategies for Retail Marketers
Reach on-the-go shoppers across the path to purchase with custom digital out-of-home (DOOH) targeting and messaging, to drive foot traffic to your brick-and-mortar store locations or influence purchasing decisions. Vistar's DSP, built for the nuances of out-of-home, brings together impactful inventory across the entire consumer journey for retail marketers to tap into through programmatic DOOH.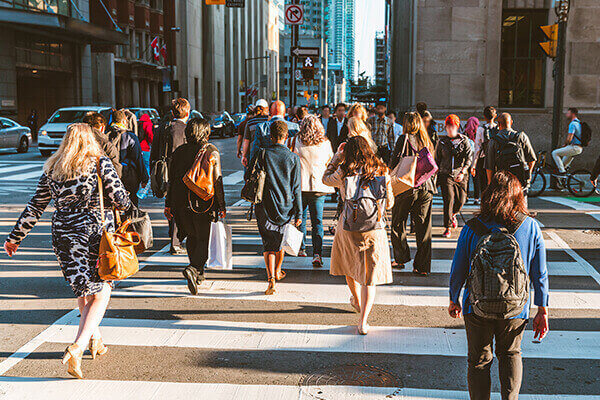 Intersecting the Consumer Journey
Programmatic technology allows brands to reach consumers across a full breadth of venues - including outdoor, shopping destinations, entertainment venues and more - depending on when and where their audiences are actually spending time. Through programmatic ad buying, marketers can set parameters around what goals they are trying to achieve and identify any specific target audiences.
Advertising on the Path to Purchase
Retail marketers can use the power of programmatic to take advantage of each type of digital out-of-home screen along the path to purchase. By leveraging programmatic DOOH technology, a marketer can match their audience's movement pattern and influence consumers' purchases on a mass scale.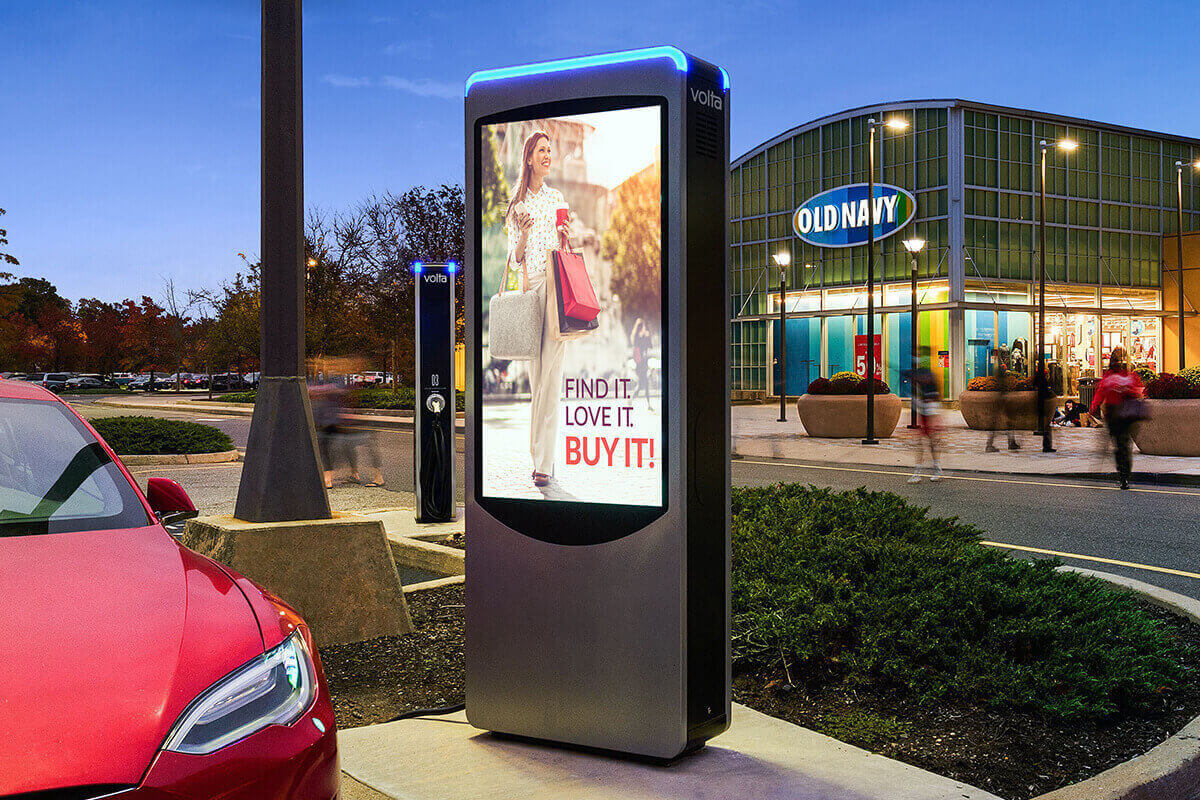 Make an Impact With Digital Out-of-Home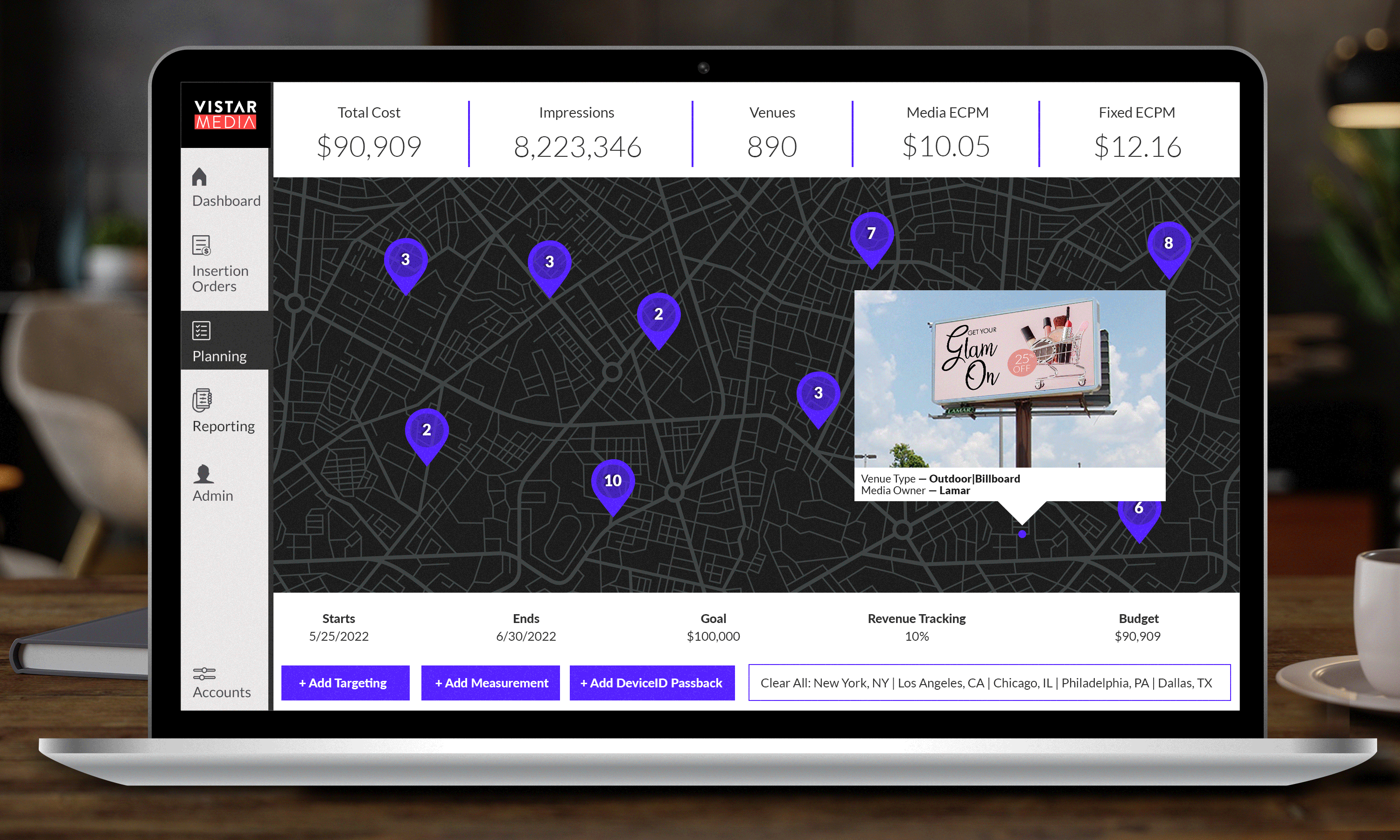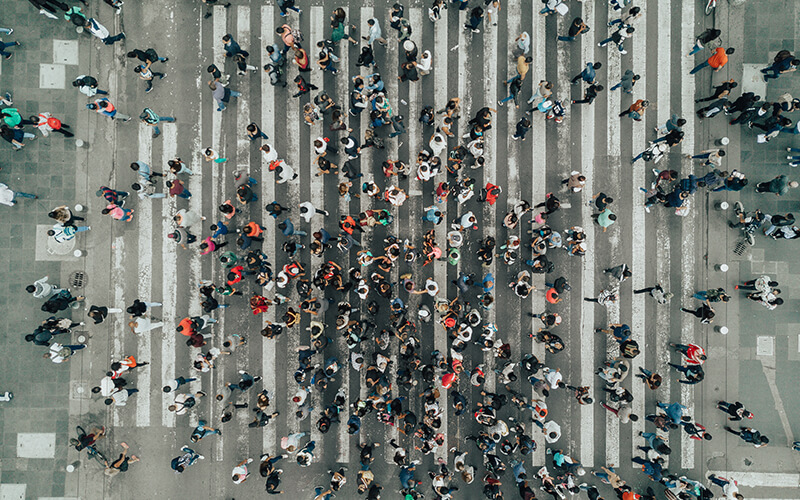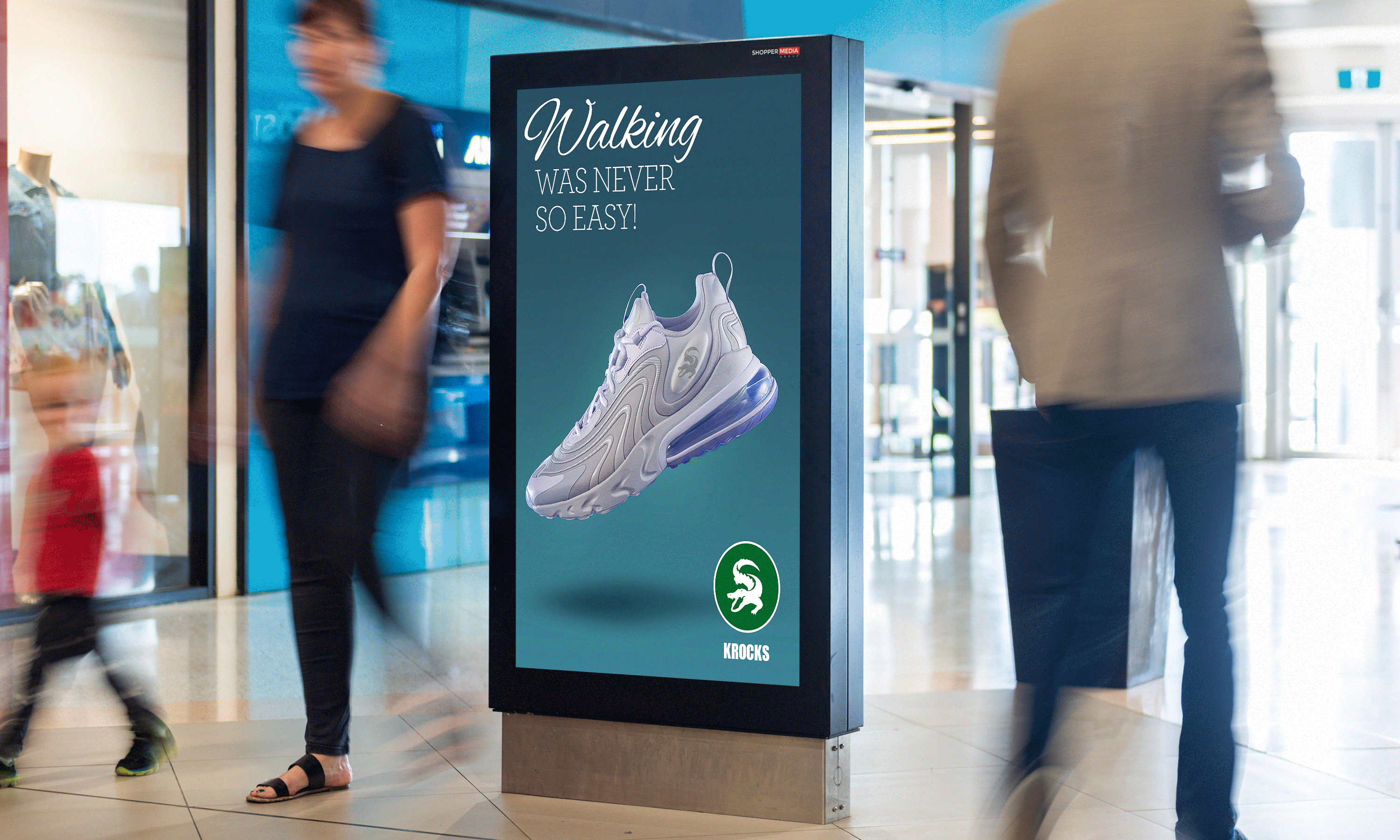 Dynamic Creative for Digital Out-of-Home
Use data to inform your creative messaging and serve the most relevant ad content to viewers on each DOOH screen. Some common dynamic creative use cases for retail marketers include showcasing the distance to the nearest store, highlighting localized product promotions, and adding a countdown to upcoming events or sales.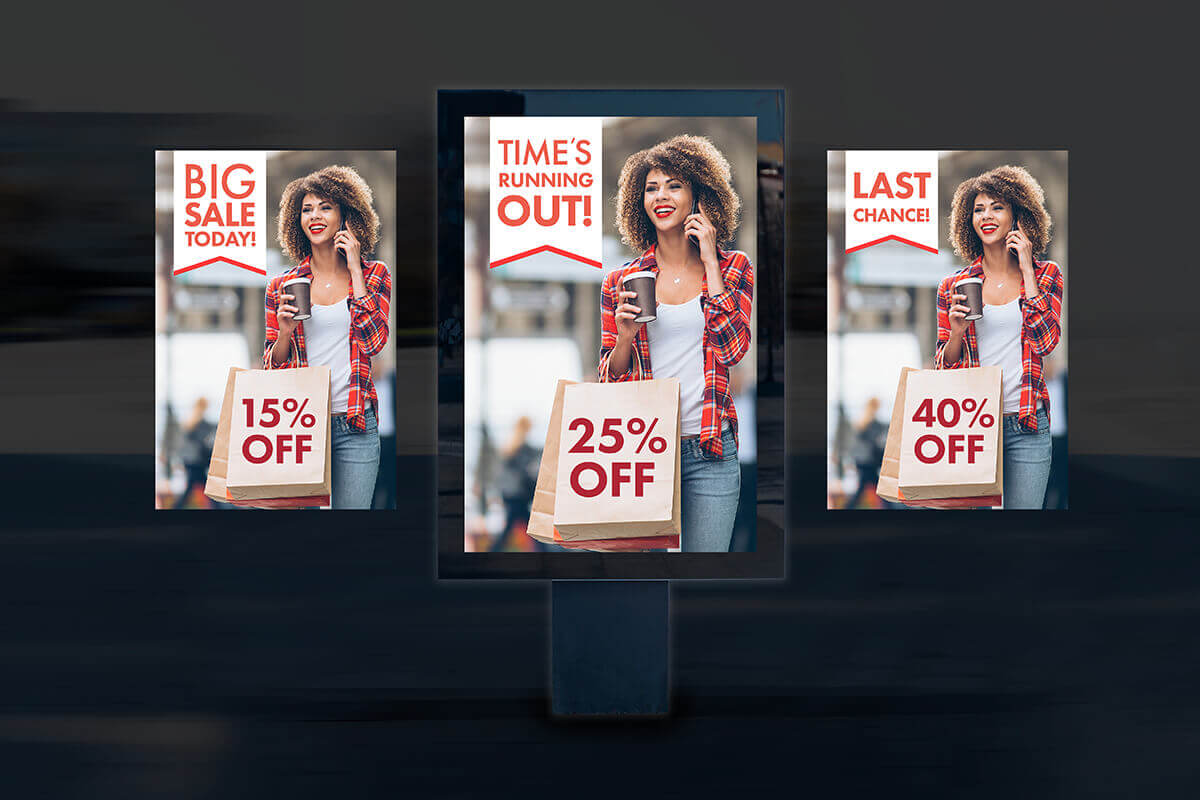 A Screen for Every Venue
Digital out-of-home screens are everywhere – from traditional locations such as billboards and urban panels, to more niche venues such as gyms or doctors' offices, and inclusive of all major retail destinations – the medium has a pervasive presence.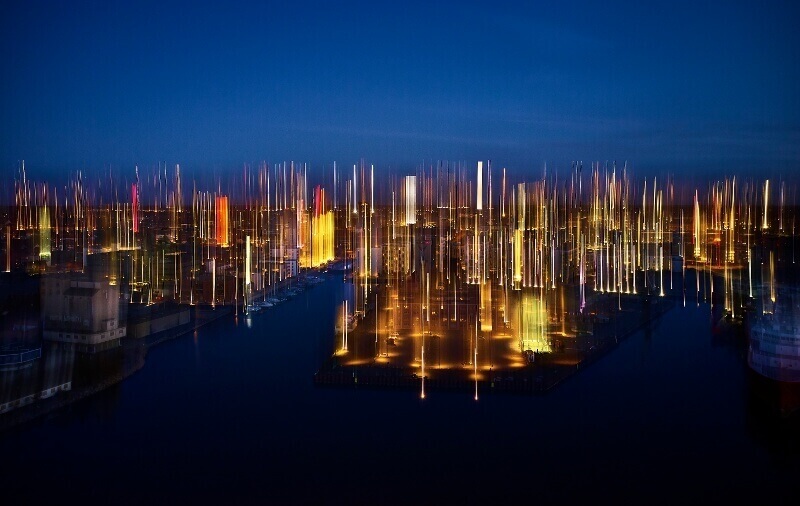 The Ultimate Guide to Digital Out-of-Home
In an era of information overload, you need to get your message out in an exciting and eye-catching way — that's where DOOH comes in. In this new guide, we break down everything marketers need to know about the evolving medium that brands are flocking to. Get access to the best strategies and tactics that will make your out-of-home campaign jump off the screens (and into the eyes of your audience).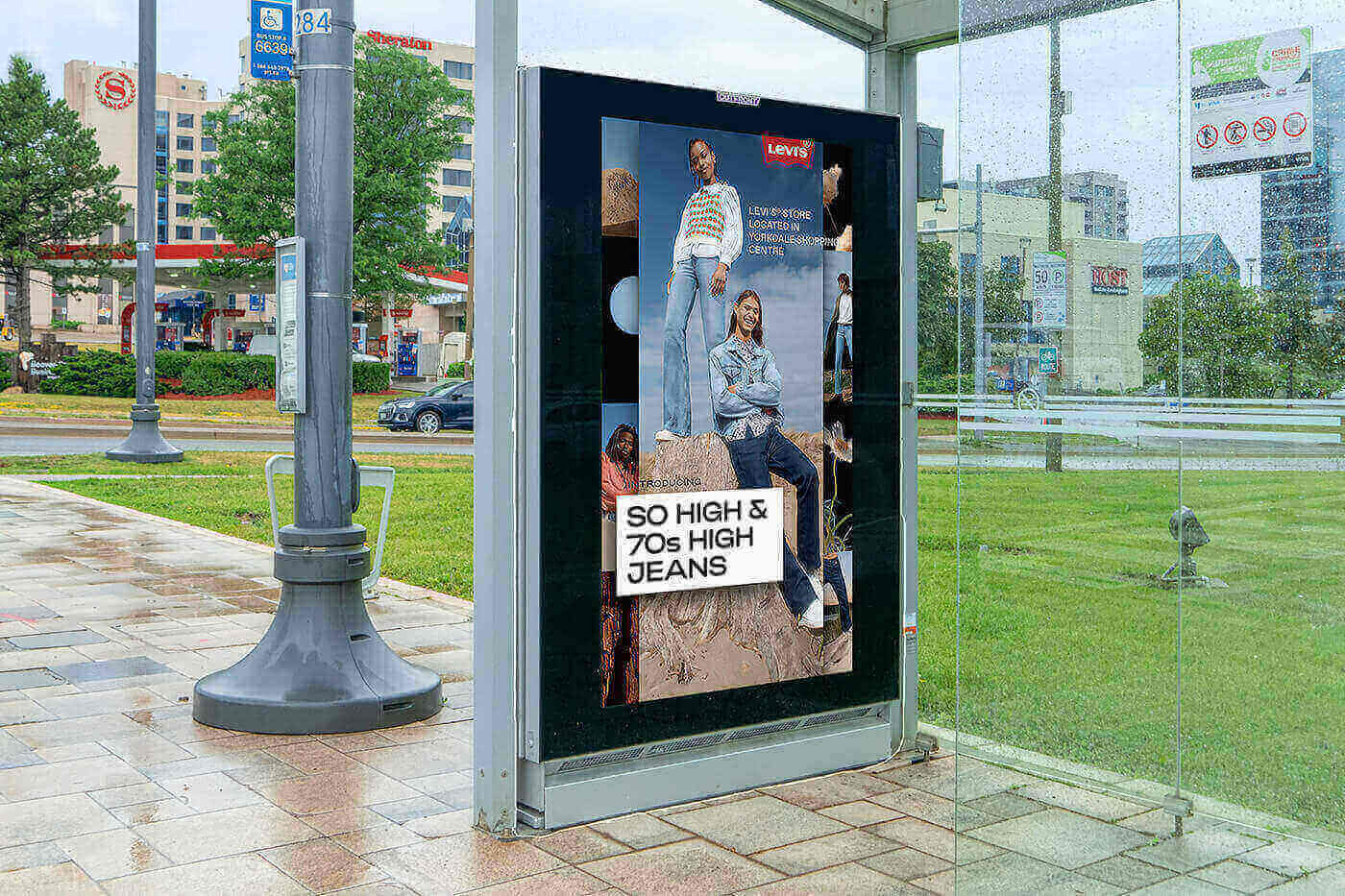 Levi's
Levi's leveraged programmatic out-of-home to reach consumers throughout their day and generate real-world results - driving 136% lift in purchase intent and 54% lift in actual store visits.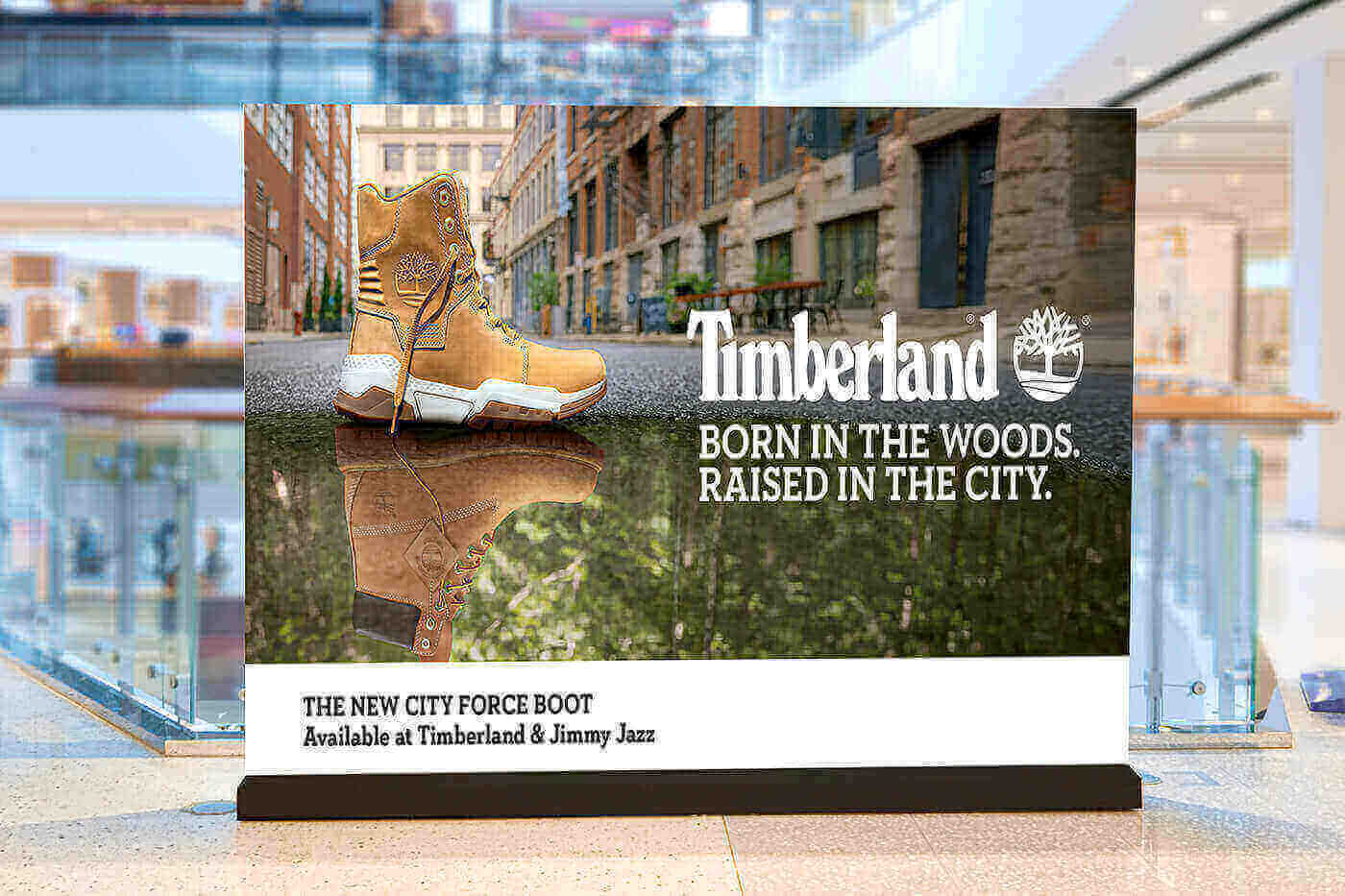 Timberland
Timberland enlisted Vistar to increase visitation to their retail locations. Using data-driven audience and weather trigger targeting, they saw a 2.8x lift in foot traffic and 29% lift in consideration.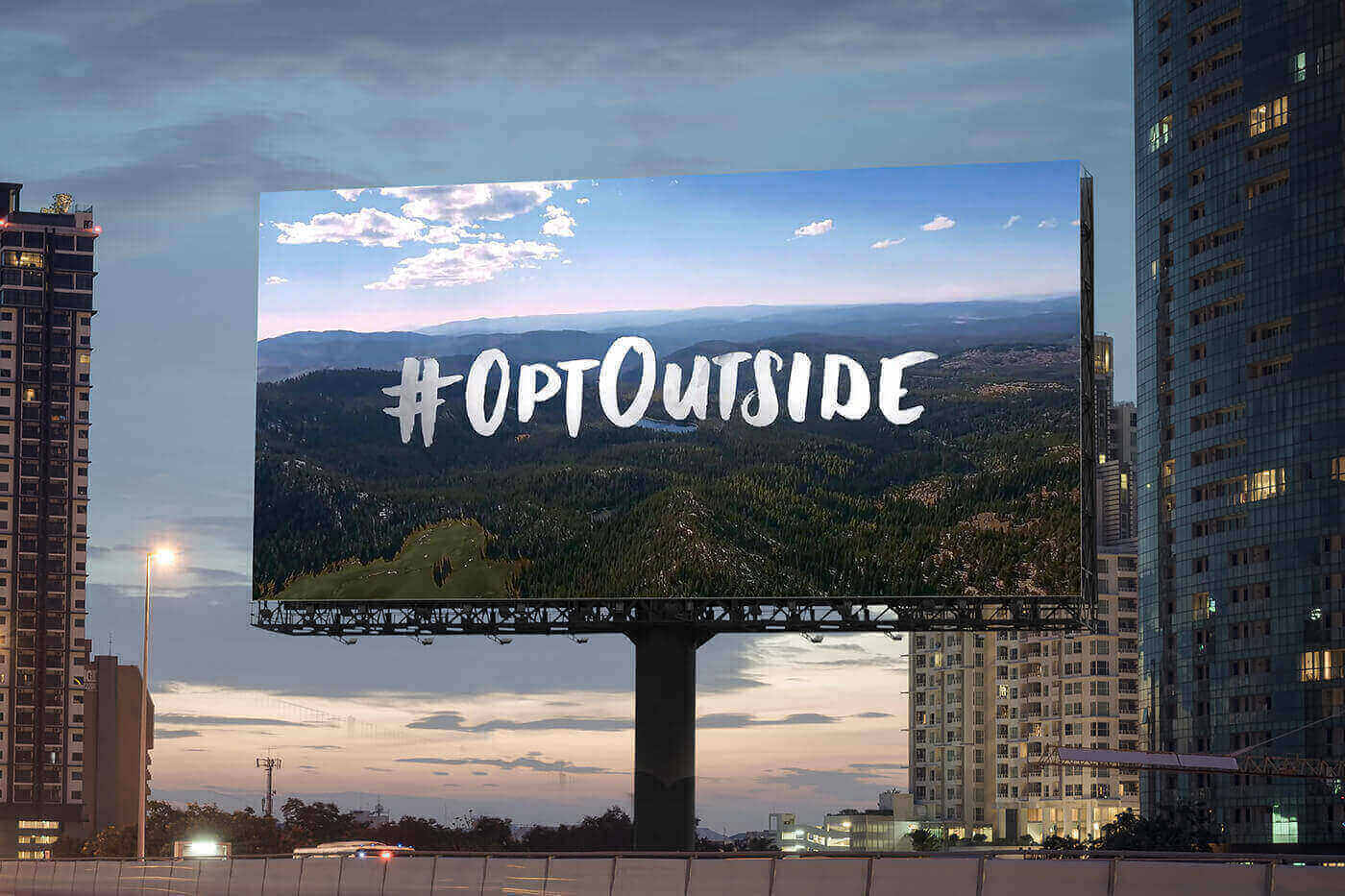 REI
REI utilized DOOH to grow awareness of its Black Friday #OptOutside initiative, ultimately driving an impressive 9% lift in consideration & 3.6x lift in foot traffic to its brick-and-mortar locations.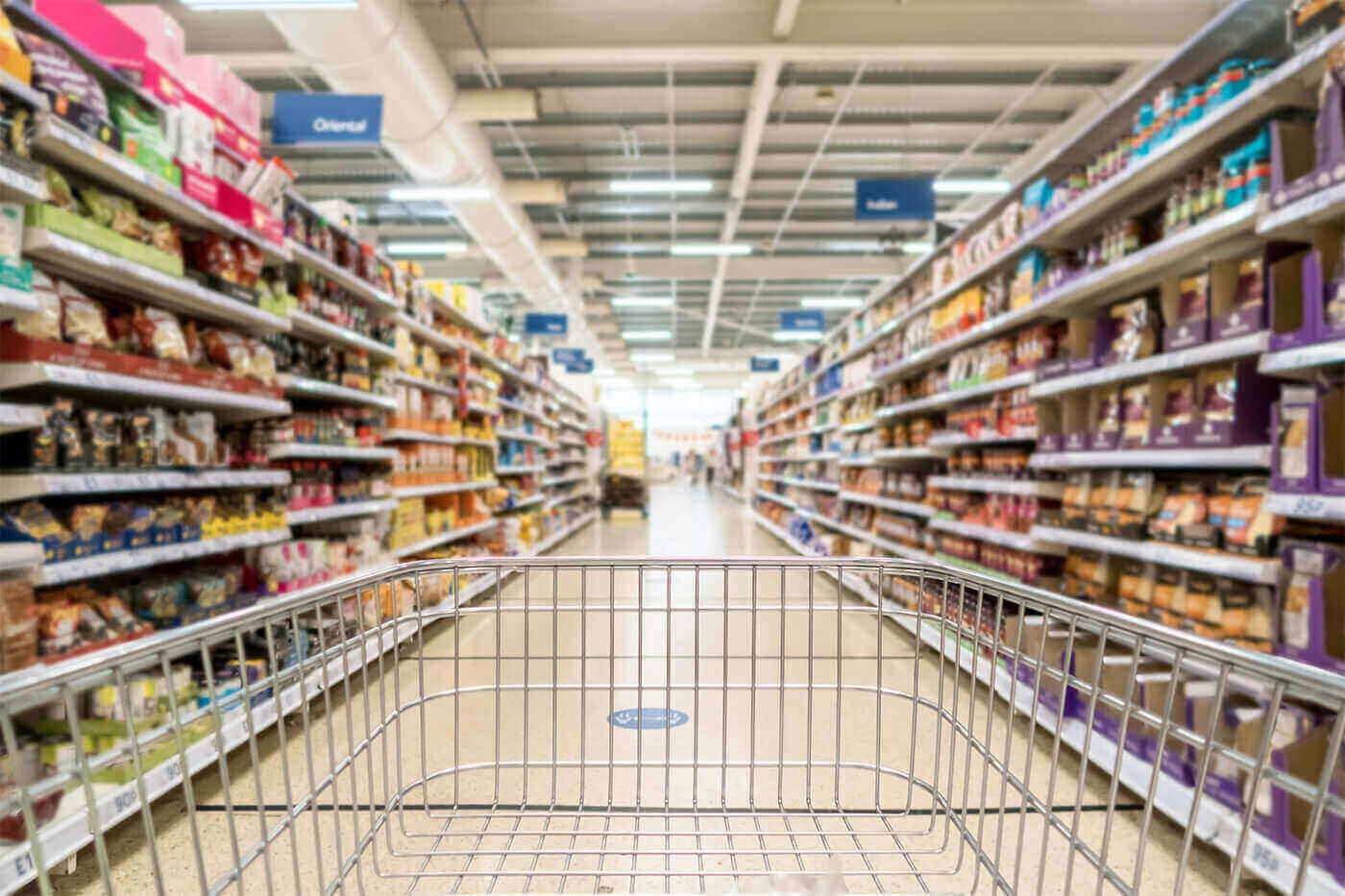 Retail Grocery
A global big box retailer tapped Vistar Media to help promote awareness, consideration and app downloads of its new grocery pickup offering — ultimately driving a 15% lift in download intent.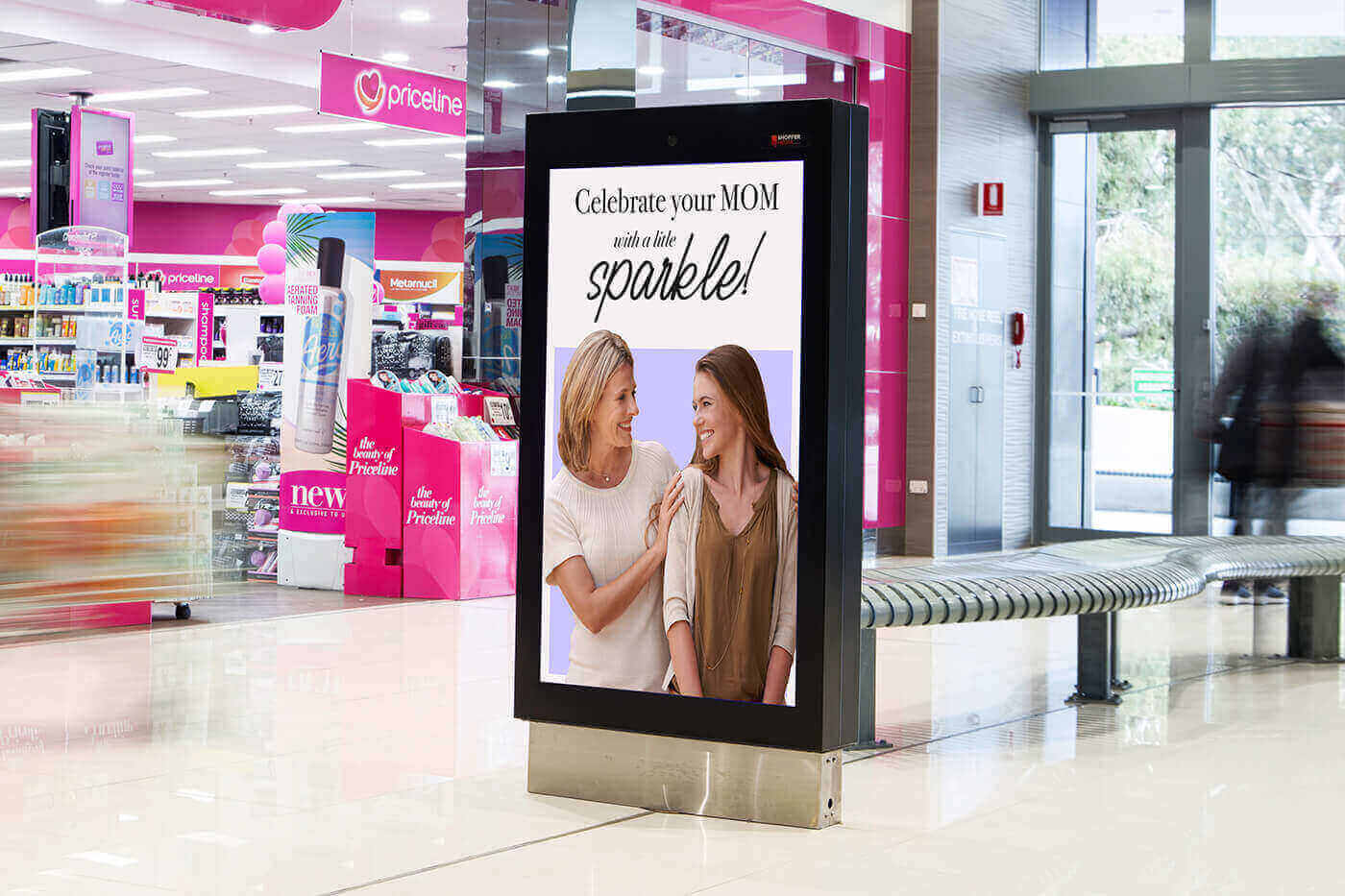 Luxury Jeweler
To drive traffic to its brick-and-mortar locations around Mother's Day, a luxury jewelry retailer activated a DOOH initiative that reached 4M+ consumers and drove a 10% lift in store visits.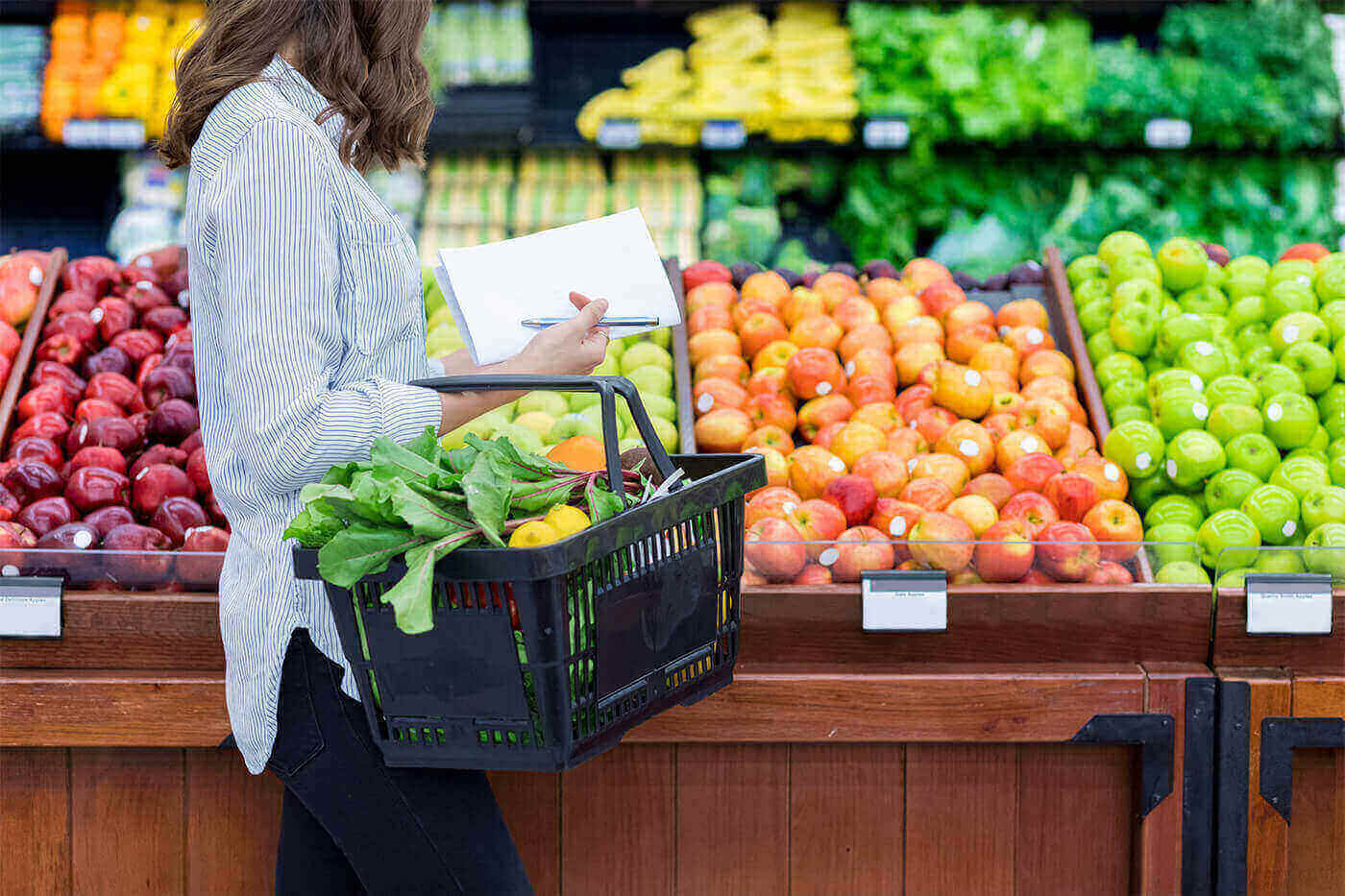 Supermarket
Aiming to drive consumers to its store locations, a notable supermarket chain used programmatic OOH to drive an incremental 1M+ store visits & 8% lift in foot traffic in just under 2 months.
Are you looking to launch a digital out-of-home campaign?
Buying out-of-home has never been easier.