What is programmatic DOOH?
Programmatic advertising is a way of using technology to buy and manage advertising spots. Transactions are often executed via an auction-based marketplace or exchange.
Digital out-of-home operators provide available inventory, discoverable at the individual impression or spot level. Buyers can evaluate and bid on inventory in real-time, based on business rules such as audience criteria and price.
Programmatic is transforming the OOH industry bringing highly targeted, contextually relevant ads to digital screens.
Direct Connections with the World's Leading Demand-Side Platforms (DSPs)
Vistar is the leading source of programmatic demand for digital out-of-home, including partnerships with the world's leading omnichannel DSPs. The Vistar SSP allows you to gain access to demand from the world's largest advertisers who are strengthening their marketing through digital out-of-home (DOOH).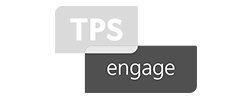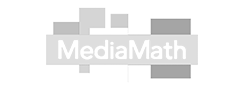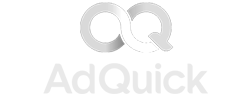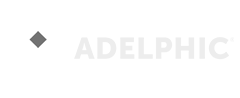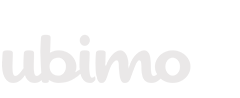 Exclusive Access to the Vistar Media DSP
The Vistar demand-side platform (DSP) is the largest single source of programmatic demand for digital out-of-home. The world's leading buyers turn to Vistar to purchase programmatic OOH, and the only way to unlock this revenue for your network is through the Vistar SSP.

Full Transparency and Control
Make your inventory programmatically accessible to new digital buyers and unlock new revenue. With the Vistar SSP, you have full control over which inventory you make available and transparency on who is interested in running ads on your screens.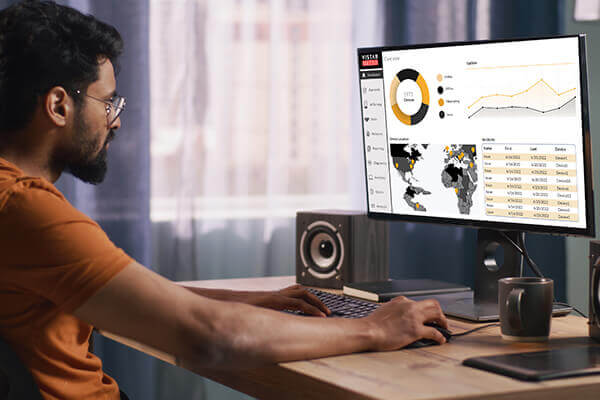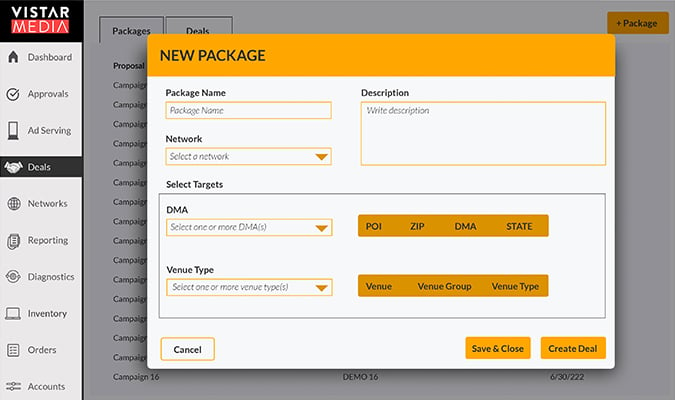 Vistar's technology seamlessly connects the world's leading brands and agencies with our high-impact digital inventory."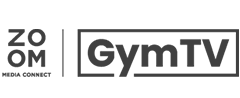 Explore Vistar Media's Product Suite
Easily Serve Ads and Content
The first-to-market ad serving solution for DOOH. The Vistar Ad Server is not your traditional ad server, it is bridging the gap between traditional loop-based strategies with programmatic & impression-based ad scheduling. It is the decision-making engine you have been looking for to optimize yield across your digital signage network.
Software for Device Management
A device and content management software (CMS) that is both powerful and easy to use, Cortex's web-based intuitive design allows you to deliver custom on-screen experiences that engage viewers and easily set up alerts to monitor your digital screens for optimal performance. Let Vistar handle the infrastructure so your team can focus on growing and improving your network.