 SSP FEATURES
Programmatically Power Your Digital Signage Network

The supply-side platform (SSP) opens your network to programmatic buyers and provides you with the tools to remain in control of your network and optimize revenue.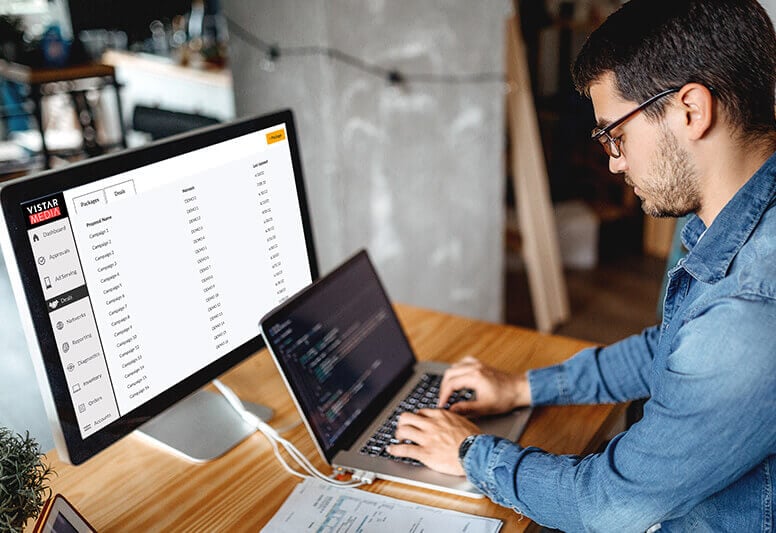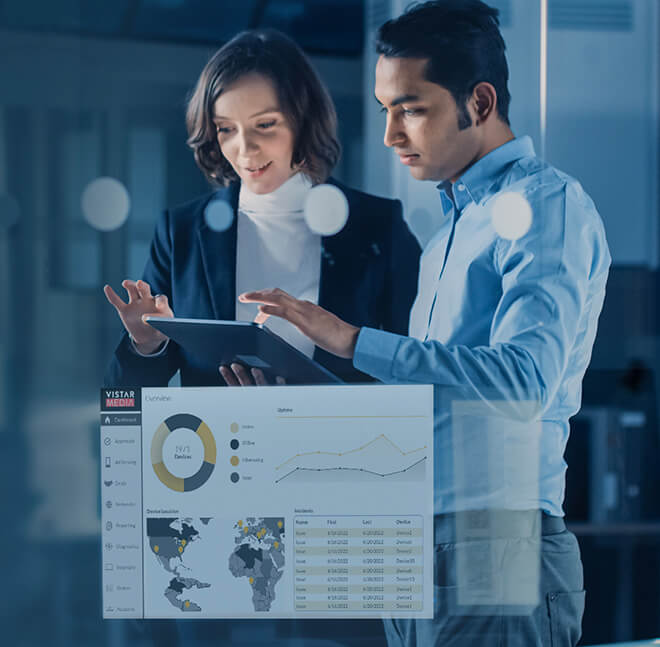 Tools for network monetization
Generate revenue from new digital buyers
Gain access to a fully transparent open exchange
Sell via private marketplace deals (PMPs)
Set network or venue restrictions
Approve or deny creatives
Activate eligible inventory
Control your price
View detailed reporting
Diagnostics and Network Health Reporting
Leverage the Diagnostics dashboard to quickly identify network or venue-related performance issues and take proactive measures to resolve those cases promptly.
Network Health Overview: View network-level information about the health of your integration
Insights: Build reports to view network health metrics at a more granular level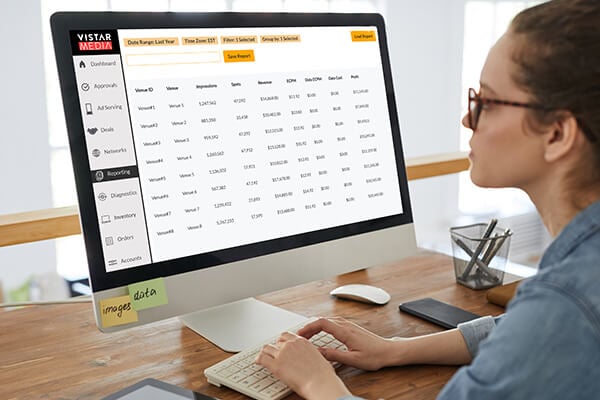 No hidden fees or additional charges
The Vistar SSP works on a rev share model so you only pay when you generate revenue. We pride ourselves on being agnostic, we never prioritize one partner over another. To make sure you're set up for success, our team is here to help from integration to monetization at no additional cost.