VISTAR VERIFY
Inventory Quality in Digital Out-of-Home
Vistar Verify is a program to ensure the programmatic marketplace maintains the highest standards of inventory quality.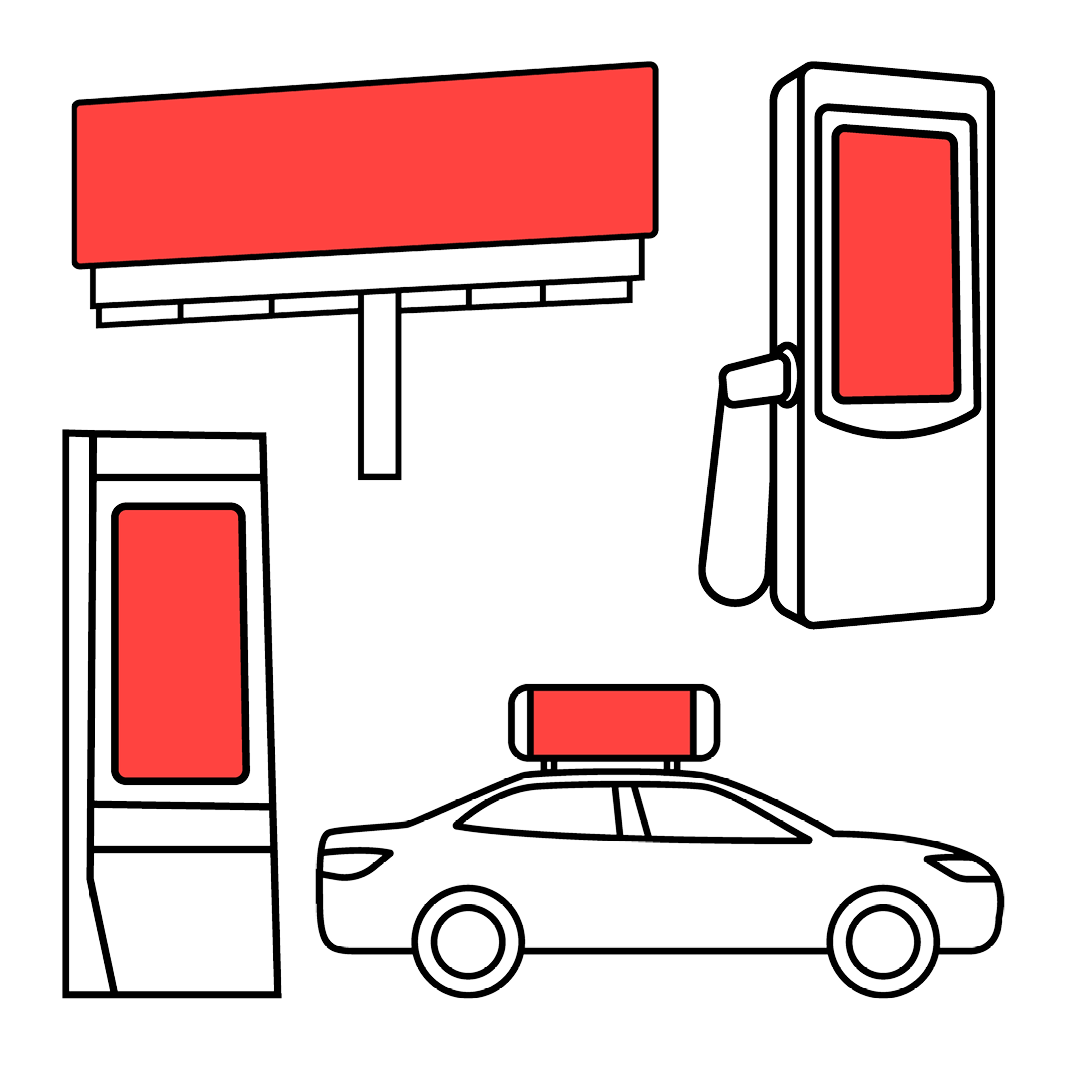 Quality is a critical—but vague—concern.
In the out-of-home industry, we pride ourselves on providing high-quality, beautiful inventory. Today, there are hundreds of thousands of screens available programmatically—meaning that as a buyer, there has never been a better time to impact an audience through programmatic OOH.
At the same time, with so many screens in such a wide array of contexts, it can be challenging for buyers to identify the right partners for each campaign. Without specific guidelines or metrics, it is difficult to accurately and consistently assess quality.
Vistar Verify is our program to ensure the programmatic marketplace maintains the highest standards of inventory quality.
Defining Quality
"Quality" can take on a lot of meanings. At Vistar, we've talked to our partners (brands, agencies, DSPs and media owners) to hone in on a set of quality criteria. With this criteria, we're able to review any DOOH supply - either a full network or a subset of screens - and produce an objective assessment of quality. The full rubric and criteria can be viewed here.
Environment
Describes the quality of the environment in which a screen in located, including both the location itself and the audience present in the location. For example, screens are located in a clean, brand-safe environment, and screens reach an identifiable, desirable audience (such as high net-worth individuals, shoppers, commuters or mass reach).
Presentation
Describes the quality and effectiveness of the presentation, in terms of physical display itself and the on-screen experience. For example, the display and structure are well-designed, clean and placed in a highly visible location; ads are prominently displayed in a clean, modern design.
Signals
Measures the reliability and accuracy of data ("signals") describing the inventory. For example, impression data comes from an approved 3rd-party source and is kept up to date; appropriate operating hours are set accurately; venue type reflects the environment and the audience reached accurately.
Assessing & Maintaining Quality
Across all quality criteria, Vistar performs a set of checks to ensure a network meets our standards.
Quality RFI
The quality RFI is a detailed questionnaire covering all aspects of a media owner's environments, processes, data usage, integrations and more.
Every media owner is required to complete this RFI at least once. As the network expands or undergoes major changes, Vistar may request for a media owner to complete all or part of the RFI again.
Automated Inventory Check
The inventory check is a script that runs over a list of venues, checking the location (latitude and longitude) against the Google Places API. For example, if a media owner lists a venue as a "grocery store", the inventory check will look for a grocery store at that location (or within 50m). If none is found, that venue will be flagged. For each venue type a media owner operates, we require a sub-5% error rate on this check.
As the programmatic OOH space has grown, the supply landscape has become saturated, and all screens are not bringing equivalent inventory quality to the table. Vistar's 'Verify' solution is illuminating for brands, helping them demarcate and focus investment within premium and impactful contexts for their campaigns.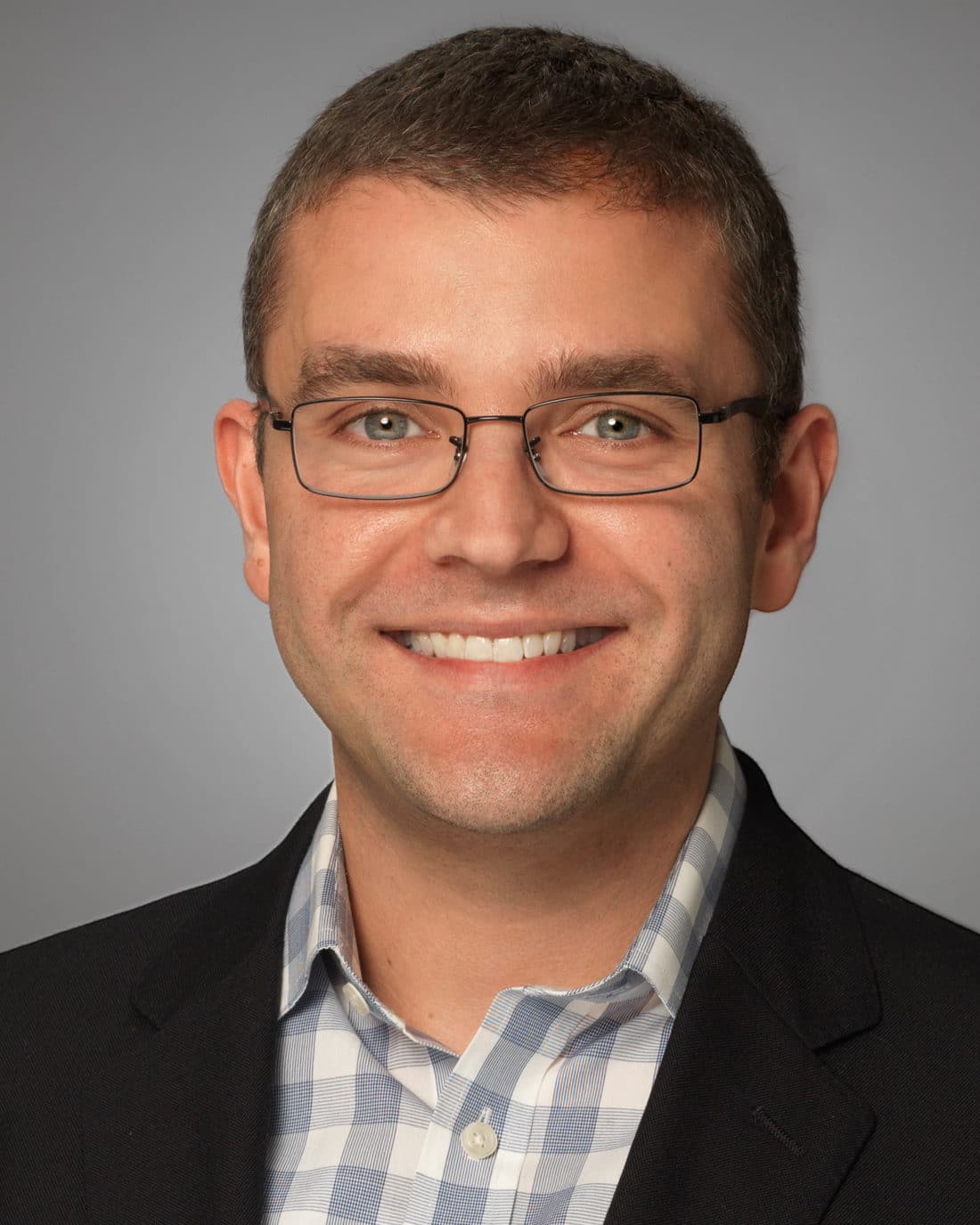 Wade Rifkin
EVP and GM, Programmatic, Clear Channel Outdoor