As today's circumstances are continuously shifting consumers' habits and daily lives, it's no doubt that people are eager to escape the confines of their home and get moving. With individuals going back to their normal routines, whether that means heading back to the office or taking a trip to the local shopping center, brands must understand the massive opportunity that out-of-home provides. Digital out-of-home (DOOH) advertising delivers a unique platform for marketers to engage with on-the-go consumers and establish a consistent brand presence across the entire path to purchase.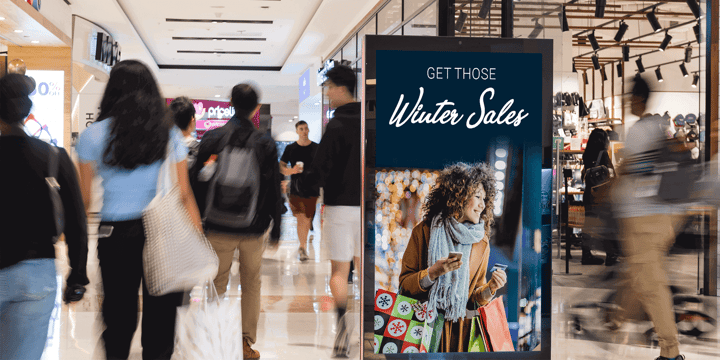 A recent report from Vistar Media and MFour underlines the opportunity for brands to capture consumer attention, in a real-world environment where they are receptive to advertising. A significant insight from the study reveals that consumers feel more alive (69%), optimistic (60%), motivated (60%), inspired (59%), and joyful (58%) when out of the house. Further, digital fatigue is causing people to move away from their screens and personal devices — another bonus for OOH — and a strong reason for advertisers to try to reach people while they are in a positive and ready-to-spend state of mind.
DOOH offers several of the same advantages as other forms of digital media, with the added benefit of reaching consumers when and where they can pull the trigger on a purchase. Point-of-purchase inventory optimizes DOOH's influence and impact, as brands can advertise their products messaging in and around the locations where their products are on the shelves.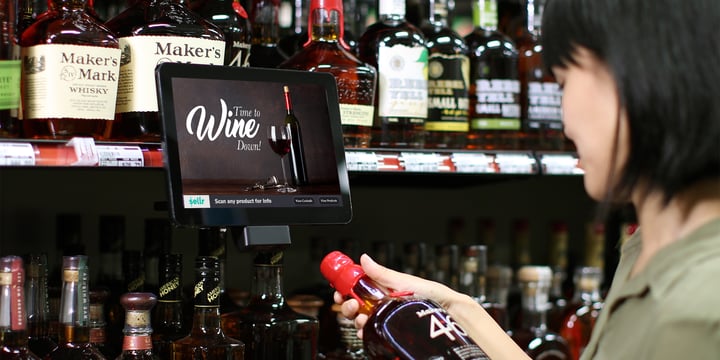 Today's on-the-go consumers are running errands, visiting local coffee shops, trying new restaurants, spending time in gyms and workout classes, shopping at malls and grocery stores, and more – in just a single day! DOOH allows brands to deploy their messaging at all relevant venues that align with their target audience's movement patterns. Even further, while other media channels can help to improve either upper or lower funnel metrics, DOOH has the ability to boost all major KPIs — from topline awareness all the way down to actual purchases.
Ready to reach on-the-go consumers with an impactful DOOH campaign? Contact our team today for a free consultation.