IBOUSA represents a combination of independent media owners that are automated together by various workflow solutions to deliver current availability and pricing, as well as connect programmatic digital billboards across the country. We caught up with Chris Cowlbeck, General Manager at IBOUSA, to learn more about their services.
Could you describe your business?
IBOUSA networking group emerged a few decades ago and has automated a growing 250+ IBO Associate OOH media owners' inventory. IBOUSA is in a real-estate-like MLS system, IBO COOP Speedway, that brings together over 90,000+ static and digital displays in 170+ DMAs. With over 400+ digital venues available through Vistar, we represent inventory at some of the best locations — along highways and interstates in key cities.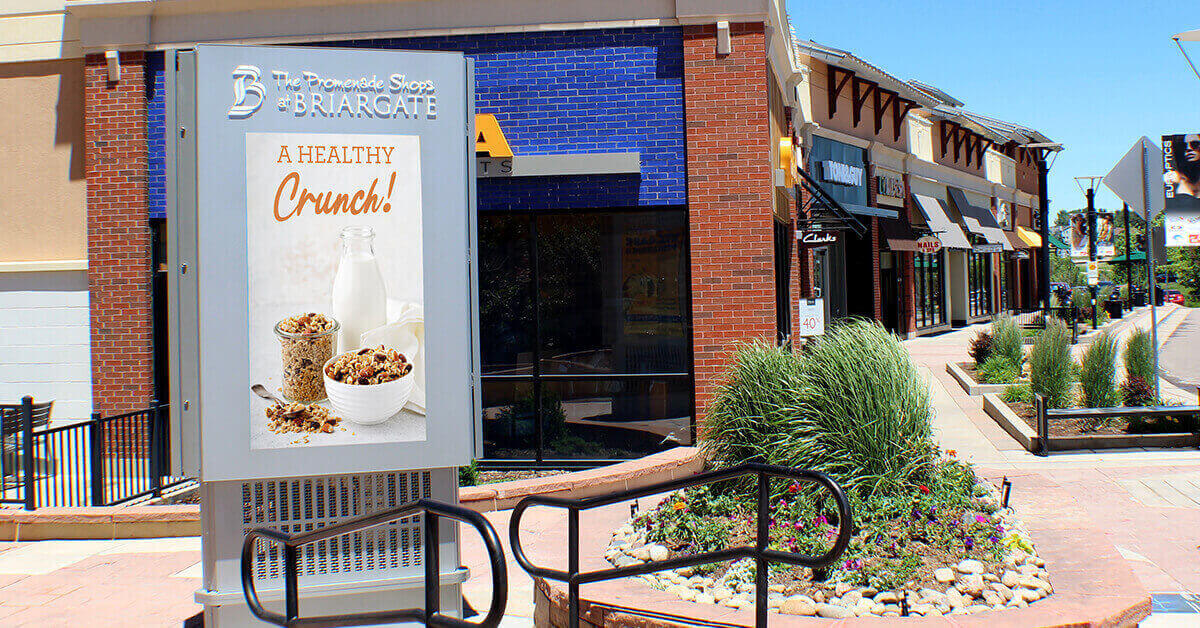 What sets IBOUSA apart from other digital channels?
IBOUSA evolved from rural and suburban localities and now offers coverage in many of the top 30 DMAs. We represent smaller companies with great OOH locations, providing an alternative to the publicly traded companies in an easy and effective way. While many OOH networks are place-based and have generally smaller screens, ours are mostly digital billboards along well-traveled roadways at terrific locations. Given the cost of acquisition and construction of these displays, our screens are generally placed in the best locations in core targeted areas.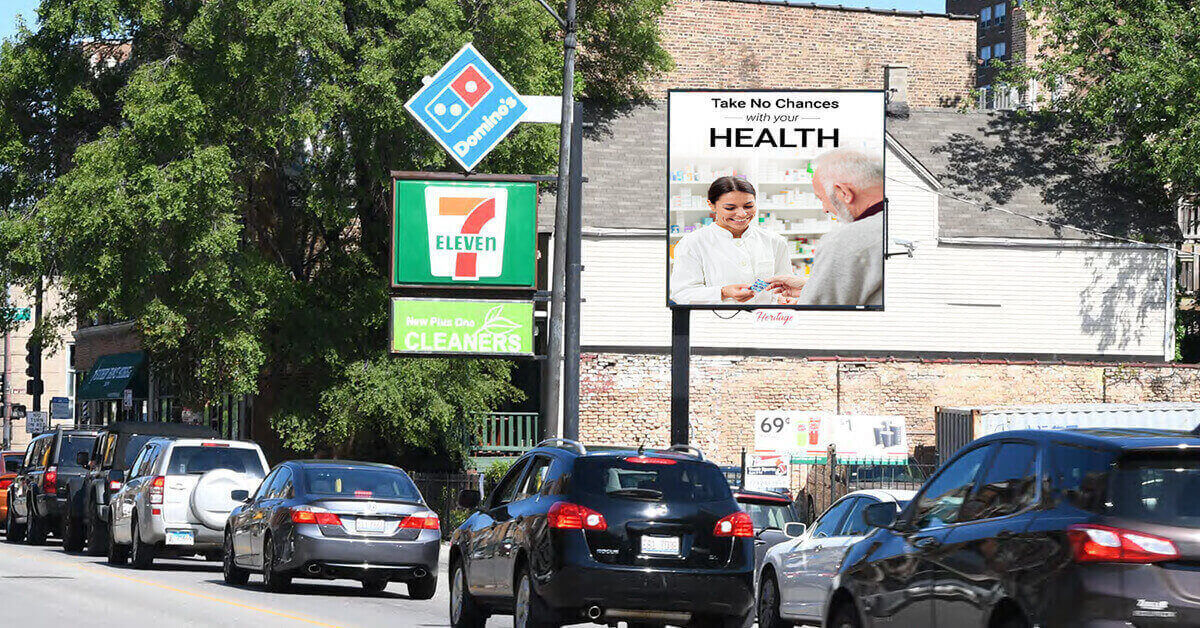 How has IBOUSA foot traffic and customer set changed since the onset of the pandemic?
Many of our media owners have seen moderate to significant increases in local traffic, with a reduction of commuting to metropolitan work areas.
Where do you see the digital out-of-home industry moving in the next 12 months?
We see more trading desks and buyers learning about our wide-reaching footprint to target areas that historically have been difficult and costly to contract. We anticipate more advertising budgets being diverted from TV to complement mobile efforts.
What has been Vistar's most valuable contribution to your business?
Vistar's technology has allowed our IBO COOP Speedway network of media owners to merge together and take advantage of efficiency and consistent communication. This in turn has facilitated one of the few Private Marketplaces that can reach a rural and suburban footprint across much of the USA.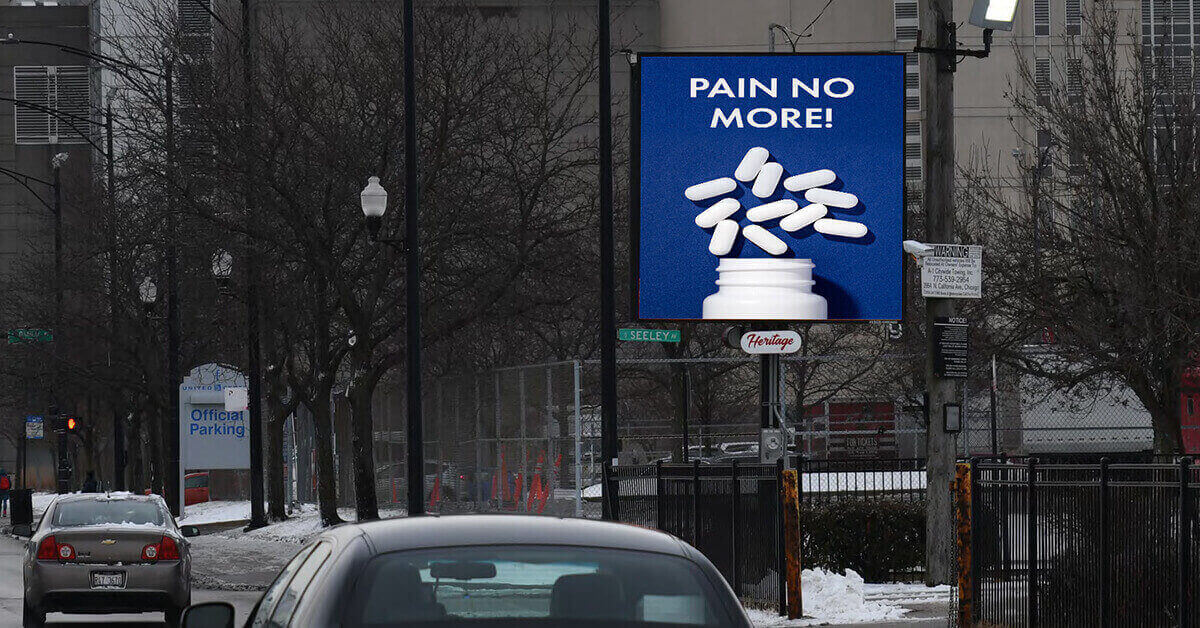 What Vistar software capabilities do you find most useful?
The automated creative approval process and reporting down to a granular level are very beneficial to us.
What is the one thing that you wish more digital buyers knew about out-of-home?
We would like to get the word out that our IBO COOP Speedway can save OOH buyers from a lot of administrative burdens. Using this system saves money, improves efficiency and better enables the execution of campaigns across the country. Vistar enables our network to prove that buying OOH is getting easier.
Why did you choose Vistar as a partner?
Our resources are limited given our mission as functioning as a not-for-profit cooperative. Vistar has modified some of their processes to accommodate us for our benefit and for the benefit of the buy side.