Today's consumers are highly connected, whether they're at home, in the office or out and about. Yet when the average consumer spends hours of their day commuting to work, outside the office and away from home, how can marketers reach these on-the-go customers? Fortunately, digital out-of-home (DOOH) offers a solution.
DOOH now has the same features as other forms of digital media - targeting, automation, measurement - with the added benefit of being able to reach consumers in the real-world moments when they can act on a well placed ad. For the sake of keeping things brief, below we're sharing the top five reasons why you should include programmatic DOOH in your media buys.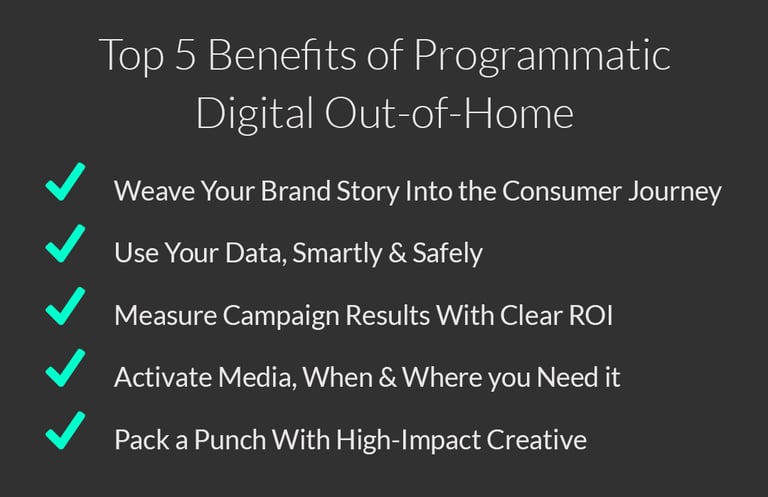 Check out our new infographic on the top benefits of programmatic DOOH


1. Weave Your Brand Story into the Consumer Journey
Brands can amplify their message and build brand awareness as consumers are exposed to DOOH media at multiple touch points as they go about their daily routines. Additionally, brands can reach consumers with digital signage while they're on the path to purchase - at public transportation hubs or with roadside billboards - and at the point-of-purchase - in malls, grocery stores, and other retail locations. Leveraging contextual environments and repeated exposure have been proven to drive lift of brand awareness, consideration, purchase intent, foot traffic and sales. To go a step further, marketers have the option to retarget consumers exposed to DOOH on mobile, opening even greater opportunities to reinforce their brand message.
2. Use Your Data, Smartly & Safely
Data is a hot topic among advertisers, but they've only just begun to explore the full potential of how data can be used to build and target audiences. Through Vistar Media's geospatial data analysis, marketers can discover the places frequently visited by a specific audience to understand the movement patterns of consumers. Our non-PII data is safely transferred to Vistar as anonymized audiences, eliminating any privacy or security issues. Brands are then able to activate programmatic DOOH media in the places where consumers are most likely to be at certain times of day. By engaging with consumers in contextual environments, such as at the mall, in the gym, or the elevators at their place of work, marketers are able to continuously reinforce a brand's creative messaging.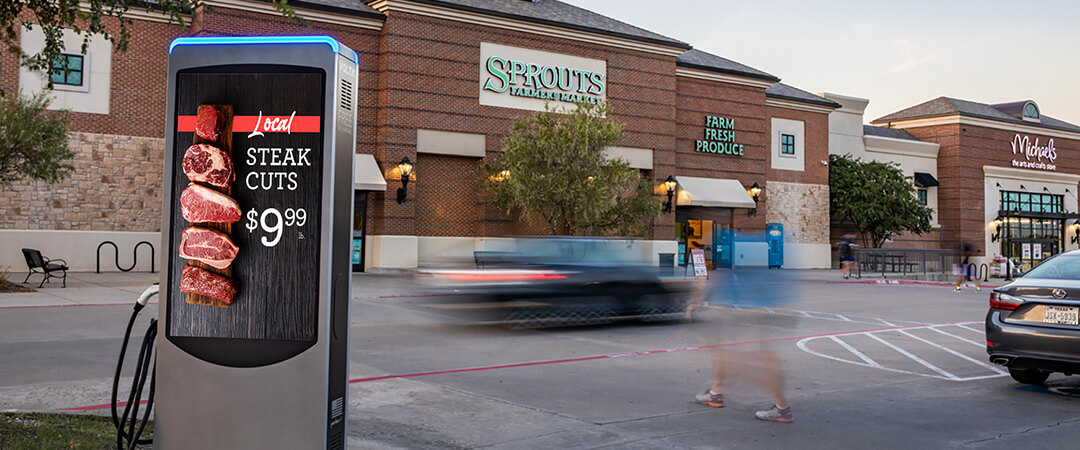 3. Measure Campaign Results with Clear ROI
In the past, it was a common concern among marketers that end-to-end measurement wasn't a possibility with out-of-home. With today's data and technology, measurement is no longer an issue. Vistar partners with a select group of leading third-party measurement providers to connect brands and marketers with concrete results. These detailed studies include brand lift, foot traffic, online conversion, and sales lift. If you'd like to see the impact of a programmatic DOOH campaign on a certain DMA, or want to understand how cross-screen exposure affects lower or upper funnel KPIs, you now can with Vistar's DOOH technology.


4. Activate Media, When & Where You Need It
Need to activate your outdoor campaign, but don't have time to wait for banner specs, printing, and installation? Programmatic DOOH allows you to activate media when and where you need it with the help of today's technology and data. Whether you have to launch a campaign on short notice, receive incremental budget for a last minute push, or need to quickly react to breaking news, digital out-of-home can deliver.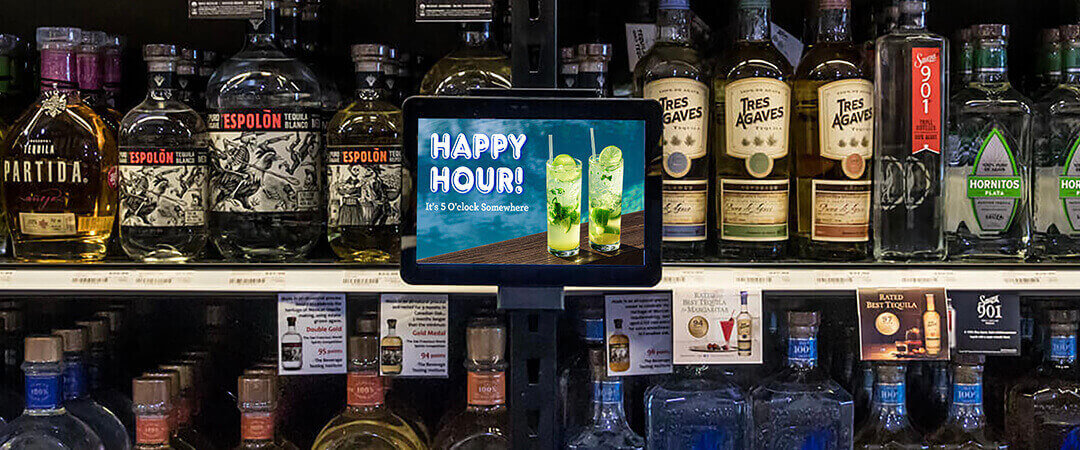 5. Pack a Punch with High-Impact Creative
If you're looking to make a splash, digital out-of-home is for you. DOOH offers marketers unmatchable, high-impact formats that are sure to garner attention from passing consumers. Large format screens that can't be ignored and place-based displays that seamlessly integrate in contextually relevant environments both offer powerful ways to reach consumers in the real-world.
No matter what goals you want to achieve with your marketing campaigns, DOOH is an incredibly effective and powerful tool, ready for marketers to leverage. Across the programmatic OOH industry, there are constantly new and even better innovations, which in the past have driven the creation of things like weather triggers or first-party data activation, all of which are pushing DOOH to the forefront of advertising.
Ready to get started with your DOOH media buy up? Contact us today to speak with one of Vistar's programmatic experts.