Vistar's Retail Inventory Packages allow marketers and omnichannel demand-side platforms (DSPs) to access prepackaged, retail-specific DOOH inventory
Vistar Media, the leading global provider of programmatic technology for digital out-of-home (DOOH), announced today the launch of its new retail media targeting solution, providing marketers with the ability to easily activate campaigns across DOOH screens in major retailers, at scale, through a single deal ID. These packages consist of on-premise displays inside and outside of retail locations – ensuring advertisers reach shoppers in the parking lot, as they enter the store, while they're browsing and even at the exact point-of-purchase. Vistar partnered closely with its media owner partners to confirm each DOOH screen is indeed on-premise in the described locations – assuring maximum quality assurance and precision for brands.
"The ability to present actionable messaging at and around the point-of-sale, in high-value and precise retail locations, is increasingly becoming a necessary component in driving consumers from consideration to purchase," said Lucy Markowitz, SVP of U.S. Demand at Vistar Media. "This new tool provides marketers with the ability to meet consumers where the majority of transactions still take place – in-store – with thoughtful, action-driven messaging in the real world, at the moments it matters most."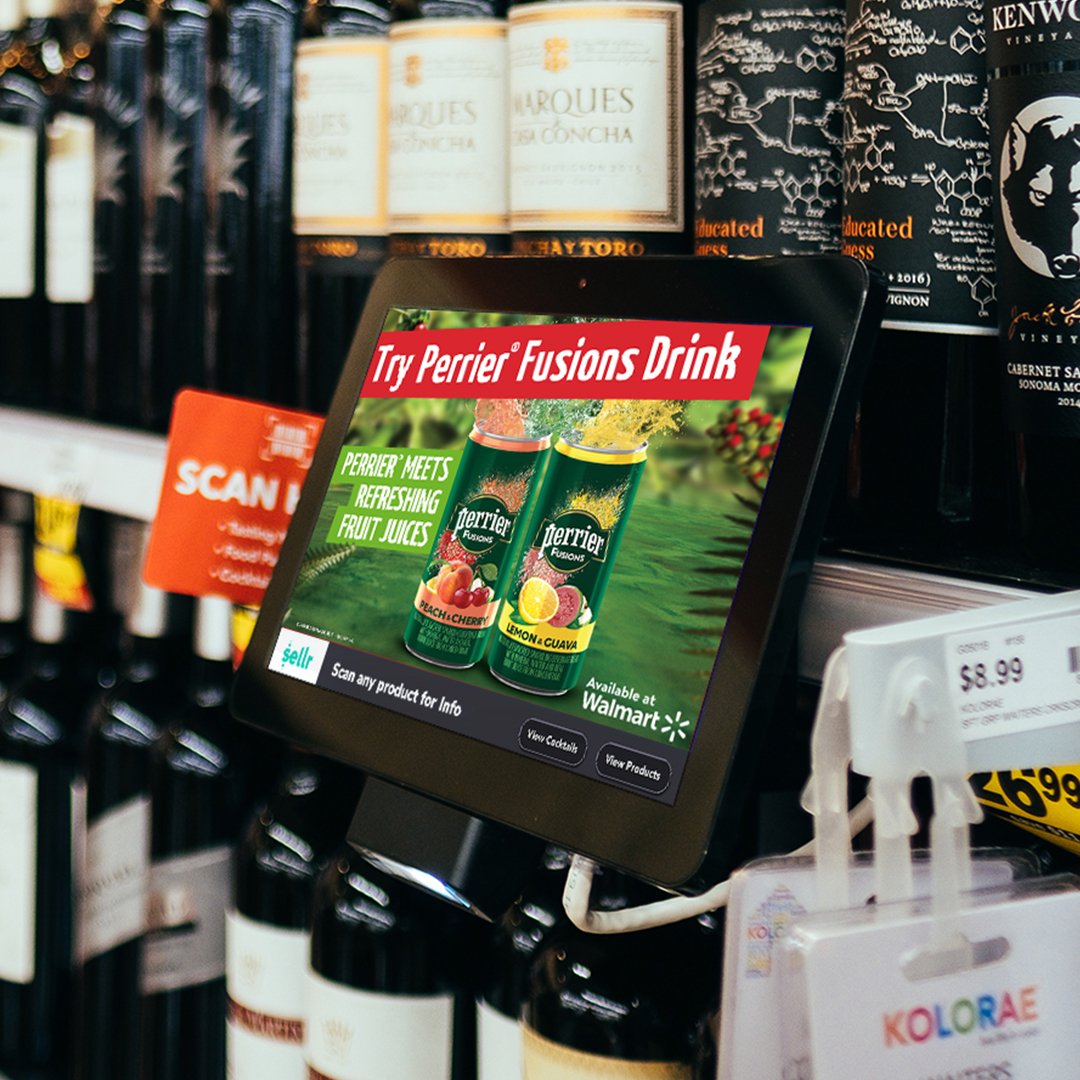 Vistar's Retail Inventory Packages are designed for buyers leveraging the Vistar DSP or any of their omnichannel DSP partners, with offerings available for retailers including Walmart, Walgreens, CVS, Whole Foods, Kroger, Albertsons and Shop Rite.
This solution will address several key needs for omnichannel marketers including:
Unlock access to carefully curated inventory packages that are otherwise difficult to target, inside, outside and adjacent to big box retailers, at scale.
Connect to more than 25,000 DOOH screens across major retailers in the U.S.
Hyper-contextualize messaging inside and outside of a retail footprint.
Achieve precise location targeting and maximize relevance at the point-of-purchase by targeting inventory at major retailers.
Leverage inventory from trusted retail partners, offering brands peace of mind that their ads will be displayed on premium, brand-safe screens in stores where their products are sold.
Vistar's new Retail Inventory Packages are perfect for CPG, personal care, financial services marketers and others who are looking to execute shopper marketing and co-branded tactics, on-premise marketing campaigns, targeted promotional initiatives and more. For instance, a beauty brand looking to promote its limited-edition holiday gift set sold exclusively at a single retailer can strategically target screens within that retailer's locations across the country, ensuring their holiday offerings earn maximum exposure among nearby and on-premise customers.
Contact us to learn more about Vistar's Retail Inventory Packages today.