Whether you are new to the digital signage industry, or have been owning and operating screens for many years, you may be evaluating digital signage software and solutions that run your network. Perhaps you are looking for a CMS in order to get a new network up and running, or maybe you are reevaluating the ad servers or supply-side platforms you use, and want to know what to look for when entering the market. Maybe you are relatively happy with the signage solutions you currently use, but are wondering if something better is out there. This page is designed to help answer all of your questions about digital signage software and solutions, and what to look for to determine the best products.
Digital Signage Software for Managing Content & Devices
In order to ensure all your devices are connected, you will need to either create your own content management system (CMS), or work with a partner. If you are an established network, you already know this and likely already have a CMS set up to fit this need. However, there is a possibility there are challenges with your current system, and there might be a digital signage solution that better fits your needs and can take some stress away from your team. Here are some questions you can ask yourself:
What should I look for when evaluating content management software?
You should be looking for one connected infrastructure that handles all of your underlying network operations. This includes: development, maintenance, quality assurance, inoperability, device management, and monitoring & diagnostics. This essential piece of digital signage software should ideally free up time for your team to focus less on operations and more on innovation. A good content management system will also immediately alert you when your devices are experiencing any issues for you to quickly troubleshoot.
When is it time to switch to a new digital signage solution for content management?
If you are noticing that your current CMS is creating significant additional work for your team, rather than assisting them in operational tasks, it might be time to explore new options. It is important that all of your digital signage solutions fit seamlessly within existing workflows, and content management systems are no exception. Consider comparing different solutions and asking important questions about hardware requirements and whether a CMS is customizable to your company's unique needs.
MORE INFO ON SIGNAGE CAPABILITIES HERE
Digital Signage Solutions for Streamlining Ad Operations
Another piece of digital signage software that is important for all industry leaders to consider is an ad server. If you are presenting ads on your digital signage network, you likely have deals coming from multiple sources. You may be scheduling direct buys in addition to selling advertising space programmatically via either private marketplace deals or an open exchange. Regardless of where your ads are coming from, you will want to ensure they are delivering properly to each of the screens where you want them to appear. Here are some things to consider when evaluating ad servers:
How can I view and manage all advertisements in one place regardless of how they were sold?
The answer to this question depends on the individual digital signage ad serving platform. Some platforms allow for ads that were sold both traditionally and programmatically to be managed in one place. This is sometimes referred to as unified ad serving, which ties loop-based advertising and programmatic (or impression-based) advertising together. Through using a solution like this, you could reserve spaces for partners and schedule ads your team has sold traditionally, while also filling additional spaces with programmatic ads.
How do I ensure my advertisements and content are being served properly?
Before you purchase a new ad server, you will want to make sure it is scalable and can handle the number of screens that you operate. It also helps if your ad server allows for you to prioritize certain campaigns or sponsorships you might already have lined up. (This is sometimes referred to as waterfall management.) You will also want to make sure that the ad server you are planning to use can easily integrate with any existing digital signage software you are already using (your CMS for example).
Digital Signage Software for Programmatic Selling
If you are a new network, or an established network that is looking to increase revenue, you might start thinking outside the box in terms of your sales strategy. How can you access more revenue and learn about additional advertisers who might find your inventory valuable? One way to do this is by utilizing an SSP, or supply-side platform. There are many SSPs in the programmatic space, and it can be difficult to determine what factors to consider when determining which one is best. Here are some questions to keep in mind when doing so:
How does the programmatic marketplace work for digital signage?
The best supply-side platforms offer what is referred to as an "open exchange." This type of digital signage software allows operators like you to make your inventory available to a large group of out-of-home brand and agency buyers. Rather than reaching out to prospective clients individually, this type of technology brings the buyers to you. Additionally, many of the top SSPs also allow for private marketplace deals (PMPs) as well. PMPs allow you to work directly with buyers on deals, which can expand your revenue and supplement the effectiveness of open exchange deals. This combination of selling opportunities helps digital signage owners maximize their inventory.
What should I be looking for in an effective supply-side platform?
There are many SSPs out there, but you will want to look for one that was built specifically for the out-of-home industry. You will also want to make sure that the SSP you choose has a wide range of buyers. Finally, you need to make sure that this SSP has a system in place to allow you to control the type of ads that appear on your screens, to ensure they match your individual restrictions and requirements.
Interested in learning more? Download our free guide that covers everything you need to know about Digital Signage Solutions by filling out the for below. Only email is required, but additional information is welcome:
MORE ON DIGITAL SIGNAGE SOFTWARE
Featured Articles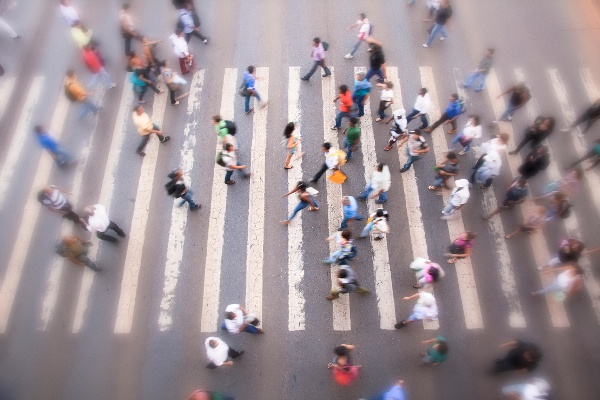 BLOG
Cloud based digital signage software is becoming an increasingly popular choice for...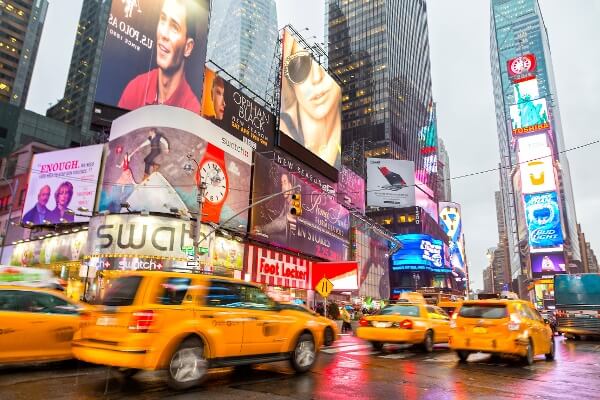 BLOG
Digital signage players are physical devices that play content on your screens.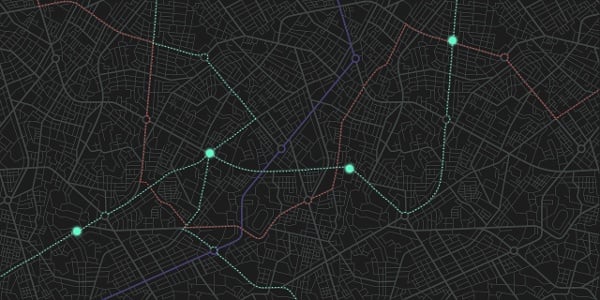 BLOG
If you own or operate a network of digital screens, one of...