At Vistar, our mission is twofold: to serve as a reliable and consistent business partner and to help the out-of-home industry grow and thrive. We remain both especially confident in our medium and grateful for our clients in this trying time. As the COVID-19 situation evolves rapidly, our teams are working hard to provide the most rigorous and reliable information on all things OOH. We are committed to helping you navigate the current landscape as it continues to unfold.
We understand - "shelter in place" and "out-of-home media" don't necessarily go well together. In reality, consumers haven't vanished — they may have just changed their behaviors. Vistar is actively analyzing data from a variety of sources to try and understand that change more accurately and share our findings with the digital out-of-home industry.
How should I think about my OOH strategy?

Is there flexibility for brands to adjust future strategies?

How are impressions and CPMs being impacted?

What does the traffic look like in [X, Y, Z] DMA?

Which DOOH venues are the most/least impacted?

How can I successfully get started with OOH again?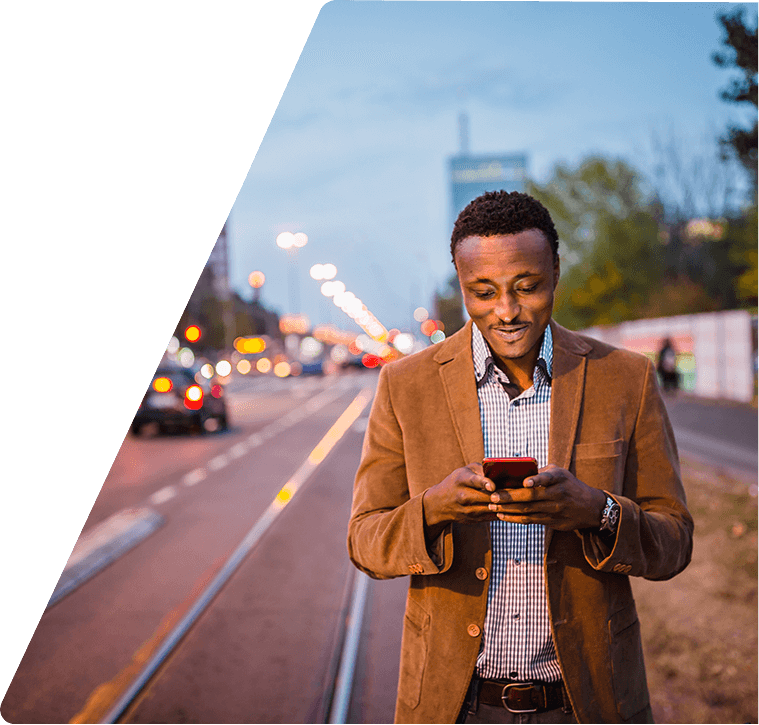 ---
Traffic by DMA
The map below shows traffic volume change by DMA. The color indicates the percent change from March 3 to the current date. The scale ranges from dark blue to white, with dark blue indicating the most drastic declines in traffic and white indicating the smallest decline in traffic. To understand venue performance by DMA, hover over a DMA to see the list of venues that have remained stable and the venues that have seen an increase in traffic since the previous week. This dashboard will be updated on a bi-weekly basis.


---
The Vistar team is available to take you through an in-depth analysis of the data and provide additional information on how we can help you meet your needs, whether you are an advertiser seeking a particular audience or a media owner trying to plan for the future.
Fill out the form below, and a member of the team will be in touch.