Vistar Media CEO & Co-Founder, Michael Provenzano, recently joined oOh!media in an intriguing Q&A about what the future holds for programmatic out-of-home in Australia.
oOh!'s latest Pulse Report emphasizes the drastic impact of lockdowns in Australia, yet shines a light on the increasing traffic and optimism, along with the great opportunity in store for the OOH sector. Provenzano shares, "Coming out of the peak of COVID-19 in the US, we saw a direct correlation between mobility patterns and OOH investment. As people started getting out again, brands wanted to reach them at that positive point in the consumer journey when they were not stuck at home".
Provenzano also lends key findings from successful Vistar Media campaigns that utilised data-driven programmatic tactics to more efficiently reach target audiences and drive measurable KPIs. For instance, to promote its new cold brew product, Jägermeister leveraged a blend of audience segments (including IRI household data, a Vistar behavioral audience and a Foursquare demographic segment) to successfully increase awareness by 73%, consideration by 66% and purchase intent by 14%.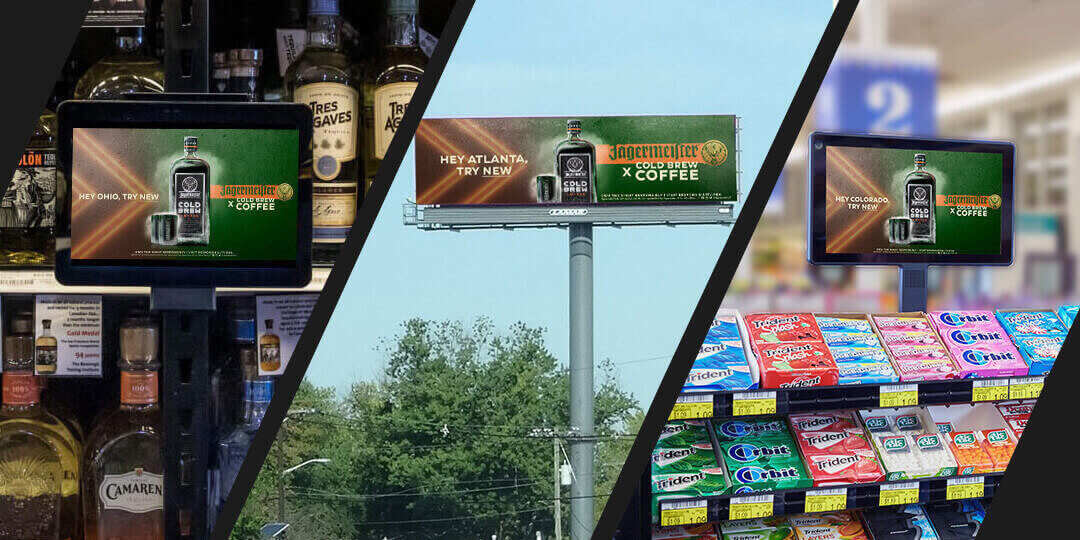 While in Australia, brands like Dulux have capitalized on Vistar Media's partnership with Watson Advertising's Weather Targeting to dynamically change creatives according to the weather conditions of the local area. These programmatic weather triggers are just one of the many technological advancements in DOOH encouraging growth and enthusiasm for the increased use of DOOH in Australian markets. This DOOH campaign with Dulux earned Vistar Media the award for Best Use of Tech in OOH at The Drum Awards for Digital Advertising APAC.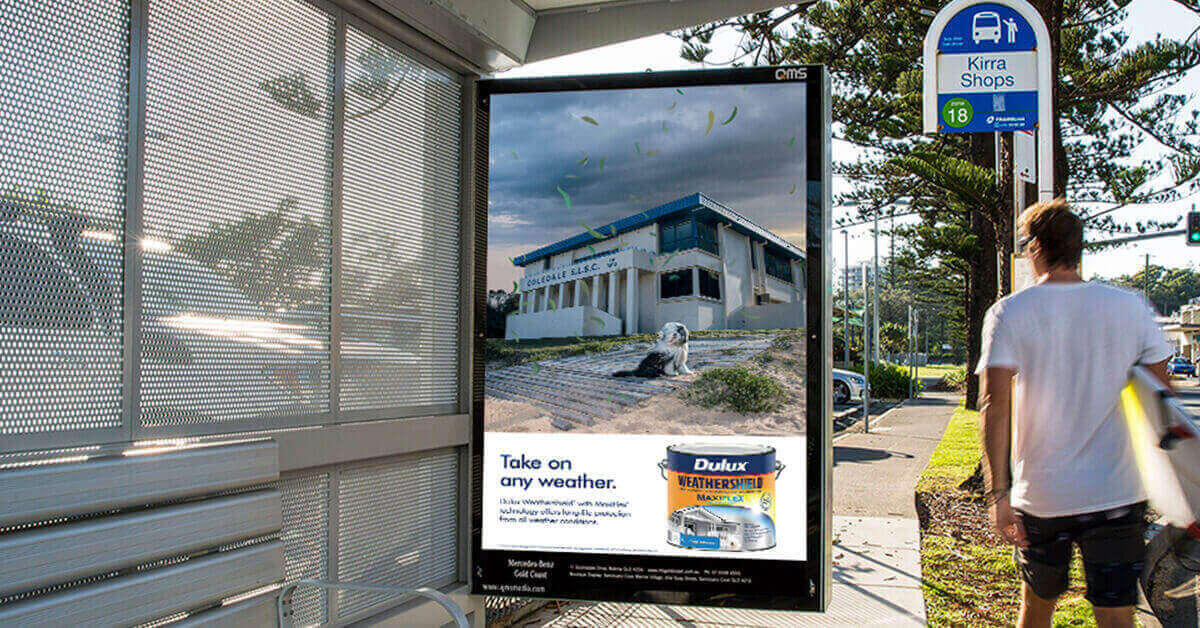 The approaching holiday season provides the perfect opportunity for brands to add programmatic out-of-home to their marketing media mix, as DOOH enables the seamless opportunity to target consumers on their path-to-purchase while in their natural environment. And, according to a recent report from Vistar Media and MFour, 98% of consumers typically visit at least one DOOH venue type in a 30-day span.
Contact our team today for a free consultation or DSP demo for your upcoming holiday campaign.